When the time comes to go back to school, you have to stock up on everything from notebooks and pens to books and study materials. However, now that there's an app for all kinds of things, you can quite literally eliminate the need of most of these items. With the right mobile apps, all you need is the smart device you always carry around in your pocket, and a handful of useful apps that you'll use for studying, note taking, essay writing, scheduling, and more.
This doesn't just reduce the heavy load you'll be dragging around with you around campus, but also eliminates the need to spend that hard-saved college money on school accessories. In this article, you'll learn about the most useful mobile apps all students need to have in their device.
1.  Campus Books
Books tend to be costly when you're studying and, in most cases, this is the last thing you plan for when you're considering your budget. Thankfully, one of the advantages of the Internet for education today is that it gives wider and often, cost-free access to important books and materials.
Campus Books is such an app. You can use it to compare prices and find the cheapest editions of the books and materials you need in class. It will tell you where you can find them for free, and whether or not you're better off renting or buying them to sell them later.
2.  CliffsNotes
When you're handed a literary assignment, you have several obligations to fulfill in order to complete it. You need to read and evaluate the literary piece, write, and edit within a given deadline. Whilst you can always search for homework help online, for example how to write an introduction for assignment, in the EduBirdie custom essay services, at some point, you will have to write your own assignments.
When an essay writing service is not an option for you or you simply want to do your papers on your own, this app will come extremely handy. CliffsNotes give you a shorter version of a big book, therefore eliminating the need to read it. It can also be an amazing addition to that reading assignment, even if you've found the time to read the book. It has multiple-choice quizzes, presents various perspectives from readers, and helps you sum up what you've read in writing.
3.  Wunderlist
Unless you find a way to be organized and keep track of all those writing assignment tasks and classes, you won't be able to meet the high standards of the educational system. Students in higher grades have plenty of obligations, which gives them the challenge of remaining organized and meeting deadlines.
This is where WunderList can truly help you. All you need is to download this app, fill in the schedule, and turn on the notifications. Creating a schedule while at school is the best thing you can do to organize your time and find a school-life balance, and such an app will keep you in track with your plans on a daily basis.
4.  Feedly
Do you like to follow the latest trends or research on topics you've studying? If you do, Feedly is one of the best news aggregator apps out there. It gives you just the right information you will need to stay on top of the study topics. The app has over 50 million feeds from different blogs, publications, and YouTube channels.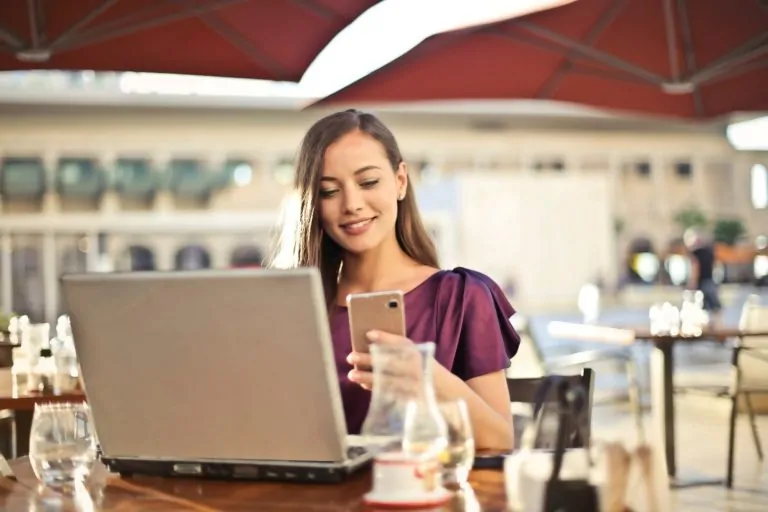 5.  Mega
The Mega app is a storage app. If you've been a student for a while, you know how hard it can be to store all the things and access them when you need them. The Mega app gives users 50GB of free cloud storage and has a high-level encryption. This makes it simple to access, view, and even share the files from your mobile device. You can also collaborate with other users by using text messages and their chat option.
6.  TurboScan
There was a time when you had to copy all kinds of documents and papers, you could hardly keep track of it all. Now, there are scanners in the form of apps that you can use to scan documents into PDFs and JPEGs.
If you're too tired from taking notes from the board, you can simply use the app, scan the content, and print it out later. You can use this to copy the pages you need from a book, organize your research, as well as use the notes your friend had in his notebook (without having to note them down, too).
7.  Circle of 6
Constantly studying and attending classes with hardly any time to spare can be lonely and frustrating. With this app, you can connect with up to six people and keep in constant communication with them. You can send them your location, preprogrammed massages, and basically make yourself feel safer when you're all alone in the library or on the way home.
Conclusion
Have you downloaded any of these apps so far? If you haven't, start from the beginning and try them all out. They might not all be the best fit for you, but you'll definitely benefit from having some of them.
Author's Bio
Ray Campbell is a mobile app developer who works at a reputable IT software company. His job is to come up with new apps that will lessen the life of mobile users. Ray is also an app editor – he works to fix any existing bugs in apps the company has created.