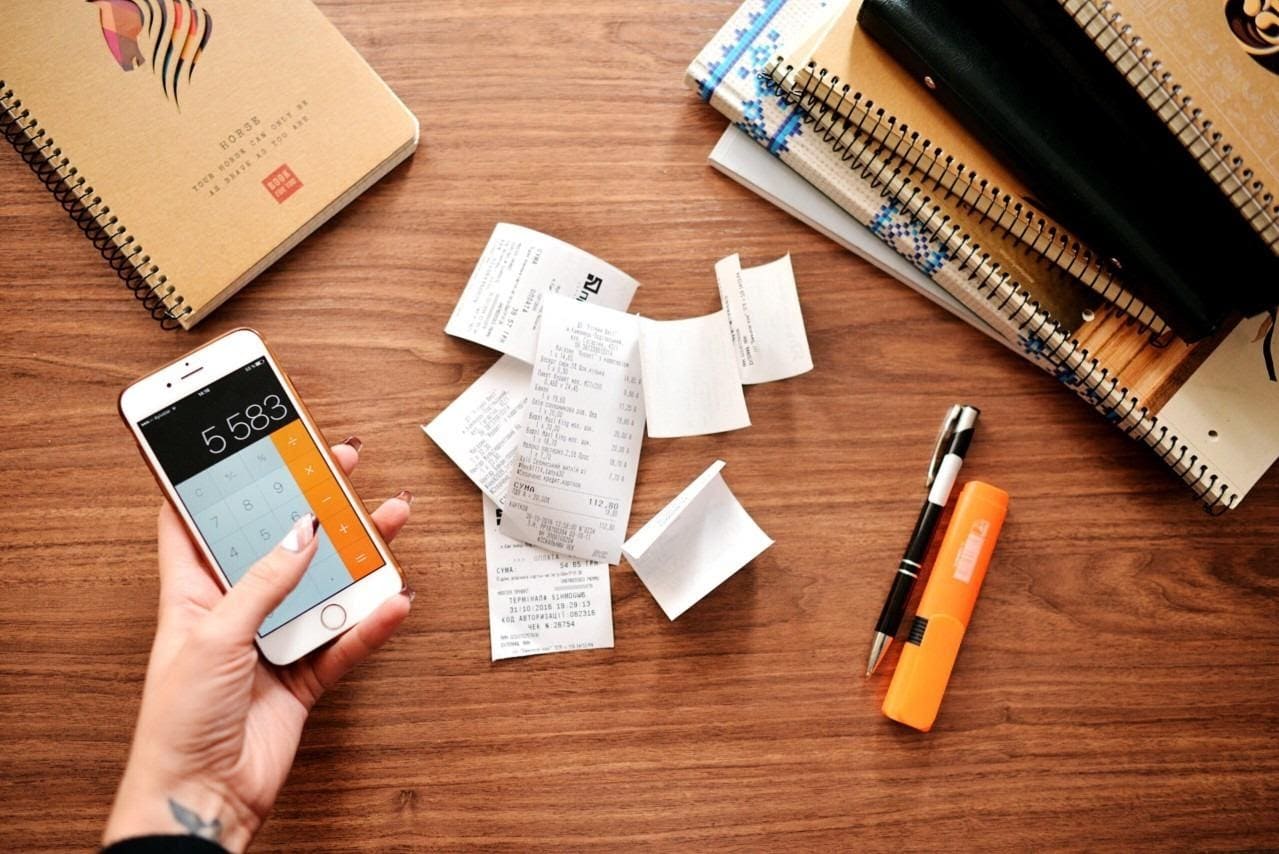 Phones are great until you have to buy them under a strict budget. That's when they become a pain. Every time you think of buying a fancy phone – one for the status – your wallet laughs at you and puts you on a budget leash, so to speak.
But pitying yourself for not being able to fulfill your want, is not the ideal way to feel, as there is an ample amount of quality zero down payment mobile phones that come within a budget.
Remember to remember these following instructions, the next time you're forced to opt for a lower-priced phone.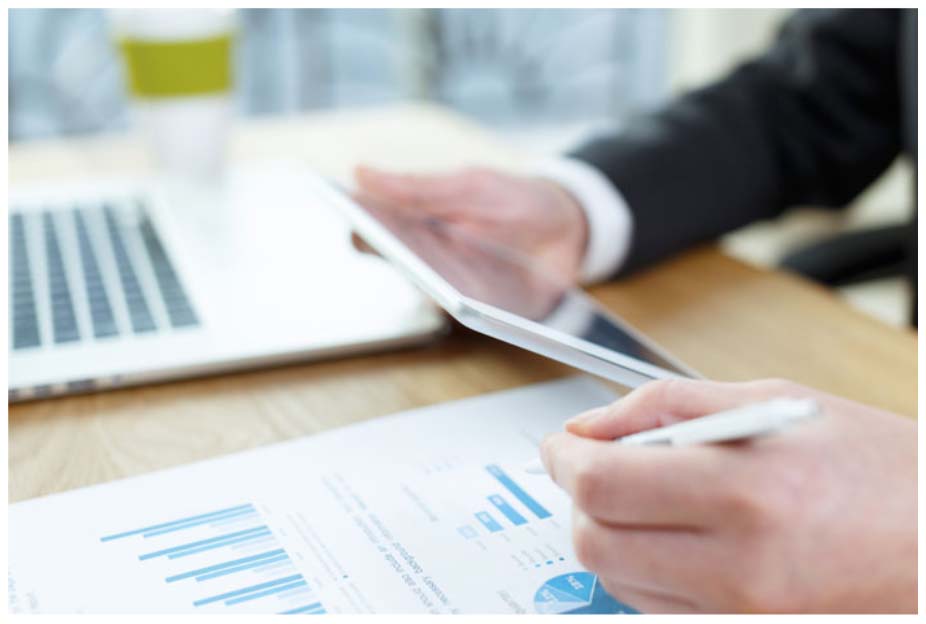 Steps to follow to buy your dream phone in a budget
Price – Before you consider anything else, set your mind on the price range that you want to buy your phone in. Cheaper phones may lack the spunk you're looking for, but they may fall under your budget.
On the other hand, costlier phones can guarantee a long and happy usage, even if it comes at a slightly higher price. It's vital to keep in mind that Apple's iPhones are usually much costlier than the everyday Android phones that we use.
Operating System – Once the price is decided, consider what kind of phone you're going to buy. Will it be a posh iPhone that you can flaunt anywhere and everywhere? Or, are you a hardcore Android fan?

Android and iPhone use different microprocessors, which causes the operating systems to work differently. A lot of the phone's pros and cons depending on the Operating System, and choosing the right one as per your needs requires some thoughts. Waste no time to get right on that!

Specifications – You must make up your mind on the phone's specifications. A phone with a high RAM and internal storage space will ensure a durable and fast-working phone.

Keep in mind the kind of apps you may want to have in your phone, and decide on the specifications accordingly. Some zero down payment mobile phones are built lightly, keeping in mind the users who don't spend much time on their phones. Whereas, some phones are heavy on their specifications, as they are made for a target audience.

Camera and Connectivity – While you're at it, decide the camera and connectivity specifications as well. It's always nice to post a stunning selfie on Instagram and other social media platforms when you have a good internet connection.

4G is the trending connectivity option to go for, so ensure that you're buying a phone that offers 4G connectivity. If not, you might face problems keeping up with the rest of your circle!

But remember, the more advanced you want your phone to be, the higher it'll cost – but also, it'll be more fun to use it.

Budget – One of the most important things to consider before buying a phone on a budget is the fact that you HAVE to pay for it. There's no going around it. Sooner or later, you'll need to pay, but how you do it, that's per your discretion.

Exchange offers – The easiest way to buy a new mobile phone for zero down payment  & without having to pay much is by exchanging your phone whenever an online shopping store gives you a deal for it.

Either you get to exchange a similarly-priced phone with the current one that you have, or you pay a bit more apart from the money you receive after the exchange.

EMI – One of the easiest ways to buy a new phone without straining your pocket is by opting for Equated Monthly Installments (EMIs). Not only does it help you to pay for the phone over a period of time, but also, no additional costs are required when you pay in installments.

There are several zero down payment mobile phones on offer that requires you to pay the complete sum of money at a later date. Moreover, you can use your Debit or Credit Cards to opt for the EMI solution and enjoy your dream phone's accessories.

Zero Down Payment – Other than EMI, zero down payment for mobile phones is also a viable option to select from. You don't need to pay anything upfront, and later you can pay the cost of the purchase via EMIs.

Several online shopping platforms offer a zero down payment option to ease up your buying process. Platforms like Flipkart or Amazon or Mi help you with the buying process. The payment is required to be done later on through installments. Know more about the offer on ZestMoney.

BuyBack clause – Some shopping platforms offer BuyBack clauses. A BuyBack clause lets you buy an upgraded version of your phone in the future, whenever you wish to, without paying much for it! You can simply exchange the existing one with the upgraded one.

Other specifications – Before you settle on a particular zero down payment mobile phone, do check out all of its specifications, especially the more minute ones. Be sure to go through the Bluetooth or processor specifications, or the battery life of your phone.

Find out whether there's a headphone jack (believe it or not, some devices do not have that!) or a high-profile motherboard in your phone. Most importantly, find out if there's a warranty on the phone of your choice. And if there is one, find out the clauses and the length of it.
Conclusion
If every aspect of the phone falls in line with what you expect, go for it, provided, it still comes under your budget! It's vital to understand that your main aim is to buy the zero down payment mobile phone that fulfills your expectations without making you go overboard. Consider these steps the next time you want to buy a new phone without letting the amount affect you. You can buy any decent phone if you plan it accordingly and follow these steps!