As we move towards the end of 2020, we have seen thousands of innovations in the mobile app development industry. New and improved mobile apps make their way into the world on a daily basis. Each year the number of mobile apps and the number of smartphone users are growing and by the end of the year 2020 the number of mobile users will exceed the 3 billion mark. Mobile apps, on the other hand, will reach a total of around 4 million in number by the end of 2020.
Over the years, millions of mobile apps have been made available for our use, however, not every mobile app gets the attention from users. Mobile apps play a significant role in our everyday lives nowadays and we simply cannot think of leading a single day without using a mobile app. Especially in this post-pandemic world that we are living in, the use of mobile apps has increased even more.
Various brands are investing in mobile app development and businesses now are spending millions of dollars each year to create apps for themselves. Some important reasons why business organizations are spending large sums of money in app development are as follow:
Audience Engagement:
Direct and uninterrupted seamless interaction between brands and its target audience is only possible through a digital platform that provides a 24/7 access to audiences to its brands. The communication between brands and their customers becomes much easier and it allows for a better and stronger relationship between the customers and the brands. This leads the brands to attract a higher number of customers and helps in the retention of their previous customers effectively as well.
Personalization:
Nowadays, brands and marketers are actually focusing on providing their target audiences with information that is relevant to their tastes and preferences. Product information and ads that are personalized for the customers are a much more effective way of engaging customers and increasing sales revenue.
Better Customer Support:
When a customer goes through a problem with a product or a service and is not able to reach out to the particular brand then they are more likely to switch over to other brands. However, by allowing the customers to voice their concerns through a proper channel and listening to their feedback, brands can easily provide a much better customer support than before.
The Best 5 Mobile Apps of 2020
The post-COVID world has compelled people to use mobile apps more than before. Where an average person used to spend an average of 6 hours every day using their smartphones, now due to being stuck at home the screen time of people has increased even more. It is safe to assume that the average person is spending an average of 8 to 9 hours every day using a smartphone.
Among millions of mobile apps, the ten best apps of this year are as follows:
1. Instagram:
The use of social media apps has always been quite high by people across the world. However, during COVID-19, people have downloaded and started to use Instagram more than before. The user base for this social media app has grown even more and with its amazing features, Instagram is retaining its users quite effectively.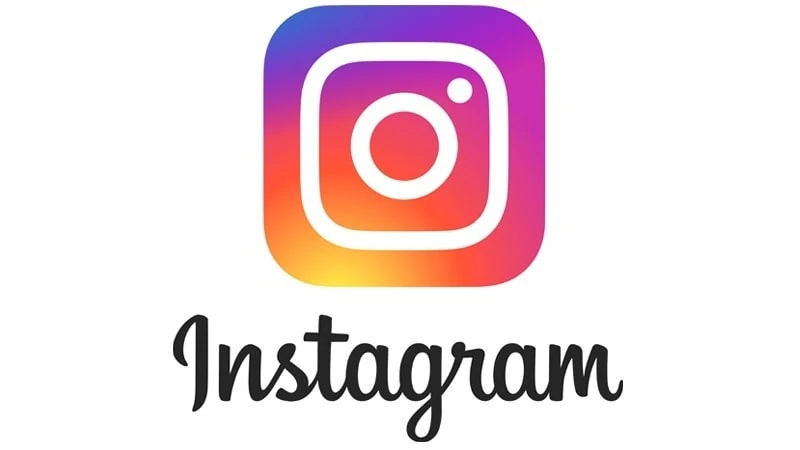 When you talk about Instagram, this social media app has slowly and gradually increased its user base to this point where it is now one of the most prominent apps in the world. The app is now not only known for its ability to connect people but in fact it is now a renowned platform for digital marketing as well.
2. Uber: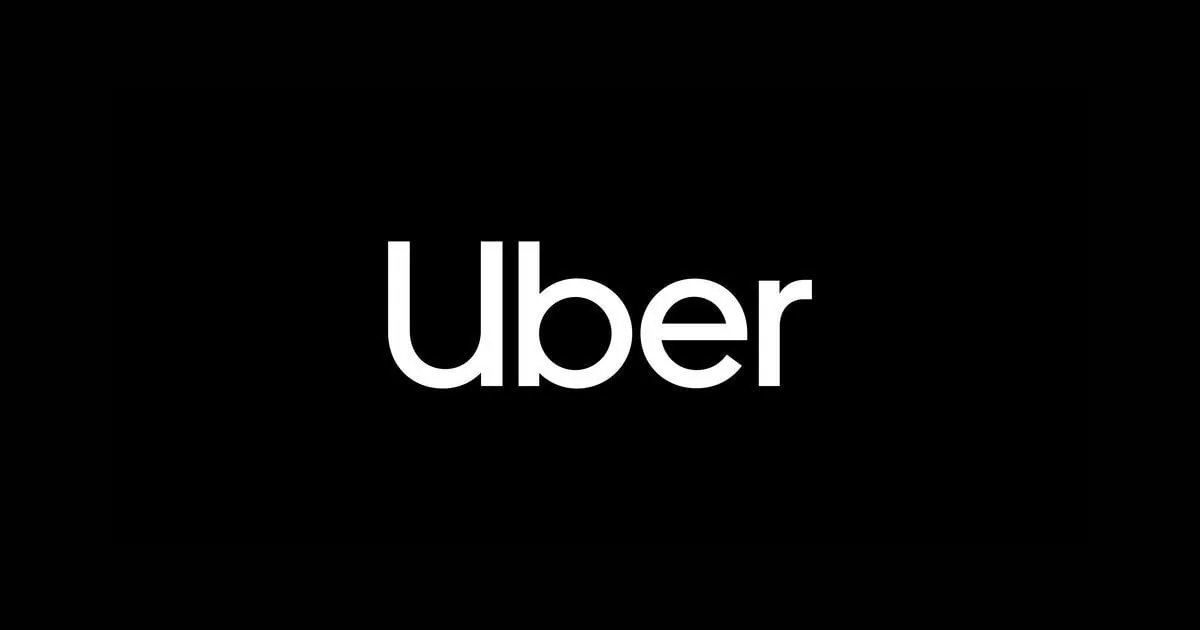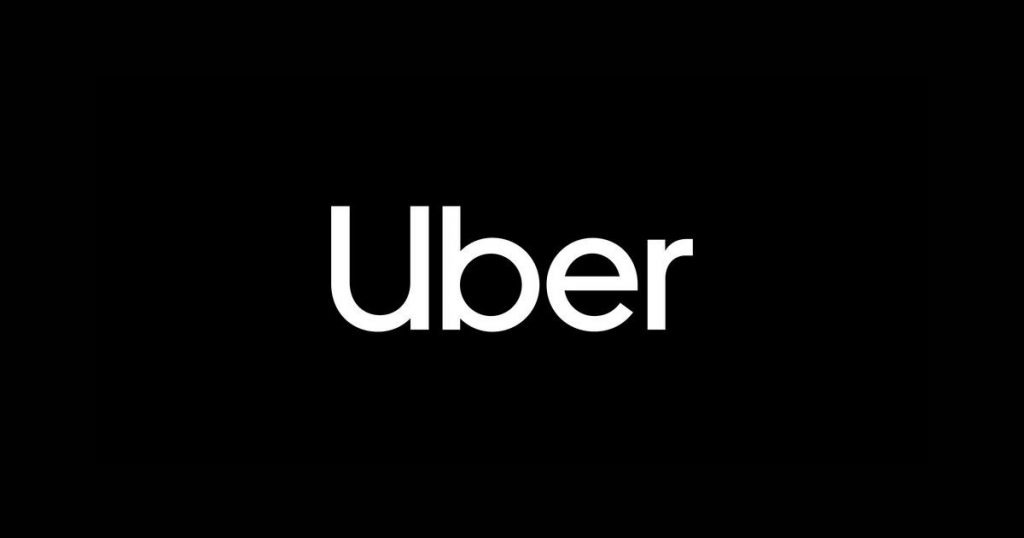 With more than a hundred million users in more than 400 cities in the world, Uber has now become one of the most used cab booking mobile apps across the planet. The mobile app provides a very simple yet effective service that not only allows users to commute from their desired location to their chosen destination but in fact is a great way for the drivers to earn a livelihood as well. With their amazing features that makes it easier for the passengers to pay easily and including maps and features that allow users to track their rides, Uber has now captured the lion's share of the market all over the world.
3. PUBG mobile: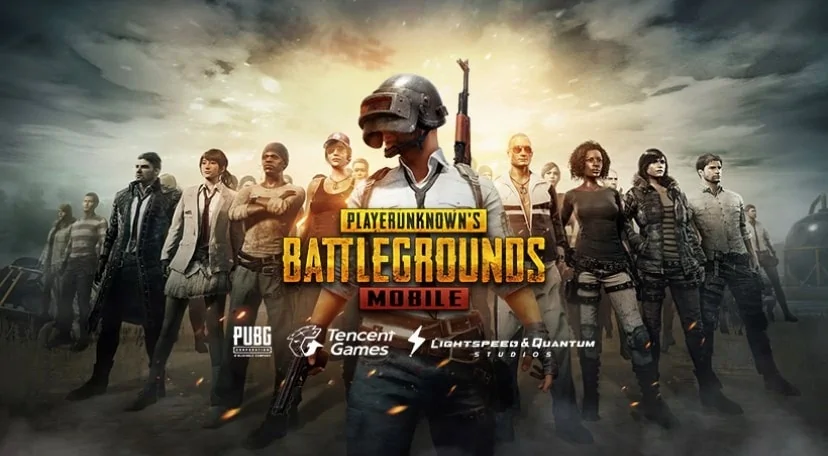 A battle royal shooting game that allows users to play in a multiplayer mode, PUBG mobile has turned into one of the highest earning mobile apps in the world. According to a professional game app development company, PUBG mobile is the known to be the fastest growing mobile game in the world. With millions of users worldwide, this mobile game has captured the hearts of many because of its amazing gameplay and decent graphics.
4. TikTok: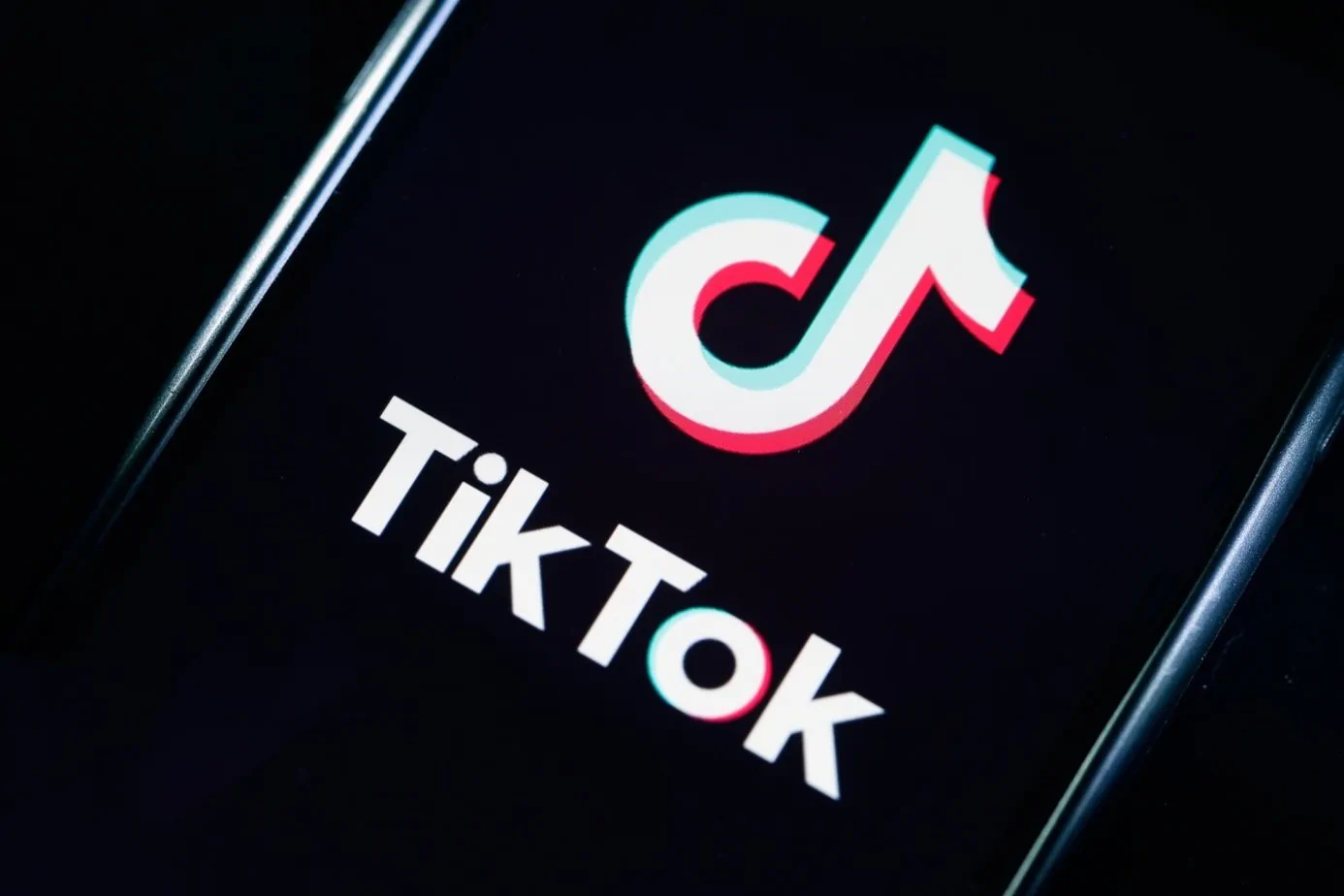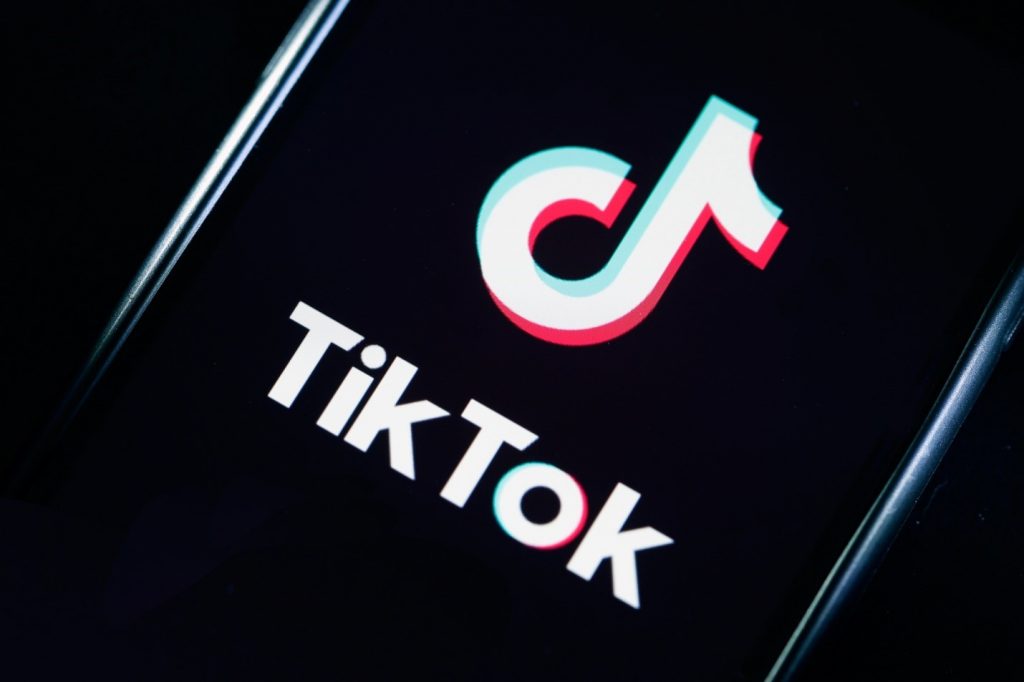 Known as one of the fastest growing social media apps in the world, TikTok is gathering users like there is no tomorrow. It is letting people make videos for entertainment purposes which, allows them to not only show of their talents but also gain popularity on and off the digital media. TikTok is now considered to be one of the most successful apps in 2020 and is expected to grow even more in this post-COVID world.
One of the most popular videos on TikTok belong to the genre lip synching for songs and famous movie dialogues. The concept of online challenges going viral also started from TikTok. You can realize how popular this app is getting after knowing the stats which say that an average user spends around 50 minutes or more every day and 90% users are likely to use the app on a daily basis.
5. YouTube: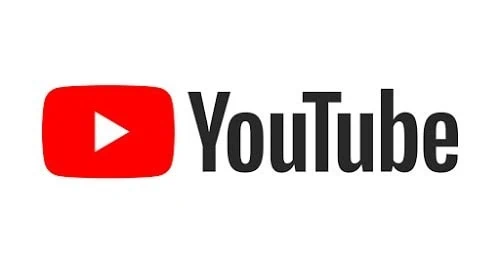 Still maintaining its position in the market as one of the top five social media mobile apps. YouTube is used by millions of people around the world. The platform not only is a great tool for entertainment but in fact provides a great place for users to enjoy videos relating to any genre in the world. After Google, YouTube is the most visited platforms in the world.