The practice of search engine optimization (SEO) has been around for years now. And while there are certain core principles of SEO that have remained largely the same, much of SEO has had to evolve in line with rapid changes to the technology, consumer and regulatory environment.
So every so often, certain SEO trends emerge that mark the start of a transition toward new ways of optimizing websites for search. The following SEO trends are some of the most important you need to know.
1.    Beyond Google
Google Search has been the single biggest influence on the practice of SEO. And with good reason. Google Search is by far the world's most popular search engine. Many SEO strategies have therefore traditionally revolved around optimizing for Google Search. But how users consume content and search for information is changing. Businesses must learn to drive engagement and traffic not just their website.
For instance, you need your mobile app to rank high up on leading app stores. Your content should also be among the first results on a Facebook search of your preferred long-tail keyword. Make no mistake. Google is likely to remain near synonymous with SEO for the foreseeable future. But businesses will have to expand their horizons.
2.    Exceptional Content
Have you ever searched for something online and on clicking the first couple of results, the content on the pages is atrocious in almost every way. It's incoherent, illogical, poorly researched and doesn't add any value to the reader. That's because for a long time, some SEO experts have sought to rank highly by gaming the system. By creating a collection of sentences that repeat certain keywords just the right way and the right number of times, they've managed to outrank websites that have far better quality.
That's unlikely to hold for too long though as Google's search algorithm continues to be regularly updated in order to sharpen its ability to identify the depth, breadth and overall quality of a page's content. Web pages mustn't stop at keyword optimization but rather should be engaging, relevant and accurate enough to satisfy the expectations of visitors.
3.    Voice Search Optimization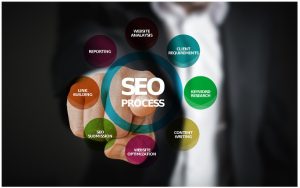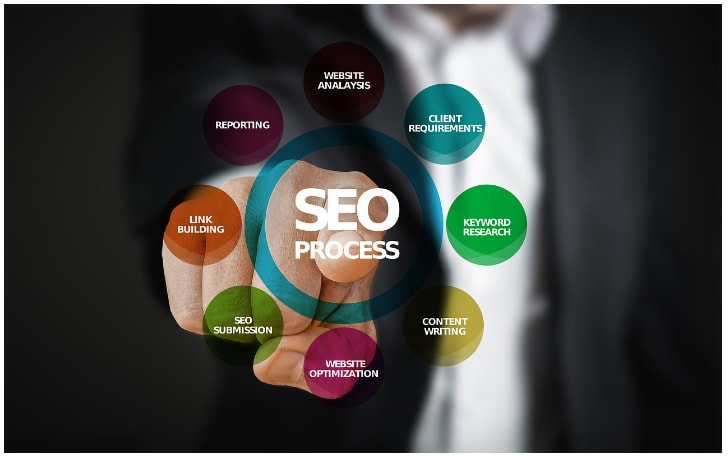 As voice technology drops in price, it will become more accessible and therefore more ubiquitous. An ever growing number of consumers are demonstrating a preference for using voice commands to search the web and initiate online activity. Majority of Internet users rely on text search but it's not hard to envisage a future when voice search will be the default.
Most voice searches are highly local as users try to find specific businesses or types of businesses in their vicinity (such as plumbers, electricians and gardeners). The search strings also tend to be more complete sentences as opposed to the two- to five-word phrases of voice search.
To rank well for voice search, businesses must adopt their content for sentence search and ensure their pages are mobile-friendly (as most voice searches will be initiated on a smartphone).
4.    Understand Audience and Audience Intent
What does your audience want? Could you be rendering audio and video content while they are more interest in images or text? It's all good to rework your web pages to ensure search engines rank them highly for a given search phrase. But you have to remember SEO is not an end of itself.
Ultimately, you want to attract traffic to your website that will be so enamored by what they find that they'll linger for a while, want to return in the future and be keen on recommending your site to their social circle. So think about what people will encounter when they discover your website through search engines.
If you are not serving your audience what they came expecting, the high visitor traffic will be futile.
5.    On-Page Optimization
On-page optimization has always been an integral component of SEO and its importance is only going to grow. Businesses combine on-page optimization with link building strategies 2019 are bound to get more bang for their buck.
On-page optimization tactics include shortening the lead conversion process, customer support that responds accurately and timely, intuitive website navigation, and improving convenience for repeat customers (such as not having to search your site for products they regularly buy).
By taking these trends into consideration, you can rethink your SEO strategy and ensure your business stays ahead of the curve.