Content creation is important but do you know what is more important?
Creating a steller piece of content that also ranks well on SERP.
Well, This is the problem many bloggers face time to time.
Picture this!
You have an excellent idea to write about. You got the right tools to help you with writing. But do you think your chosen topic will get you enough organic traffic?
Competition is fierce. More than 4 million blogs are getting published on the Internet each day. So, you see It's not a cakewalk to be visible in this mass.
The sad reality is that half of your SEO success relies upon your capabilities of choosing the right search queries you can utilize to rank for. By this, we strictly meant a thorough "keyword research" before you get started with content writing.
So how do you decide which search queries are worth consideration to write upon?
To help you a bit, here we've put together some effective strategies that we've either leveraged ourselves, or seen others implemented successfully.
Precisely, in this article we are going to talk about:
Leveraging Long tail keywords
Exploring SEO queries with commercial intend
Analysing the terms, competitors are using to rank
Taking advantage of technical topics
A separate vertical of products or services
Starting with the first here,
Leveraging Long tail keywords:
According to the definitions provided by the big giants of the field,
Long tail keywords are those three or four word keyword phrases that are highly specific to what you are selling.
Why these are important?
You might have noticed customers typing a highly specific search phrase are the ones who are more likely to buy what they are typing in. Yes, long tail keywords have high CTRs.
Long tail keywords might not carry high search volumes but the traffic you get from them is way more targeted. On the contrary, short keywords or single word phrases have massive searches and don't ask me about the competition.
Moreover, these long tail keywords also have a higher chance to get appeared on featured snippets.
Let's understand it with an example.
The keyword "content marketing" is an extremely competitive keyword with around xxx monthly search volume. Moreover, for this the SERP is populated with paid ads too. An experienced SEO expert will never attempt a try to rank for this term.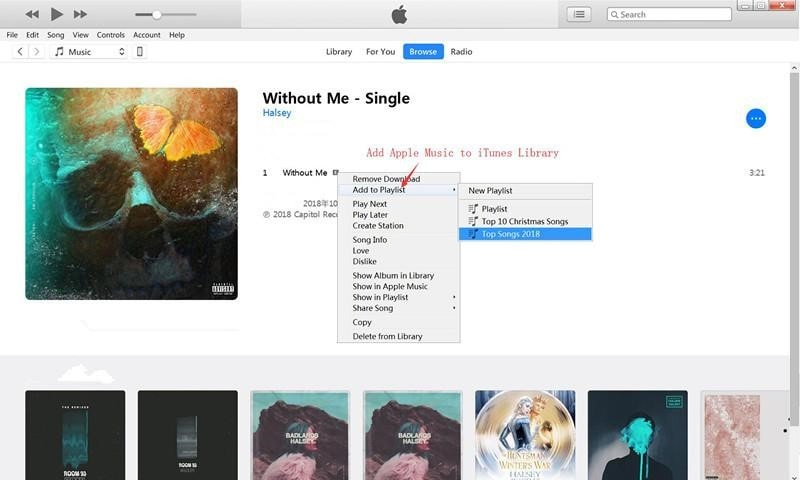 Instead, he will make a search for highly relevant search queries around Content marketing having less search volume and competition. That's where he will land up creating a content for a long tail keyword. For the "content marketing" example above, the long tail variations like "how content marketing works" is the better options to generate a content upon.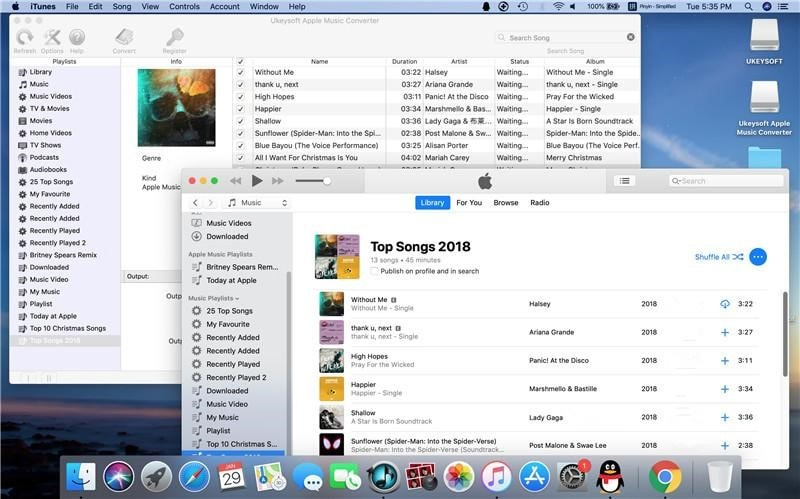 You can not start with any long-tail version of your chosen keyword. There are some practices involved in the research of long tail keywords. And forums are the places most of the professional take advantage of. Forums really help you to understand what real-life problems are there and what can be the possible solutions for it. Quora and Reddit can be a great place to start for the inspiration of long-tail queries.
Exploring SEO queries with commercial intend
There are basically two types of users on the internet. One, people searching the web for some kind of information(informational queries) and two, people looking for something with the intend to purchase(commercial queries). The key to writing a content is to know which type of customers you are trying to contact. While informational search queries has immense competition, targeting commercial queries has high chances of getting targeted audience.
If you dig deeper into these commercial queries you'll be able to find out that there are many search queries with high CPC but less SEO difficulty. This also means that you can also rank for those queries that your competitors are paying a premium in ads.
Google Keyword Planner is a great helping hand here for searching such queries.
Analyzing the terms, competitors are using to rank for:
Studying your competitor activities will help you uncover what content themes and formats work well in your industry. Not just it, the objective of your research must include:
Research of their most shared content
Research of the trending topics
Research of the type of content which is getting your competitors links
Analysis of your competitor's audience who share their content the most
Ahrefs is one such tool that gives you this information. Just enter your competitors url and the tool will unfold many things for you.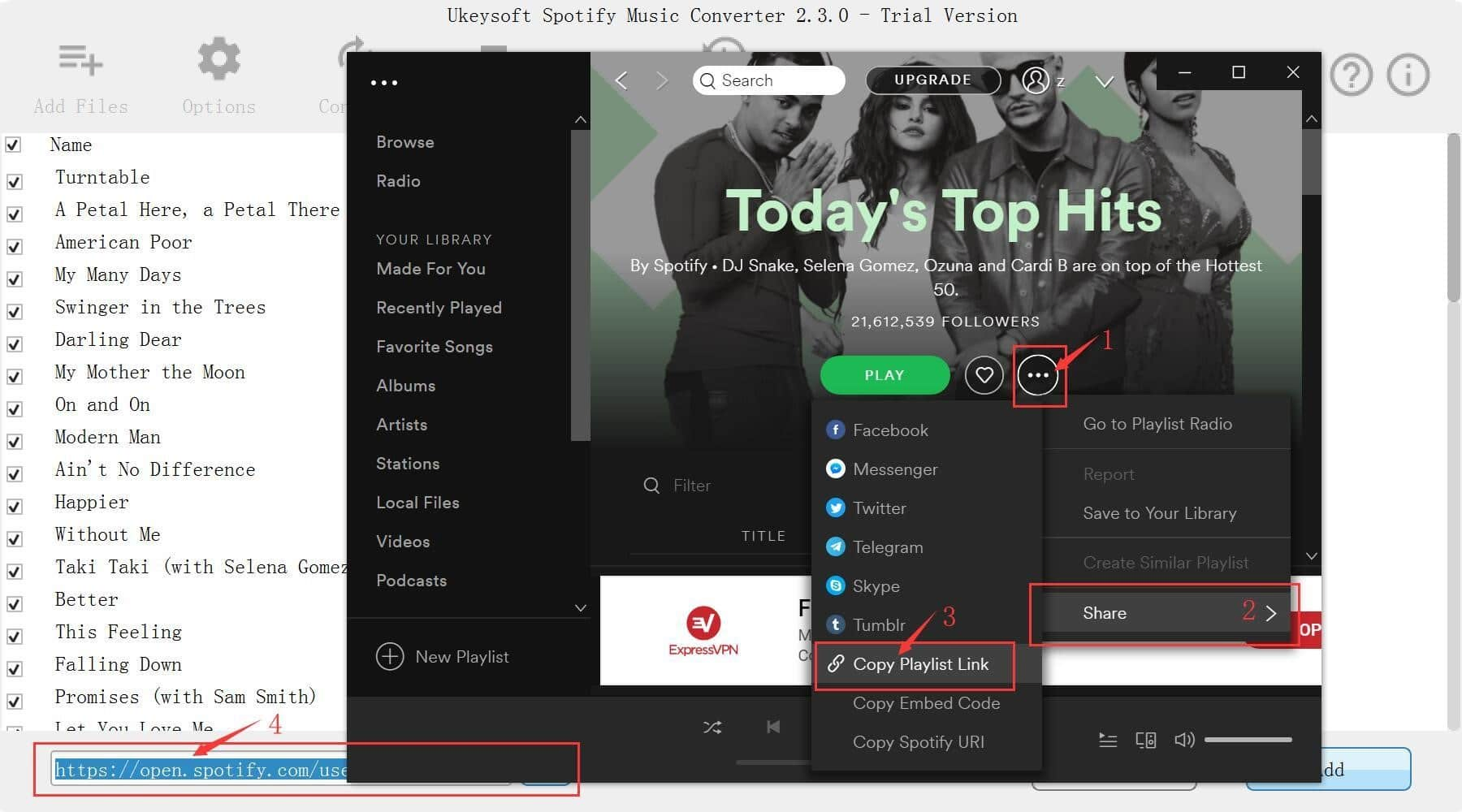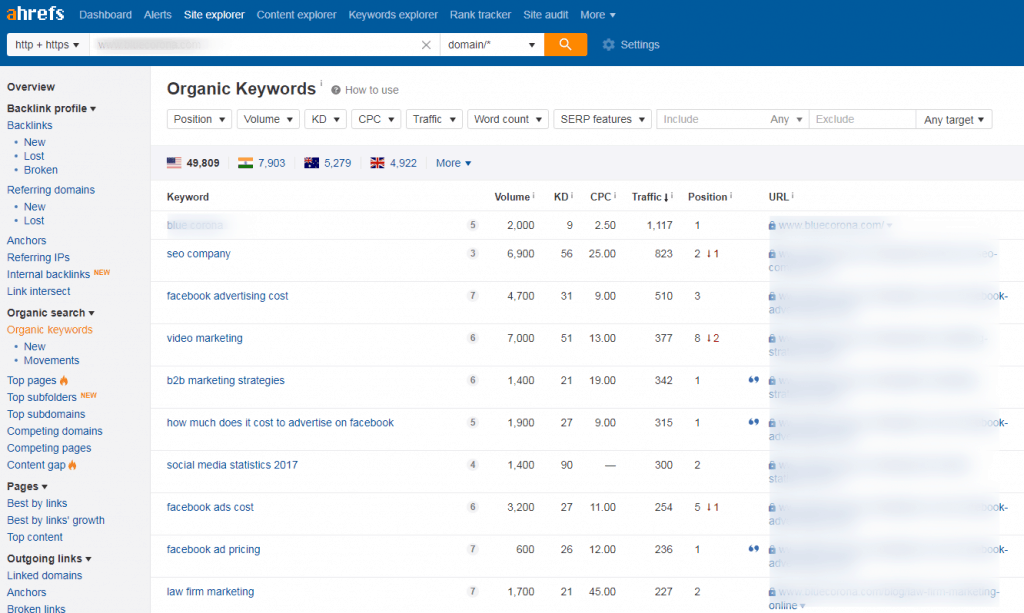 Analysing your competitors can help you to make more informed decisions about the content you create and provide you with a handy list of prospects to outreach.
Taking advantage of technical topics:
There are many complex terms that are core academic until they become the mainstream topics. If we put it in other words, people outside the academy doesn't know much about these complex subject topics, which gives SEO experts a great opportunity to generate awareness around them. You can leverage these lesser known topics when you create content for your guest posting process.
For those who are not aware of what guest posting is:
"Guest posting means writing and publishing content on someone else's blog or website."
 It gives you an extra visibility and benefits you with some good quality of referral traffic.
We agree that initially there will be less traffic, but gradually it can see high growth with minimum competition.
In the current scenario, we mostly have pdf file formats around these academic topics which are further restricted to access without making a payment. As we all know, search engines never recommend a pdf format. Also the bounce rate for these paid content formats are also high. This gives seo companies a golden chance to leverage this opportunity.
Make a research for these complex academic topics in your niche and prepare a content around them. This will definitely give you the exposure you need.
Creating new product categories:
 What is better than generating a brand new term and creating value around it? When we see a new term in the market, we start digging deep into that term. This creates many other relevant search queries for you to write upon. In summary, this single concept that you coined makes you the authority in the niche.
Not many companies are doing it, but you can easily trace the success of companies who considered this initiative.
For example, "conversational marketing" was the brand new term when Drift first coined the term. Since Drift is using the term for years now, Google sees it as an authority and positions it on top search results for the related search queries as well.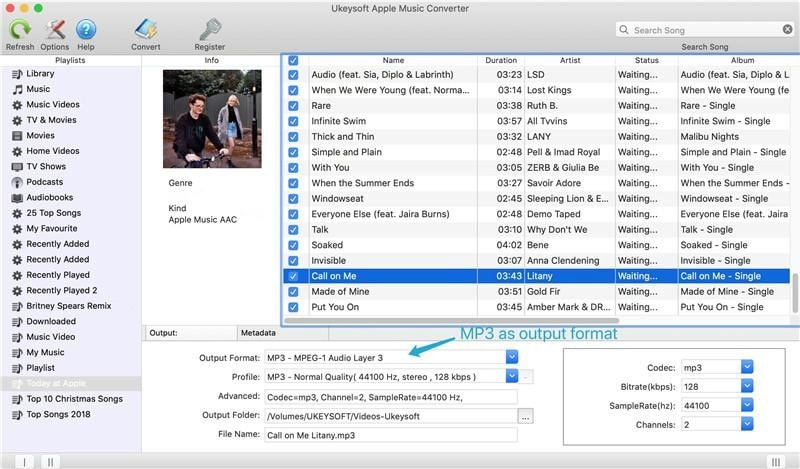 Finding out the new and unique ways of what you excel in are essential for your seo performance. They will give you an opportunity to create a new trend in the market.
This way you will not only take over the initial growth of that term in search engines, but also enjoy the long-term benefits of it.
Hence, combining all these tricks will give some brand new concepts to solidify your content marketing strategies. Use them as a starting point of your own content ideation.