Many would point at SEO copywriting as a good option to get connected with the clients online and gain more presence on the web, and the truth is that it is. How does it work? Everything you post on a website or social media is checked by the search engines (SE) when a user types the inquiry in the search box, and the sophisticated algorithm decides what is the best fit for the user and shows the links. So far, it seems like a great strategy to start creating as many blog posts and texts as you can to get to the top! Well, this is where this good intention can end up very badly if you (or websites that write papers for you) don't follow some rules when crafting those seo articles. Below we present the best tips on what to write and how to avoid being banned by SE.
1. No to Duplicating, Yes to Writing
Issue
"People often split this word into "copy" and writing", so instead of working on some fresh piece, they adjust the existing article with a similar idea," says Elisabeth Atkins, senior editor at Paperell.com. "They've found an essay online, then change the website name through the text, maybe customize it a bit, and publish on theirs hoping it will bring many active users right away. It won't because the search engine has this text already in its database and the similar ones will be viewed as spam. What does it mean for your website? That its ranking got lower than it was and the chances that it'll pop up when somebody is searching for what you offer, are just as low."
Fixing
If you ask SEO copywriters or essay websites to write the content for you, they know you need it to be authentic and original, and this is what they promise to deliver. In case you decide to do it yourself, make sure to check your text for plagiarism and similarities on the online plagiarism checkers at least. If you have access to professional SEO tools, that'll be even better. Also, don't forget to check spelling and grammar to make your article as perfect as it can possibly be.
2. No to Random Words, Yes to Relevant Keywords
Issue
Now, when I said you need to write it from scratch, it doesn't mean to use any words to convey your message. You can write a nice text but if it is not relevant to what your customers search on the Internet, then chances are, your texts will be unvisible to SEs and, that's why to the people.
Fixing
You need to create a keyword list to use for every piece you are going to post on your platform. You can use online tools like Majestic or MOZ, hire a specialist for that, or do it on your own with Google instruments. And don't forget to send this list to the website that writes essays for you if you won't deal with it.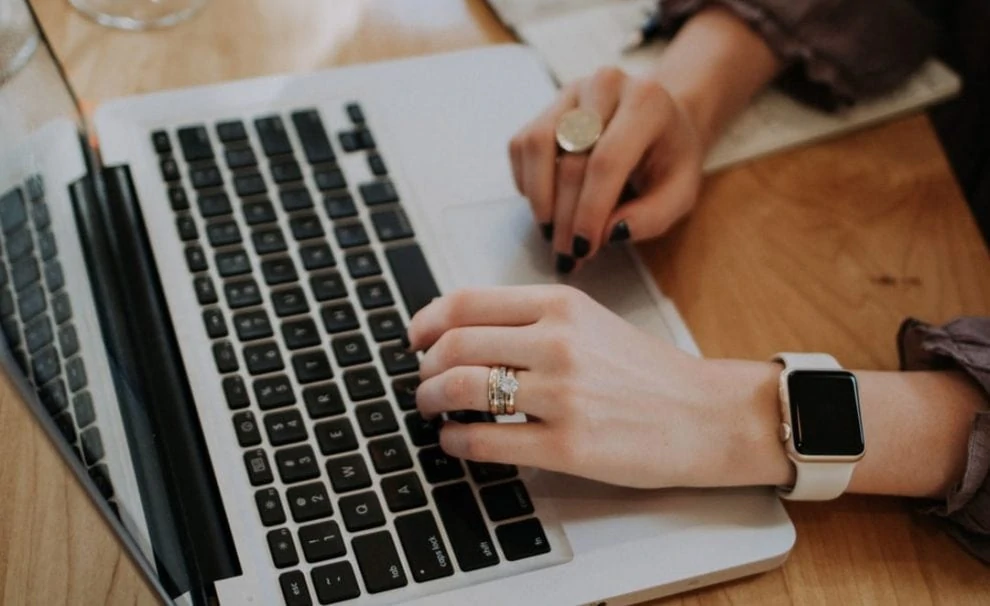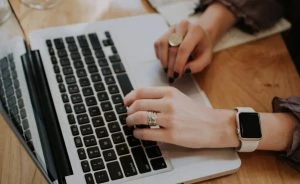 3. No to Writing for SEs, Yes to Writing for Customers
Issue
That will contradict the previous tips a bit. Some people forget about the end-user when writing texts, and this is where every problem raises its head. Keywords are great when there is no keyword stuffing, which is considered as spam by search engines. When you create for SEs, it's very, very obvious from the sentence structures.
Fixing
Use keywords but don't abuse them. The primary goal every text is to engage with the audience who reads it whether they found your website or not yet. The quality, new ideas, and human-like language will always be valued by the readers, and this is where they could possibly share your text with their friends or repost it. And think of it: do you ever repost a dull article? Exactly. Why this engagement important? It shows the SEs that users find this content helpful and that's why it can be relevant for the topic queries. The result? Your article goes up and up the result page list and has more chances to be clicked on.
So that's it, you are ready to create the original, engaging, relevant content by following these 3 basic rules. Now it's time to revise your style and make your writing serve the reader because, as Billy Porter said, when your intention is service, everything else will work itself out.