If someone is interested in becoming an SEO reseller, there are many things they need to know and consider. Keep reading to learn more about what SEO reselling is and how marketing agencies can expand the services offered by adding this to their options.
What Is an SEO Reseller?
An SEO reseller is an agency or business that provides search engine optimization services to clients. Instead of handling these services in-house, the agency will farm the work out to another business, usually a white label SEO provider. It is this third-party company that handles the process.
Now that it is fully understood what an SEO reseller is, it is time to learn more about why this can be so beneficial. Keep reading to learn more. The information here will help ensure that the desired results are achieved and that the company hired will meet the needs of a service's clients. Now is the time to learn more about these services.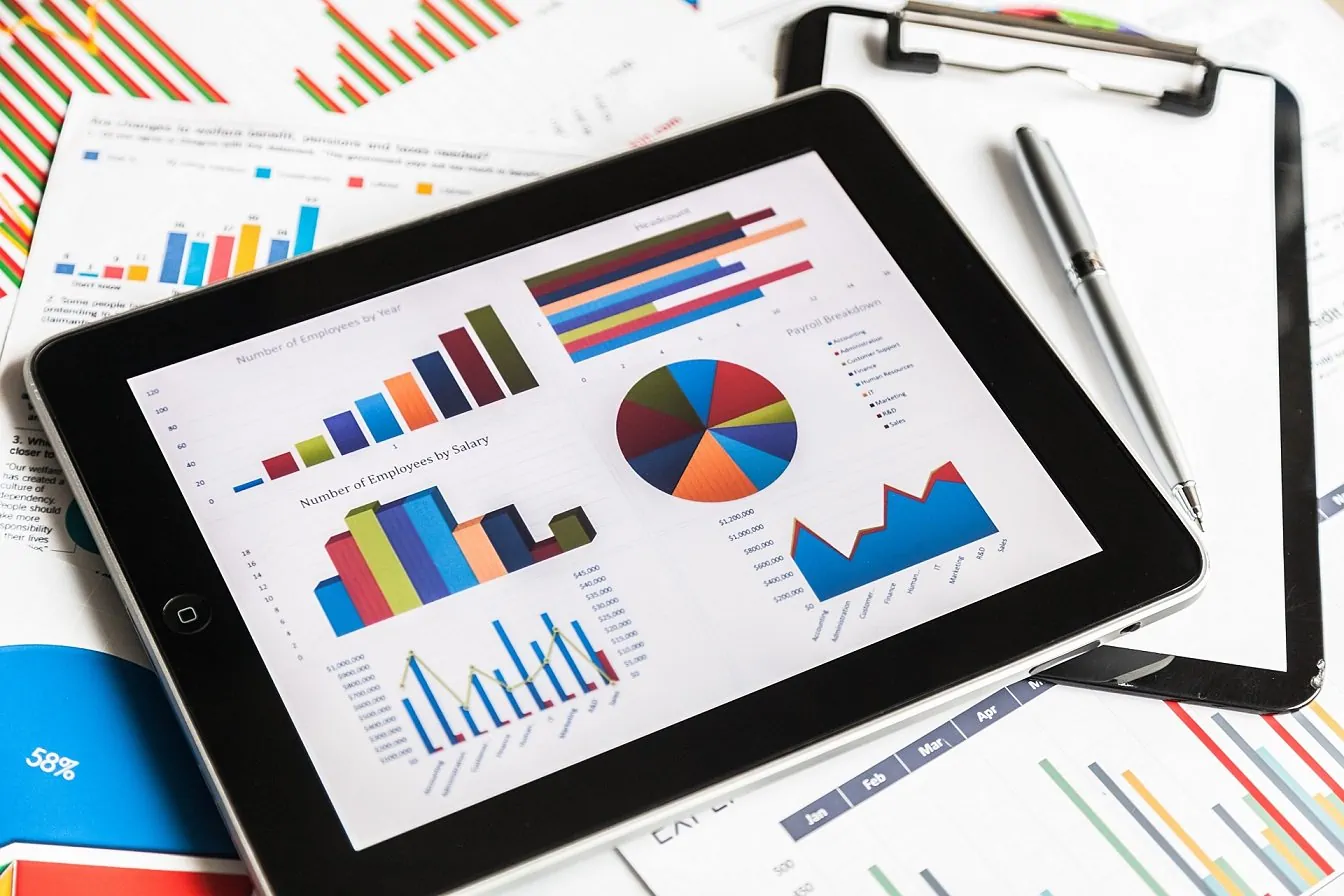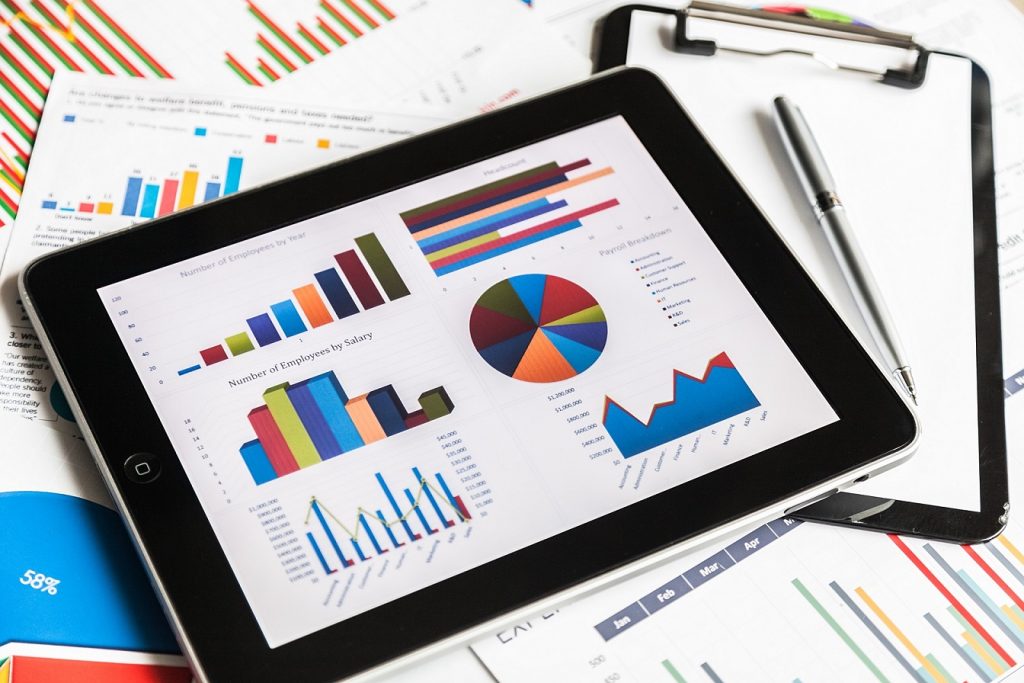 Reasons to Outsource SEO Services
If a company or agency wants to provide SEO services to their clients but want to avoid having to do this in house, there are a few options. Some of these options are listed here.
Hire an In-House Employee
The most obvious option for providing SEO services to clients is by hiring an in-house SEO professional. Unfortunately, this can be an expensive option. The average starting salary for an entry-level, competent SEO professional will cost around $60K per year. This is such a high expense that it is not an option for some businesses.
Find a Consultant
If a company cannot hire an in-house SEO specialist due to budget issues, another option would be hiring an SEO consultant. This can also be expensive. On average, an SEO consultant costs $170 per hour or more.
Use a White Label SEO Service
A more affordable option is to use the services of white label SEO providers. There are several reasons that hiring a white label SEO company is such a good idea.
What's Offered by White Label SEO Services?
White label SEO providers are companies that specialize in offering SEO services to other businesses and agencies. Most providers will offer an array of services and solutions, which include on-page optimization, the design of a comprehensive marketing campaign, content creation, unbranded reporting and analytics tracking, guest blog posting, link building campaigns, and press creation and distribution.
By hiring a white label SEO services, it is possible to offer all these highly technical services to clients. At the same time, a company can avoid losing their design and marketing clients to another SEO agency.
Benefits Offered by White Label SEO
Using white label SEO services means it is possible to leave these search engine optimization services to the professionals. There is no reason to make an investment in costly software tools or take time to stay aware of the latest trends.
When someone outsources the fulfillment of these SEO services, the agency becomes an SEO reseller and is able to focus on growing the business, increasing the bottom line of the company, and improving overall client satisfaction.
Also, a quality white label SEO service is going to offer their support and expertise to agencies that hire them, which means the agency is still viewed as the expert in their client's eyes.
Services Offered by SEO Resellers
There is a brief overview of services offered by most white label SEO providers, now it is time to learn more about the specifics of what is offered. Modern SEO services can be categorized into off- and on-page services and solutions.
On-Page SEO
Usually, search engine optimization starts on the website itself. It does not take much sense to try to drive traffic to a website unless it is fully optimized. Some of the most common on-page SEO services include keyword research, content creation, creation of metal titles, and comprehensive site audits.
Off-Page SEO
There are several off-page SEO services that are offered. Some of the most common include press releases, guest blog posts, link building, reputation management, and backlink profile audits. Along with these solutions and services, most white label SEO services offer other reporting services too. It helps the SEO reseller add customized branding, such as their address and logo, to the reports and then provide the reports to clients. Usually, the reports include keyword rank tracking, lists of the links generated, traffic reports, and other things.
How to Start Using White Label SEO Services
Now that a person knows all the basics offered by white label search engine optimization, they may wonder what steps they should take to be an SEO reseller. When looking for a provider of these services, it is important to know they can vary greatly when it comes to quality. In the SEO realm, the saying, "you get what you pay for" applies. It is crucial to do plenty of research before making a decision.
There are several tips that can be used to help find the right SEO white label service provider. For example, ask other companies that have used these services in the past. Take some time to learn more about the service, what it offers, and why one may be better than the other.
It is also a good idea to schedule a meeting with a few different companies. Talk to them about the work they can do and the fees they charge. This is the best way to find the right company for the situation.
Getting to Know the Basics of White Label SEO Services
Understanding the basics of white label SEO services is the best way to ensure that the highest quality results are achieved. While not all SEO services are the same, taking the time to find the right one will pay off. This is going to ensure the desired results are achieved. Being informed and knowing what to consider are the best ways to ensure that quality results will be achieved, regardless of the size of the company that is becoming the SEO reseller.