Want to boost the traffic you are currently getting? Tired of trying all the tricks in your kitty without success? That's where these tools can come to your rescue. Yes! some of the proven and effective tools to increase traffic on website.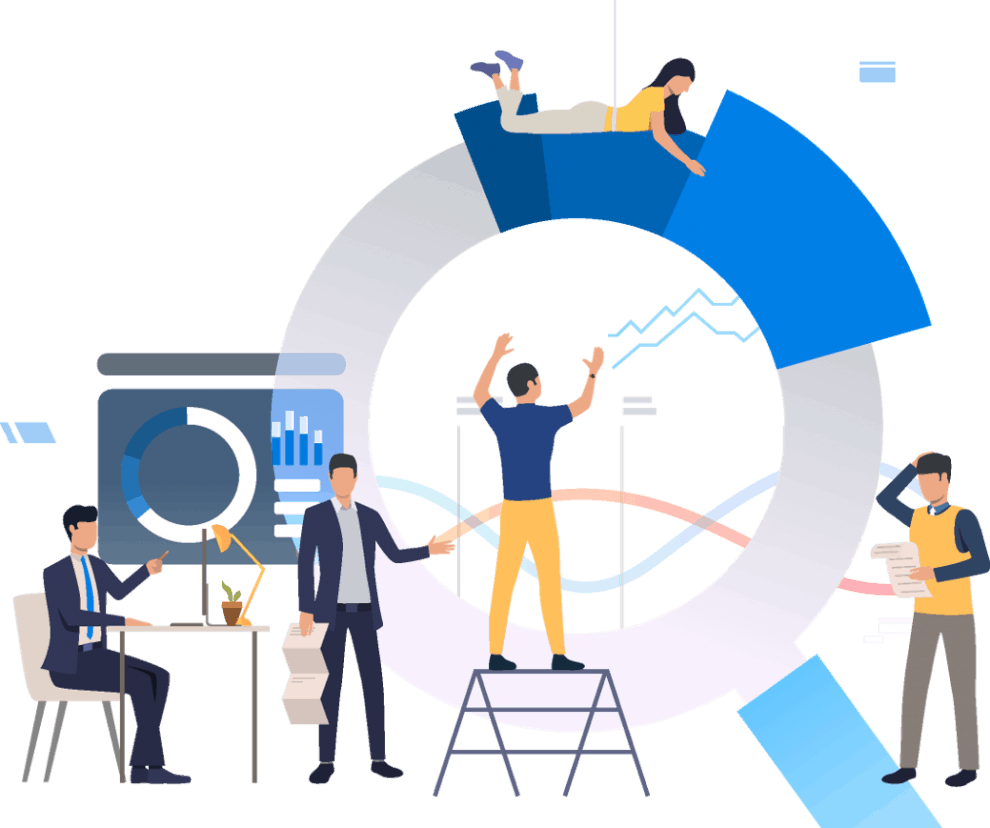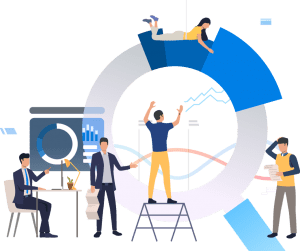 In all probability, these are bound to bring you the desired results. So, taking you through the online marketing tools list, and introducing them to you. Check them out, and go for the suitable ones, based on your requirements. Here they come…
BuzzSumo
To start with; one needs to be aware as to what one is posting about, isn't that so? BuzzSumo is one tool that would assist you in finding out what your target audience is actually looking for (not what you feel they are).
Released in 2014, BuzzSumo has turned out to be one of the top ranked social media tools in under a year.
All that one needs to do is, just enter your topic/industry phrase, and BuzzSumo will enlist those existing articles that are most popular, videos and infographics based on the number of social media shares they have got.
Digital Trainee – Digital Marketing Courses in Pune that have tools based training in their curriculum, are a good choice to opt for. So, choose wisely.
SEMrush
Organic traffic still happens to be a critical factor for the websites out there, and here is one tool which enables optimization and streamlining of your keywords and content, with the goal to rank higher in search results and boost the organic traffic on your website. Specifically, majority prefer their keyword research tools that permit one to find keywords, that would rank easily.
Search engines such as Google happen to be the most widely used means using which individuals look for new content and products. The best think for you would be to ensure that you are appropriately optimized on the search. This is exactly what SEMrush can help you with. The outcome? Increased organic traffic to your website consistently.
SEMrush would likewise help you with paid traffic as well. So, go about tracking the website under question, along with the competitors to know what they are ranking for, and check out for any opportunities for unique keywords to try and target yourself.
Sprout Social
Sprout Social comes under the category of those social media management tools that permits you to schedule posts, and also publish them on all the social media channels from one place! That includes drafting, queueing, scheduling and posting messages on platforms like Google+,          Facebook, Twitter etc.
In addition, this tool will help you to analyze the engagement patterns of your followers, and provide you with the optimal times for posting your content.
Adroll
Paid traffic serves to be an effective way to bring about a rise in the number of website visitors. Adroll makes it feasible not just to target potential new customers, but retargeting of the present customers or website visitors as well. A tool that helps you in setting up of dynamic ads, or standard retargeted ads which are based on what a visitor looks for in your website.
The best thing, Adroll has nearly got a perpetual list of placement options for your ads, comprising of websites, search engines, and social media. With this, one can target the audience virtually anyplace they go online. Remember, this is quite powerful.
Meltwater
With everything related to your business getting posted, it very well may be difficult to monitor everything. Meltwater utilizes AI-driven, real-time analytics to assist businesses in marketing effort optimization. Using Meltwater, one can benchmark for one's marketing performance against the business rivals by keeping a track of best-performance keywords and trends in real time.
Look for one amongst the various Digital Marketing Training in Mumbai, based on whether they provide hands-on training on various marketing tools like these.
Snip.ly
This tool has more to it than simply being an URL-shortening tool. What it does is permits one to create a CTA (call to action) on each link which you happen to share using the social media platforms, or any other medium. Here is a tool that serves to be effective for traffic generation on your website via sharing articles of other people!
For each page shared, one can create a customized button using the CTA text and link. User friendly in nature, the tool provides good analytics that enable one to identify as to which campaigns work well, and which are the ones that require enhancement.
MailerLite
Email marketing continues to be a popular technique to connect with your audience, and when carried out optimally, turns out to be a great method for increasing the website traffic.
MailerLite is a highly effective email marketing platform that makes possible for the brands to effectively have a collection of attractive looking emails that individuals can't resist opening, and take a look at. With the help of the drag and drop builder, brands can come up with engaging emails. That too without any knowledge of coding or a graphic designer. Also, it comes with good automation opportunities and is compatible with the popular web services and platforms such as WordPress, SquareSpace etc. One can deploy their A/B testing feature for testing of various subject lines, images, CTAs etc., in order to know what is it, that draws your audience to click.
AddThis
Social media sharing buttons are present on almost each blog post and article these days, permitting the readers to instantly share engaging content with their followers and friends, sans leaving the page. AddThis does exactly this, and that too in a fruitful manner.
With these tools by your side, boosting the traffic is no more a distant dream. All that you need to do is, opt and get a hands on, on the most suitable tool/s based on your requirements.