Planning a holiday can be stressful at the best of times, but with additional coronavirus worries, it can be challenging to make sure your holiday goes smoothly.
In this short guide, we have compiled ten top tips to help you plan your holiday, so you can sit back and relax and enjoy your time away without stressing about what you need to do. So whether you need to book a heathrow covid test or download a digital vaccination certificate, you'll find all the information you need here.
1. Check Current Travel Restrictions and Guidelines
As international travel restrictions change frequently, it's always best to ensure you are clued up on the latest guidelines before deciding where to go. Although international travel has opened up more over recent months, it's still impossible to travel to certain destinations – or return home from them.
Remember, rules can change suddenly, so make sure you keep up-to-date with the latest restrictions closer to your departure date so you can be adequately prepared.
2. Ensure Your Passport is in Date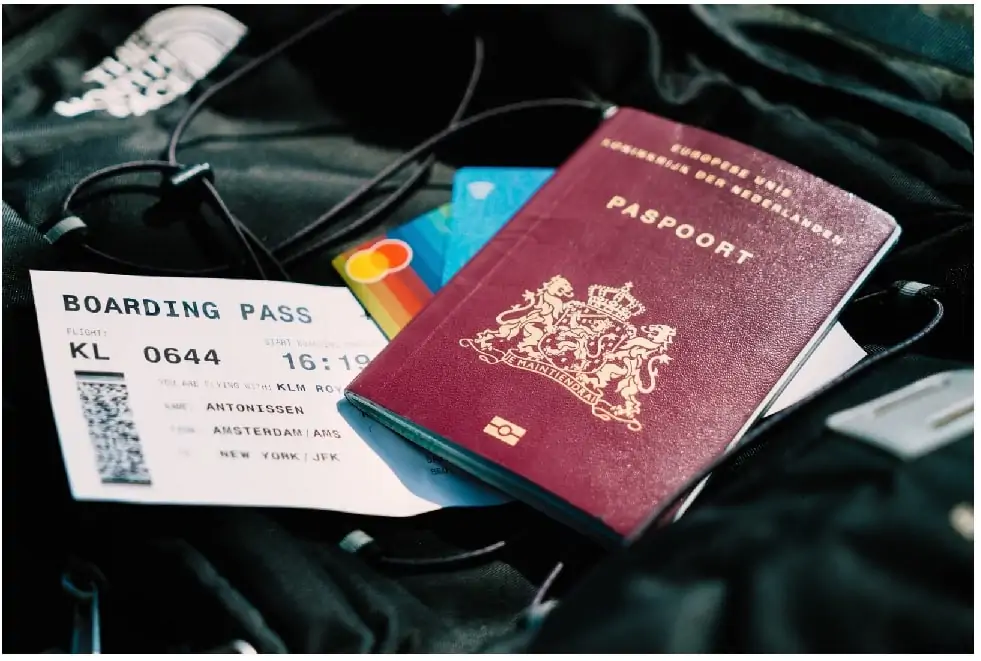 If you haven't been abroad recently due to the pandemic, it's worth checking that your passport is still valid before you travel. When traveling between specific destinations, you need to have a certain length of time left on your passport. For example, some countries might require you to have at least six months between the date you return home and when your passport expires.
3. Book and Take Necessary COVID-19 Tests Well in Advance
After checking the current travel guidelines for your destination, you might find you need to take COVID-19 tests before and after you arrive. If this is the case, make sure you book and pay for the tests a few weeks before you travel.
You should also make sure to take the tests in plenty of time before you depart, so you leave long enough to get the result before you travel. If you are required to take a test before traveling, you will probably have to show proof of the negative result before boarding your flight.
4. Ensure You Have a Vaccination Certificate if Necessary
Certain destinations will require travelers to be fully vaccinated before arriving, or there may be stricter rules to follow with regards to testing and quarantine for those who are not fully vaccinated.
Check where you can get your vaccination certificate (this will usually be digital) and ensure you have it ready with your other travel documents in time.
5. Choose Your Ideal Destination
Once you've made sure it's safe to travel, it's time to pick your dream destination! You might like to consider recommendations from friends and family about trips they have enjoyed in the past. Or, maybe there's a destination you've had on your bucket list for ages.
If you still aren't feeling inspired, try searching for a list of the most popular travel destinations. Or, narrow your search down by the type of activities you want to do during your time away or by the time it will take to get there.
6. Book Your Flights and Accommodation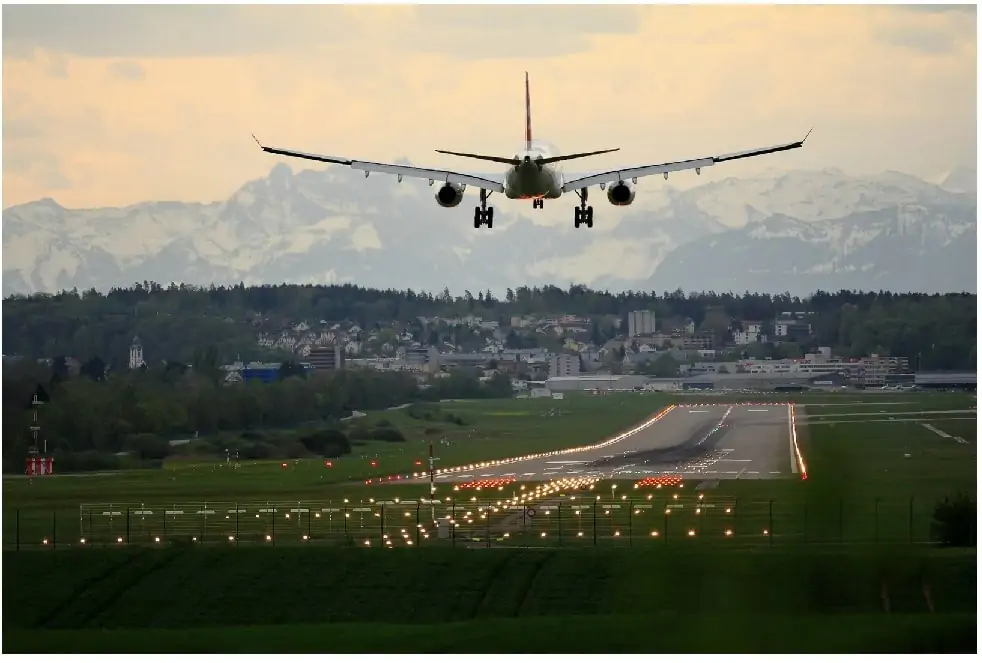 This is often one of the most stressful parts of taking a trip abroad. There are loads of websites where you can compare flight times and prices – you might find that traveling on a specific day, or at particular times of day, can save you a lot of money. Don't forget to add any extras, such as hold luggage fees, to keep yourself from paying a hefty fee at the airport.
The same goes for accommodation – use comparison sites to look at all the available options and get yourself a great deal. Then, start to narrow your search down by thinking about the area you'd like to stay in and the type of accommodation you are looking for – a hotel, an apartment, or perhaps something a little more unique.
7. Make Sure You Buy Travel Insurance
It's not the most exciting part of planning a trip, and hopefully, you'll never need to use it, but travel insurance can come in extremely handy in the unfortunate event of an accident. Many travel insurance policies will also cover things like flight delays or cancellations and associated expenses like an extra night in a hotel due to a long delay.
If you don't have any health conditions and aren't planning any risky activities during your time away, you can often find cover for a very reasonable price. So, it's definitely worth considering.
8. Plan Some Activities, and How You'll Get There
Before you travel, have a look at the area you will be staying in so you can plan out some fun activities. You don't have to make plans to fill every moment straight away, but it's a good idea to decide what you really don't want to miss to make sure you have time for everything.
You should also consider transport options. For example, will you rent a car from the airport? Or are there good transport links from your accommodation to all the attractions you want to visit? Again, it's worth checking this in advance, so you don't have to miss an amazing opportunity because you cannot find transport.
9. Prepare for Your Absence
If you are using your credit card abroad, you should call your card company and let them know your plans. That way, your transactions won't be flagged as fraudulent on your account, and your card won't be blocked when you need it most.
You might want to leave a spare key with a neighbor in case of an emergency, or you could ask them to pop in a couple of times when you're away to make sure everything is okay. You should also make arrangements for any pets to be cared for when you are away. It's worth canceling any subscriptions or similar services when you are away, too – for example, newspaper delivery or a cleaner.
10. Pack Your Bags!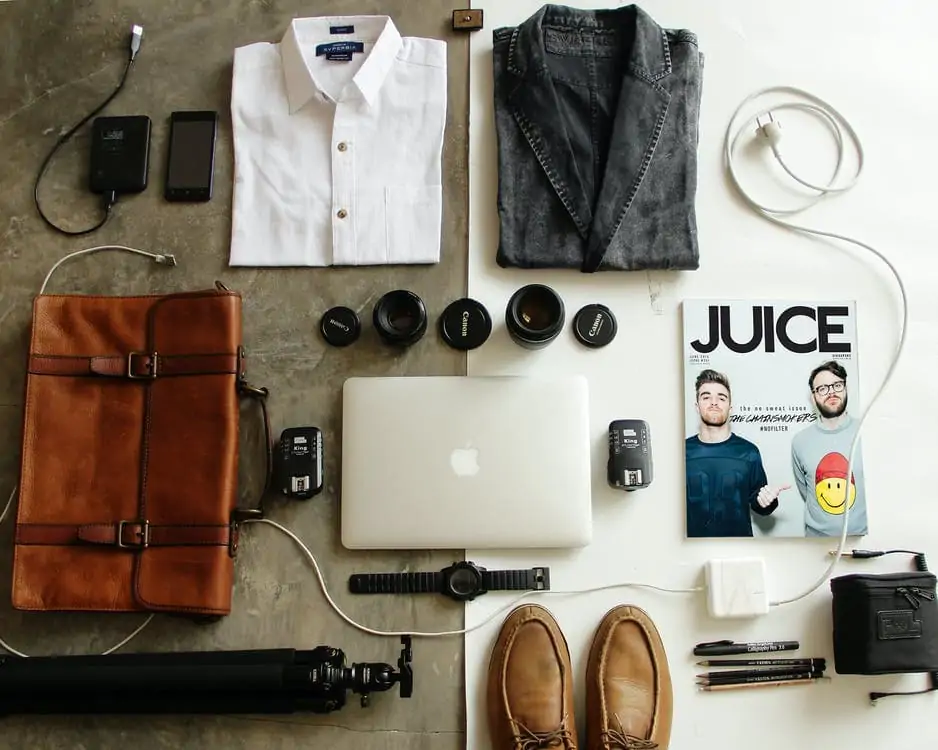 When it's finally almost time to go, you'll need to start packing! Some of us love packing, but for most of us, it can be a bit of a chore. Remember to keep to the size and weight limits to avoid any fines at the airport. And, make sure you follow the rules as to what can and can't be included in your carry-on bag.
Consider using vacuum bags to reduce the bulk of your clothing and limit how many pairs of shoes you take if possible. Also, remember to use locks and address labels on your bags in case you are unfortunately separated from your luggage.
Writer's Checklist:
Please ensure you have adhered to the following before submitting content: 
✔ Page title < 60 characters
✔ Meta description < 160 characters
✔ Correct language and region used
✔ Client links included in correct place and working correctly
✔ No competitor links included
✔ Copy proofed and spell-checked