Pre-wedding shoots are beautiful moments to show the love between you and your significant other while getting them captured in everlasting beautiful pictures. These pictures will be a good expression to your coming generation when you tell them how you fell in love with their father or mother. It is an exciting moment and location will have a huge impact on picture quality. Here we have compiled a list of the best locations suited for pre-wedding photoshoots in Europe.
Paris, France: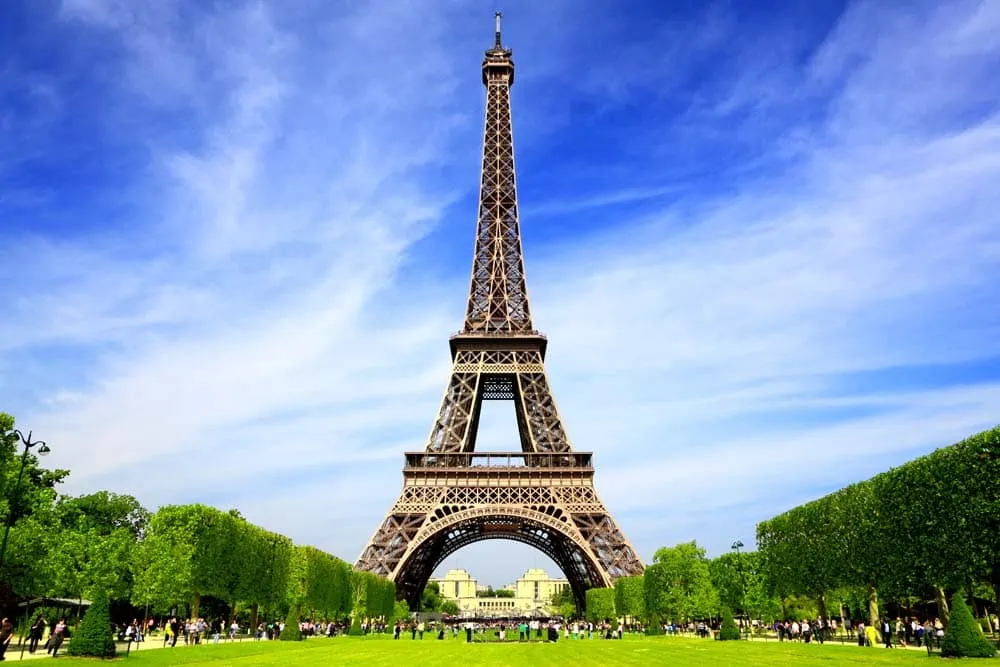 Some people call it a city of lights, while others call it a city of love. You can choose what you prefer but neither of us can deny that it is one of the best places to do pre-wedding photoshoots. Decorated with amazing romantic locations, this place will take you on the romantic adventure of a lifetime. Exotic formal wear will do you good if you're thinking about taking your romance to the Eiffel Tower.
The Kew Gardens: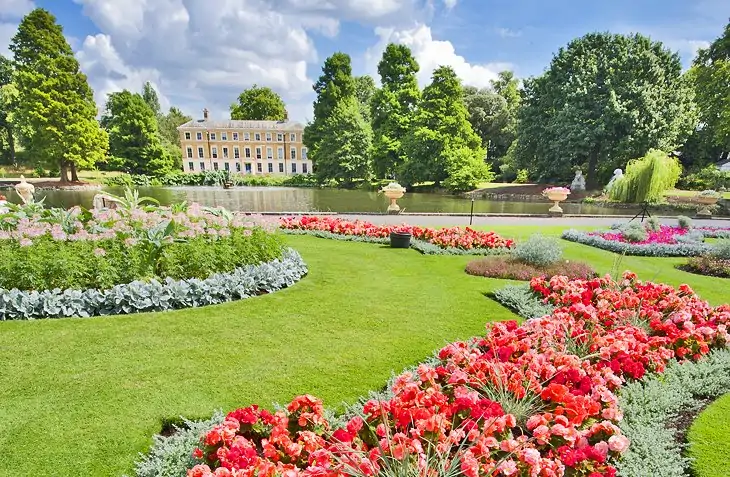 An astonishing wedding spot known for holding the wedding of Felix and Marzia Kjellberg, who are popular internet personalities. The artistic concepts of this place have been perfectly designed to help anyone have a perfect time. The location is beautiful and the service is amazing. You should reach out if you want your wedding to be in Central London.
Linville-en-Vexin, France: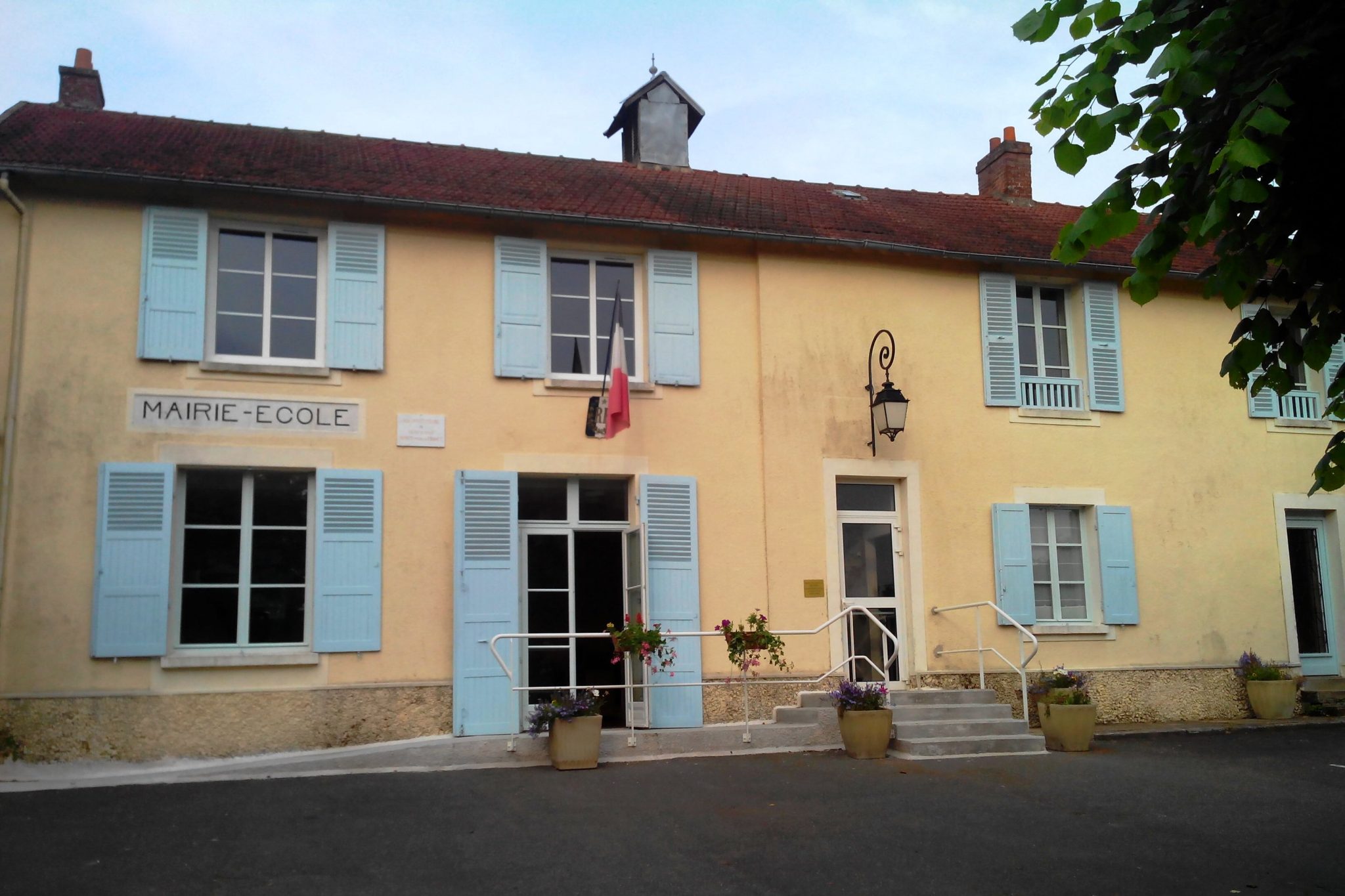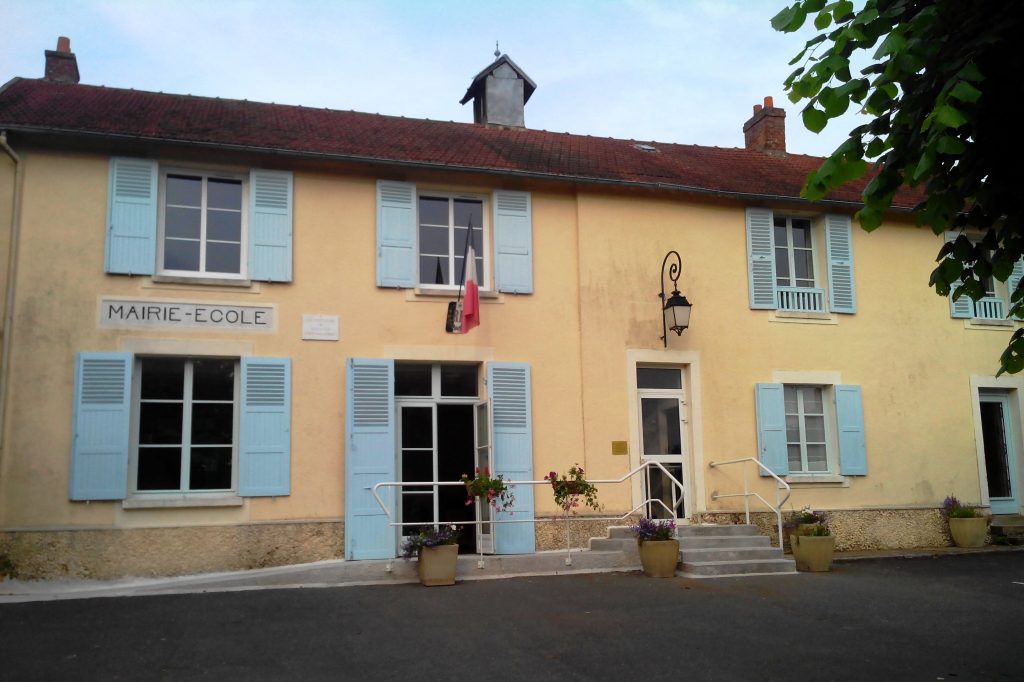 A great escape place just a short distance away from Paris. Linville-en-Vexin comes with the 19th-century industrial city feel. Gorgeous brick walls show what this city stands on. A very laid-back location for weddings decorated with exposed rafters and concrete walls. You can have your romantic escape here if you want a wedding that's not very fancy and more natural.
Lofoten, Norway: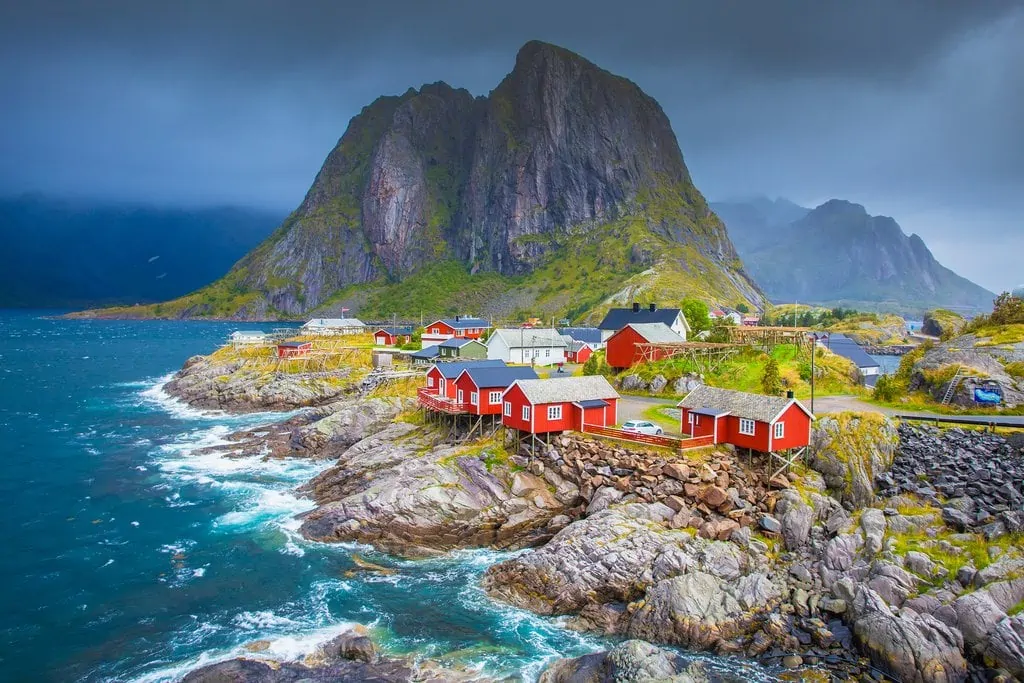 A few ferry rides from Oslo or Bodo can take you to Lofoten, located at the northwestern coast of Norway. The mountains and crystal-clear waters are something to behold when visiting this place. And at night, the beauty of this place is multiplied a hundred times over. It is a great place to get beautiful pictures showcasing your love for your significant other in the best ways possible.
Cavo Ventus, Santorini, Greece: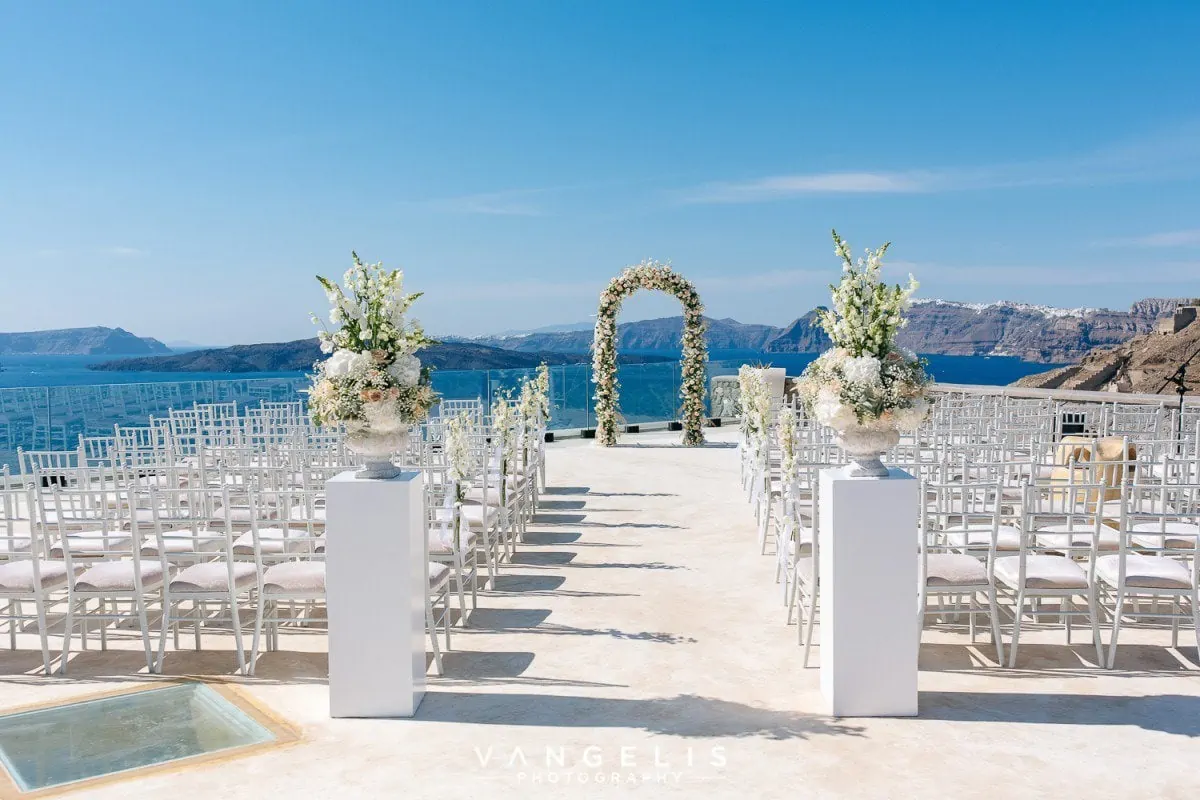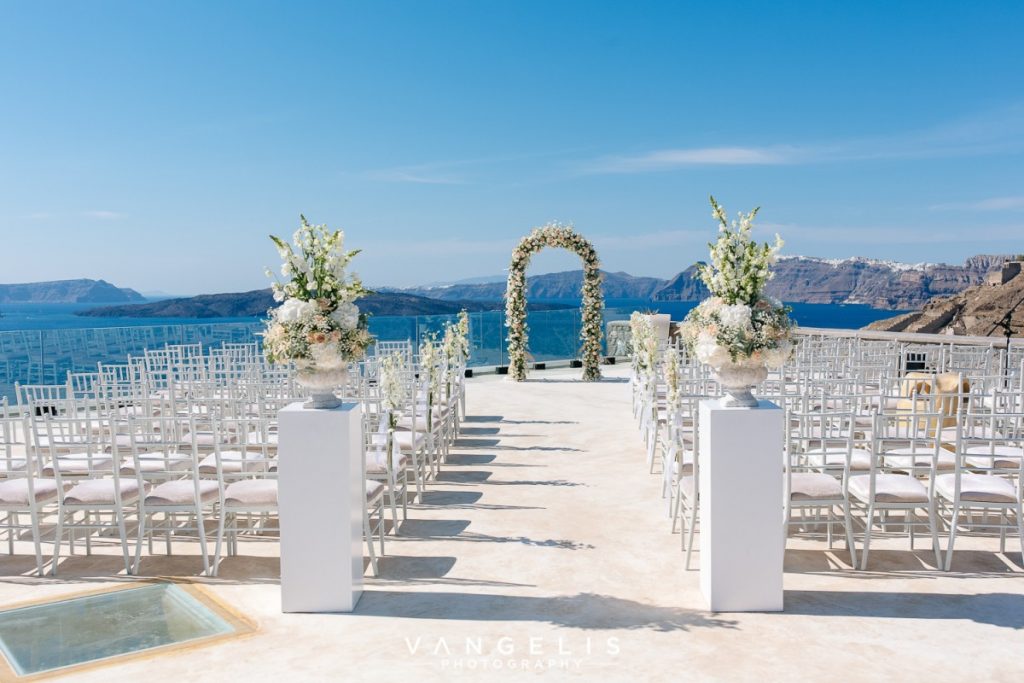 This is known to be one of the best islands in the world for good reasons. The buildings here have blue roofs to match the aesthetics. You can run away from the world to a luxury resort village with rugged beauty and panoramic views. The surrounding islands will never let you and your significant other down and can get you some amazing picture framing ideas.
Venice, Italy: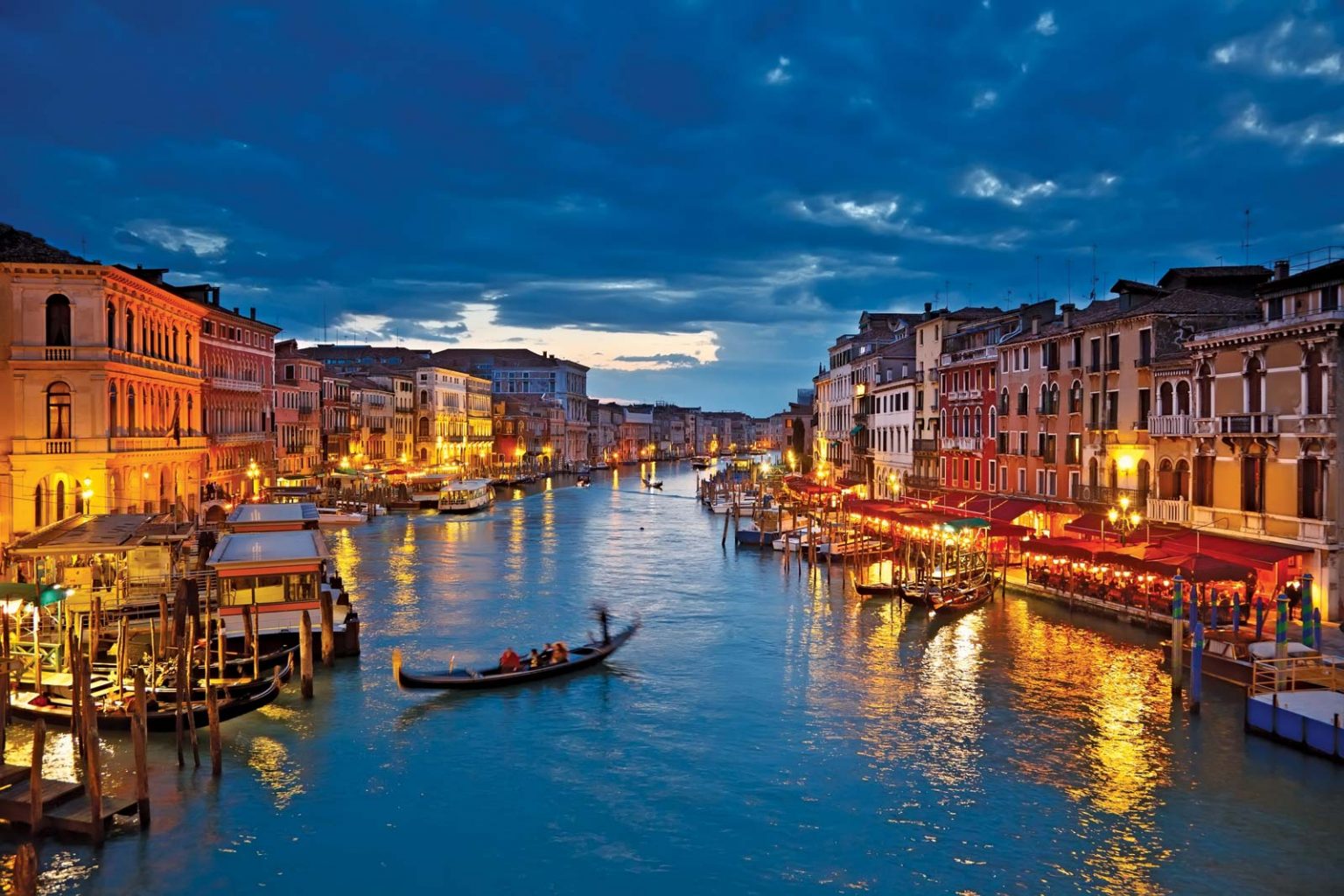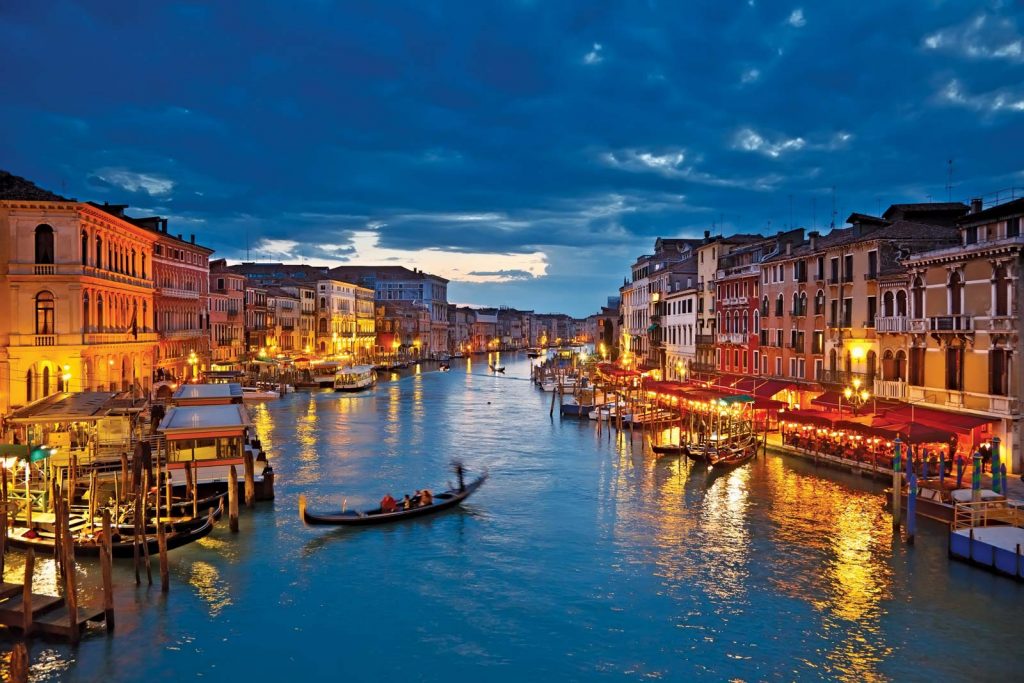 Venice is an important European city built on more than 100 islands and has canals instead of roads. Riding on a boat reserved for you and your significant other can be a fulfilling romantic experience for some people. If you have the tastes to step into the floating city, you will surely not regret this trip filled with boat rides and bridges that strengthen your love for your significant other immensely.
Lake Como, Italy: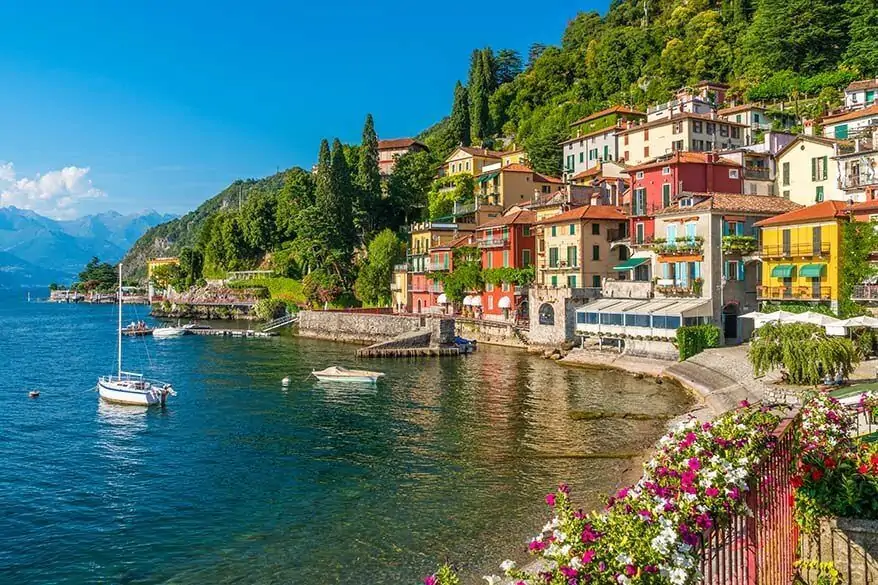 Italy is a cultural gem of Europe. Filled with cultural and artistic wonders, this lake remains a famed retreat for celebrities from all over Europe. Not just that, it's also a great place for making your wedding or proposal special. You can call special photographers with you to record your memorable moments while you spend time in peace with your significant other.
Amalfi Coast, Italy: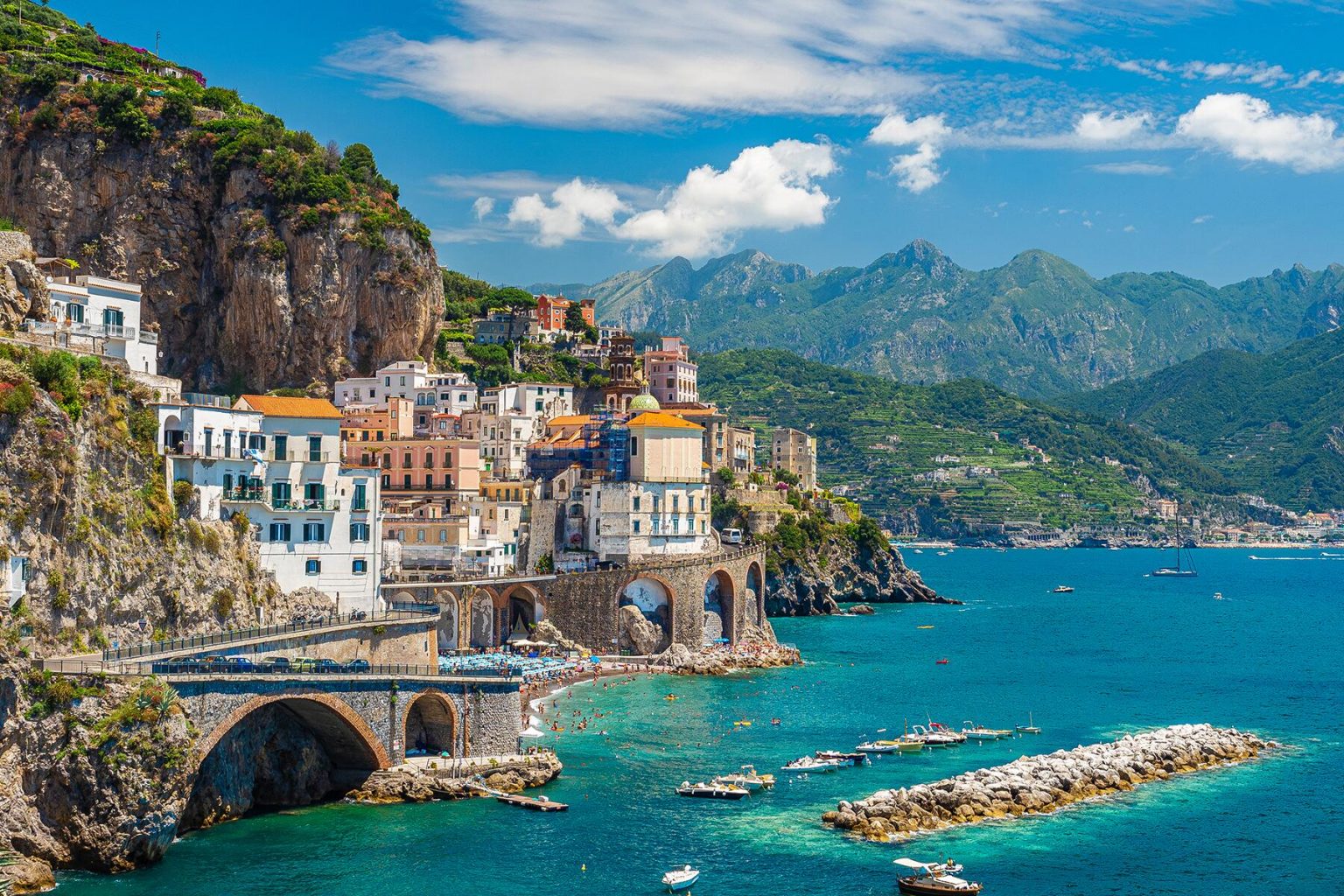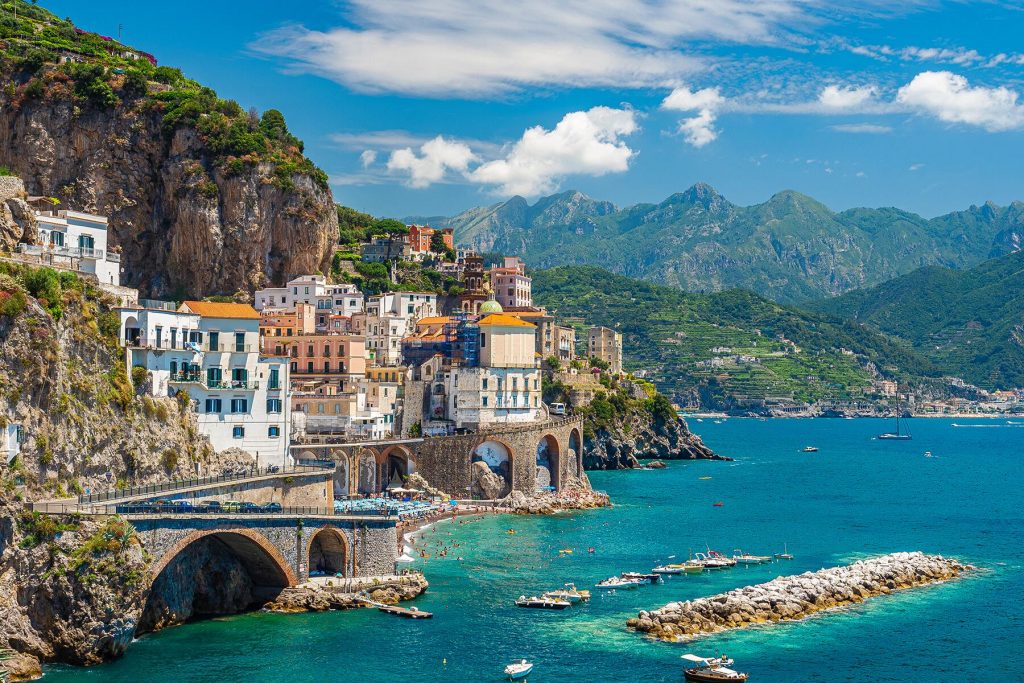 The rocks, sea cliffs, and chilling breeze when paired with clear water creates an amazing backdrop for your precious wedding photos. The best idea is to hold your wedding above sea level to create a romantic ambiance. You can watch the sunset with your significant other peacefully after the wedding is over and maybe even sneak some pictures in there.
Morocco: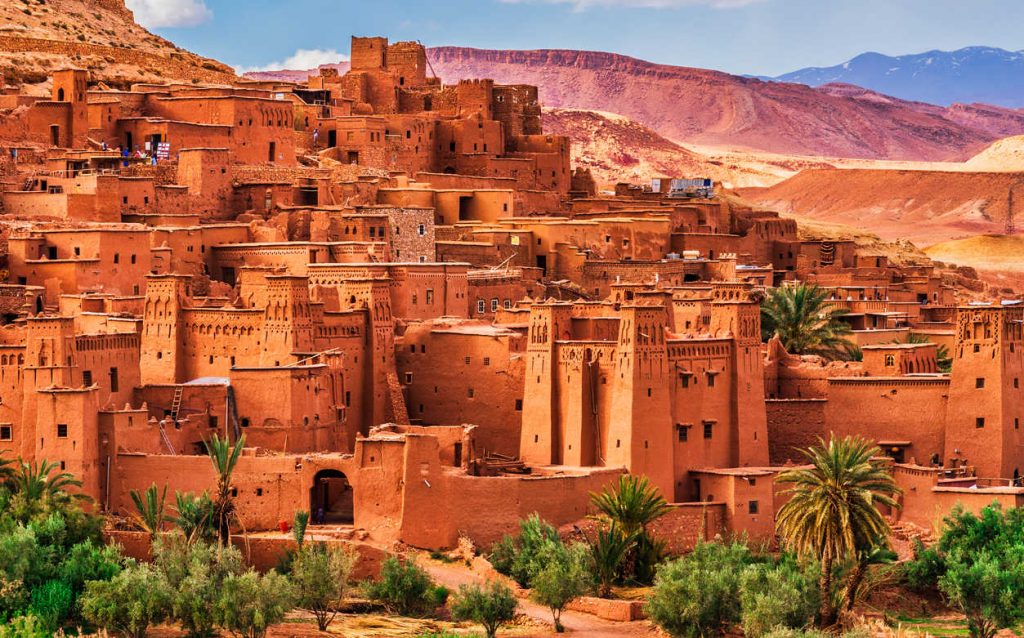 Morocco is a beautiful country, rich with a very disciplinary culture. The markets bring vegetables and fishes fresh and you cannot buy meat out of refrigerators. This motto of living speaks a lot for itself but this desert has a lot more to offer than just culture. It is beautiful with multiple camel ride spots showcasing desert ecosystems, flora, and fauna. Camel rides are perfect for wedding photoshoots as the focus remains on the person instead of a rich background. A warm color fills the lens as light reflects from the sand.
In conclusion
A wedding is a special ceremony for anyone and location matters for good photos. Rich locations can make your wedding special. But more than that, they provide amazing pre-wedding photo backdrops. If you want to have a special and memorable wedding, choosing any one of the above locations can get you a notable time for you and your significant other. You will have a great time falling more in love with each other while you assign someone to capture the most important moments for you.