No matter what size of a business you have, it could small, large or a global empire, one of the best ways to keep a connection between you, your employees and any partners you have is by using the cloud. Around 86% of business spend at least a small part of their IT budget on the cloud in order to get more space, embrace the ability to share files, and to influence their social media and content sharing abilities. The cloud is a fantastic business tool that can really improve the efficiency of any business – so, why not try out these 4 business essentials in the cloud? The positive impact it will have on your company will leave you shocked!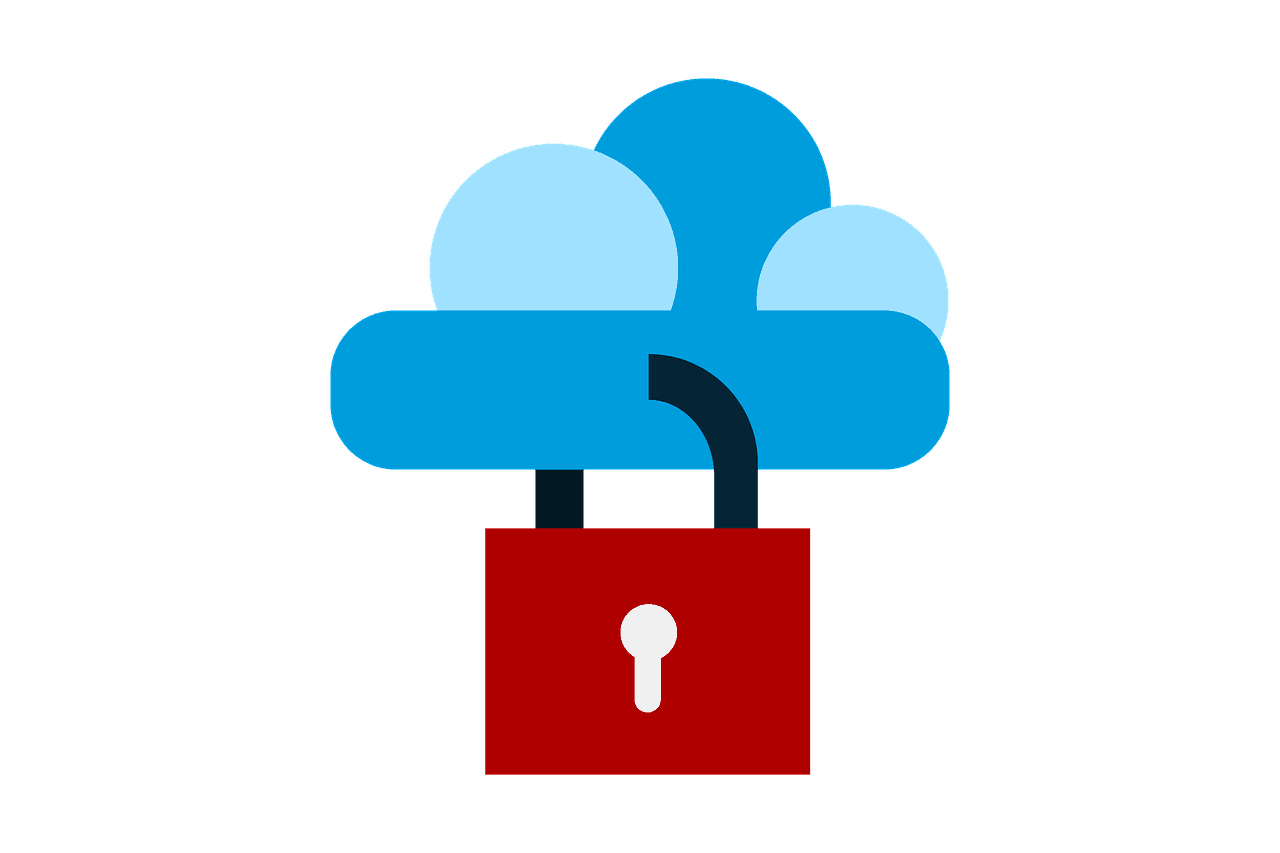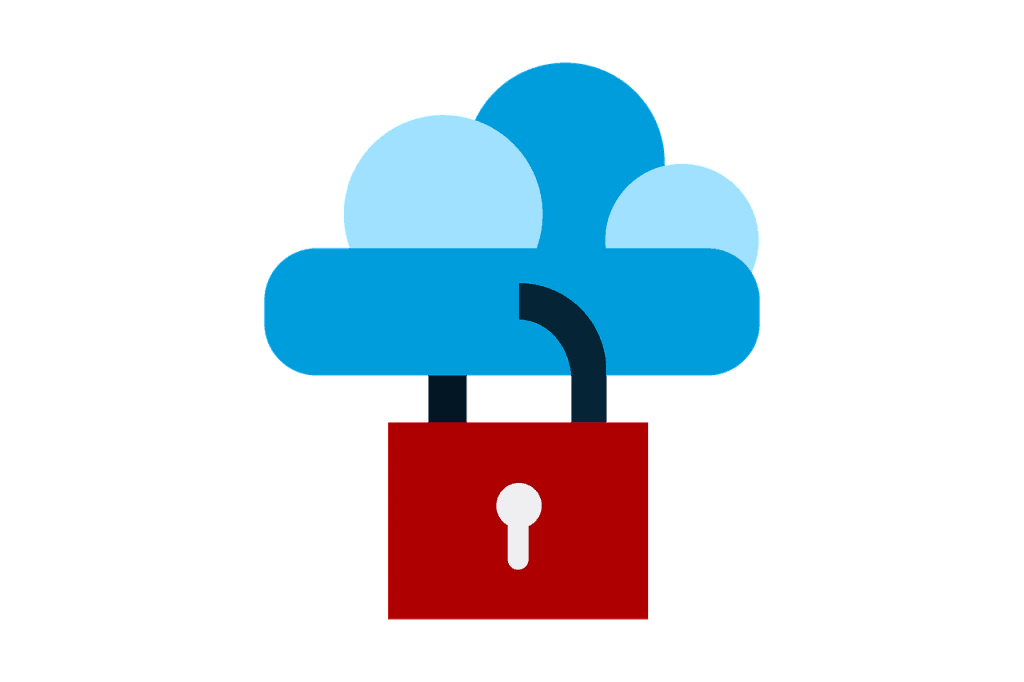 Disaster Recovery
One of the main things that the Cloud is used for is sharing files and backup systems. Your business needs to be prepared in case its confidential files are either hacked or deleted. You need to make sure that all of your business' private information and customer data is safe. The cloud is the perfect thing to use to ensure they are safe and backed up efficiently on different file servers. This means that you can reduce or fully eliminate your IT overheads in relation to maintaining your file servers.
Remote Access
Do you find that both you and your workers need to travel quite a lot on business trips? Well, with the cloud you will find that you can access all of your files online from any sort of computer or mobile device – you just simply need to download them. This will allow you to work in any sort of building or area around the country. Even if you go on holiday abroad, as long as you have an internet connection then you can keep working. This should make your business work even more efficiently, as you can take it with you no matter where you go.
Cloud Phone Calls
Naturally, one of the best forms of communication is over the phone. You can't beat the fact that you can engage with customers more effectively, as well as convey a certain tone that can help them understand what you are trying to sell or promote. However, you don't just have to take phone calls through a mobile or phoneline. Instead, you can combine your phone system with the cloud. Cloud Phone Systems by Gamma can reduce your phone bills as this function can be paid through your internet provider. You can also create multi-calls that engage more than one person at a time. This will increase your efficiency and improve your customer service.
Environmental Impact
One of the essentials for any business is to keep their company environmentally friendly. Eco-friendliness is a big thing that will bring in a whole new range of customers. Moving to the cloud can actually save your company a lot of energy as you server capacity will only use as much as necessary. This means you do not need any more than what will benefit you and your company. As a result, your carbon footprint will be reduced and you will be doing your bit to help the environment.
With technology rapidly evolving in the world of business, be sure to hire a professional IT support like
BSC Solutions Group Ltd
. They have provided professional IT solutions for Brampton, Mississauga, and Toronto companies for 30 years, making them the trusted caretakers of computer business systems.