Introduction
Have you ever heard from people involved in internet marketing that promotion is everything? Well, they often do say that because good as well as bad, a product marketing campaign can make a huge difference. It's not enough to just open an online store, or make sure that products are of good quality. An important factor in your online selling is to spread the word.
Today, marketers can choose between many ways to promote their products, but an important decision is to pick the right one that will serve the purpose of both, the online store and product itself. Already familiar marketing ways, such as e-mail marketing, gift guides, affiliate programs or pop-up shops are just a few examples that will help us to only chip the top of the iceberg. Social media is another great way to not only promote but also enhance your chances of achieving good selling results. The best thing is that social media campaigns can be used for various types of businesses or products.
The truth is that in order to market a product you need a plan and also a budget but you don't need billions to do it right. Marketers can accept the same practice, techniques, and principles used by the biggest and most successful companies in the world.
So here are just five of many ways you can present your products on the market, that are proved and effective.
Due diligence is important
When you have a new product, don't assume that you have everything to start the promotion. Before starting the product campaign, find a suitable market for it. If the market for your product doesn't exist, the chances that your attempt will fail are extremely high.
Honesty is the best policy
Choosing a good product is just a part of the story. How many times did you praise some good purchase to your friends, emphasizing your positive experience in using? The good reviews are an important part of every selling. In order to receive them, you have to be careful when presenting your product. For example, saying that it has some non-existing features can boost your selling for a while, but very soon it will come back to hit you, like a boomerang.
Don't go overboard
Making your product unique and different is usually a good thing, but you have to be extremely careful with it. You should know your customer's taste and your market in general, in order to be sure that your new products will not miss the whole "new experience" idea.
Existing buyers are the best customers
When you're planning a campaign don't focus only on new customers. The ones you already have are the best playground to start with the promotion. They are already familiar with your products so you can easily increase demand among them. Furthermore, they can help you to boost your sales with their good reviews and recommendations. Make good use of analytics and use data to your advantage. For example, you can look at your past transactions, identify where your customers are by mapping out addresses from excel and tailoring your campaigns accordingly.
Respect your customers
Believe it or not, communication with customers is an important part of the selling experience. Try to remain available for your buyers to answer their questions, offer them good customer support and don't ignore them, once you dispatched the product.
Conclusion
Steady online selling growth requires strategy, so checking the latest news in marketing should become almost an everyday activity. Eventually, a good combination of experience and knowledge will become a significant advantage and a good way to achieve positive results.
Author Bio: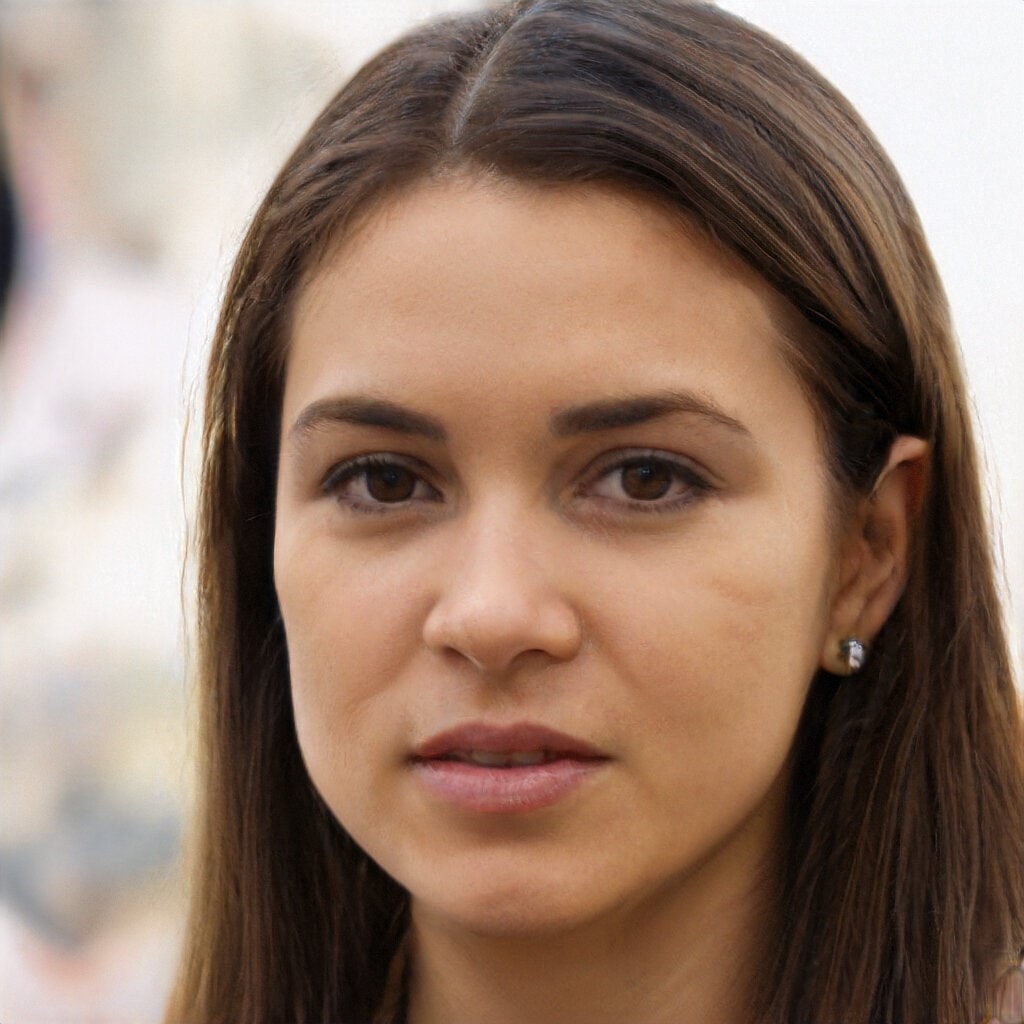 Jane Evans is an experienced essay writer and blogger from York. She loves to travel, meet new interesting people and talk about literature, modern art, and new technologies.