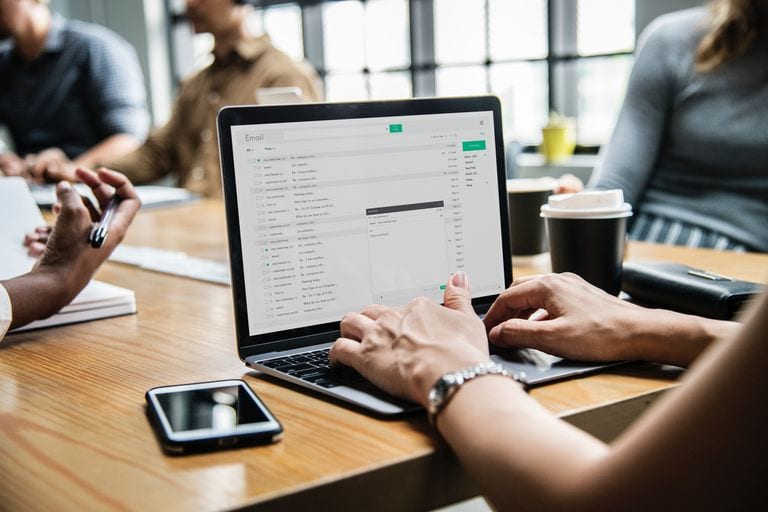 Building a list of potential customers and sending them emails is one of the most effective ways of growing your business. In order to send bulk emails, you would need an efficient software that supports bulk email sending.  
But with the ready availability of hundreds of such applications, how do you understand whether the software is really efficient or not?   
Well, let us make this task simple for you. Here are the nine most important questions you need to ask while selecting the most suitable bulk email software for your business.  
1. "Does the software have built-in SMTP server?"
This is THE most important thing to ask, because, effective email marketing is not possible without the SMTP server. Want to find out how SMTP servers work? Read this article: blog.mailtrap.io/imap-pop3-smtp
2. "Do you have to pay a monthly subscription?"
You should ask this to the software company as a monthly subscription would lead to a much higher investment compared to a one-time payment. You should also ask about the merits and demerits of both one-time payments as well as monthly subscription. 
3. "Does the software
offer
email bounce processing
feature
?" 
This is particularly important due to the fact that as a reputable company, you would not want to have an invalid email list and processing the bounce emails manually or with the help of other software is time-consuming as well as a tedious process. 
4. "Is there an opt-in link?"
You would never want to end up getting blacklisted by sending bulk emails, right? So make sure to ask for the list of opt-ins from the software. 
5. "Does the software support email personalization?"
This can be an important question when you are trying to send unique invoices or templates to separate group of customers. Ask them if you can add unique files or links to specific contacts by which you would be able to personalise the emails. 
6. "Will you receive delivery notifications?"
This is immensely helpful to understand how many mails were really delivered to the destination. Otherwise, you might be left out in the dark without accurate metrics.  
7. And finally, "Is there an option for backup and restore?"
Having a backup and restore feature is extremely important because nobody can predict when software malfunctions happen. It is always wise to be prepared for emergencies. 
8. "How many emails can you send and where do you keep the list?"
If you have a growing customer database then purchasing software that has lesser size limitation would not be ideal for you. Also, you should ask the company whether you would have to upload your customer database to their software or you can keep it to your device. This is important for your privacy and safety. 
9. "Can an unsubscribe link be provided using the software?"
Check with the software provider about the unsubscribe process. If you ask your audience to send unsubscribe mails separately, then that would be a tedious task as you would receive the unsubscribe requests too, along with other mails, simply increasing your hassles. 
So now you know what to look for while choosing the ideal software for email marketing. Of course, there might be many other parameters that you would like to fulfill, but these are the basics and highly pertinent too. And you can bet that keeping in mind these questions, or simply maintaining a checklist, can save you a lot of hassles going forward.