Windows error code 80070103 (windowsupdate_80070103) is a very common problem that many users of PCs and laptops running on Windows OS encounter. It is a common problem with Windows 7, 8, 8.1 and 10 operating systems. The appearance of the error code on your screen should not be a major issue of concern. You need to consider it as a warning message, which makes it necessary to take initiate corrective measures.
Why does Code 80070301 happen?
Error 80070103 may occur when you update a driver from Windows Update and try to install the driver that is already installed on your computer or, the driver has a lower compatibility rating than one you already have installed. So, we can try to update the driver through other ways to solve the problem.
How do I fix Windows Update Error Code 80070301?

As we talked above, we can fix this error through updating drivers via other ways. In this article, we'll be introducing you other two ways to update your device drivers.
Before we update the driver, we need to figure out what the specific device driver causes the error.
Part 1: Find out which device driver causes the error

1) Type Windows Update at search box from Start menu. Then click Windows Update or Check for updates from the top result.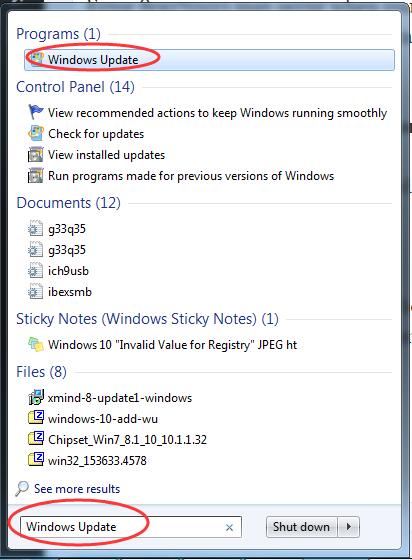 2) Click View update history.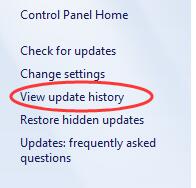 3) Then you can find the specific failed device driver update on the top.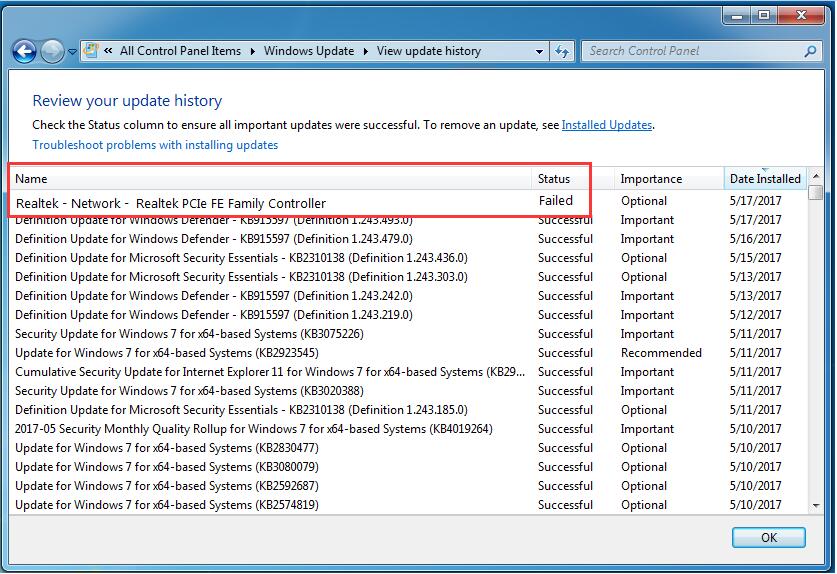 Part 2: Update the device driver

After locating the specific driver, now you should update it. There're two ways to update your device drivers: manually and automatically.
Manually update your Device Driver –
1) Go to the device manufacturer's website.
2) Find and download the latest driver for your device from the website.
3) Install the downloaded driver on your computer.
4) Reboot your system to make the new driver take effect.