Gamescom 2023 has just begun, and with it the debut of four very exciting keyboards from Joyway – under their new high-end brand name IYX.
People will be flocking to the IYX booth at the show, but we don't want you to feel like you've missed out. So with that in mind here are all the key details on the four keyboards being shown off to lucky Gamescom attendees right now.
Karloff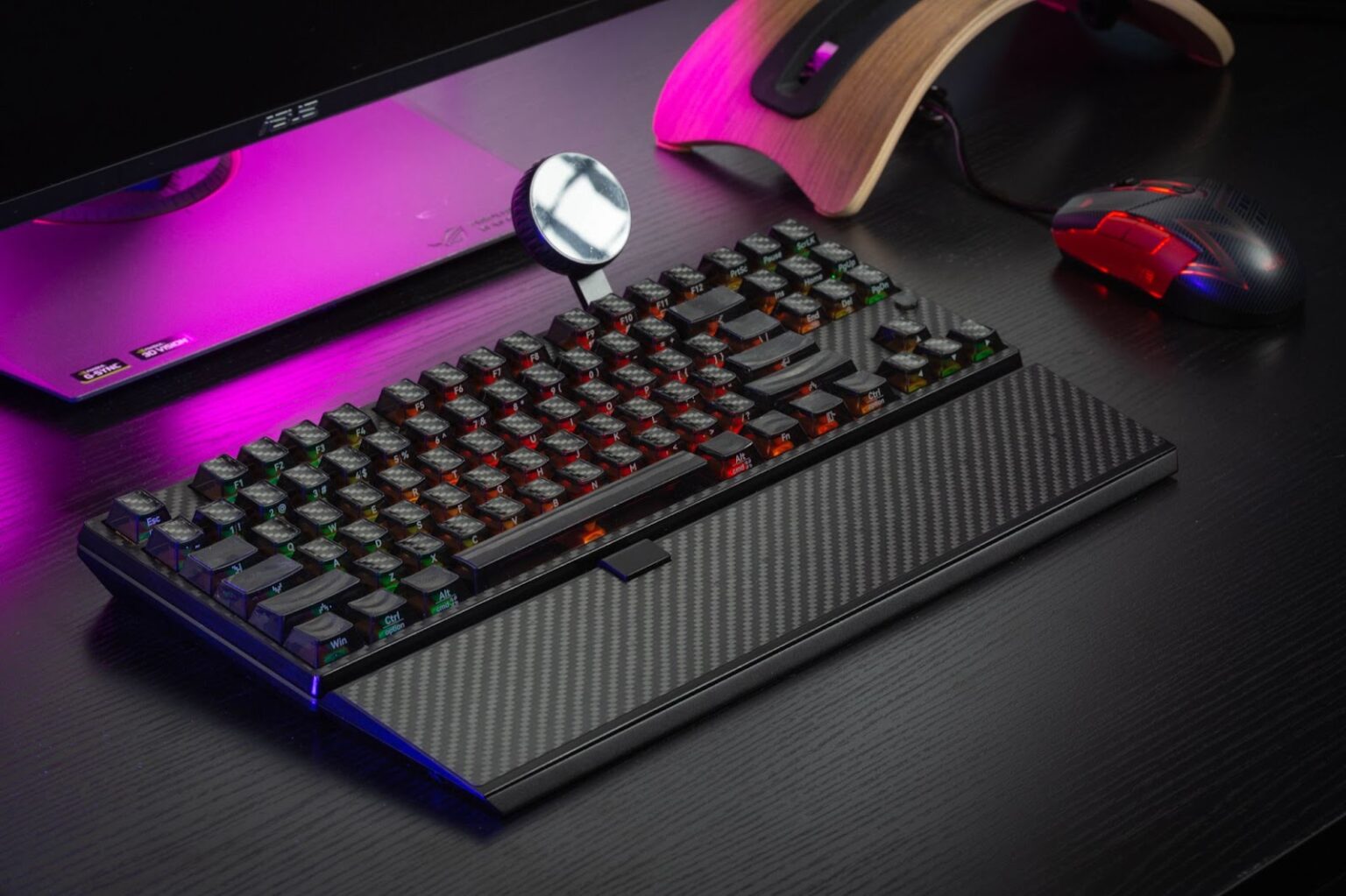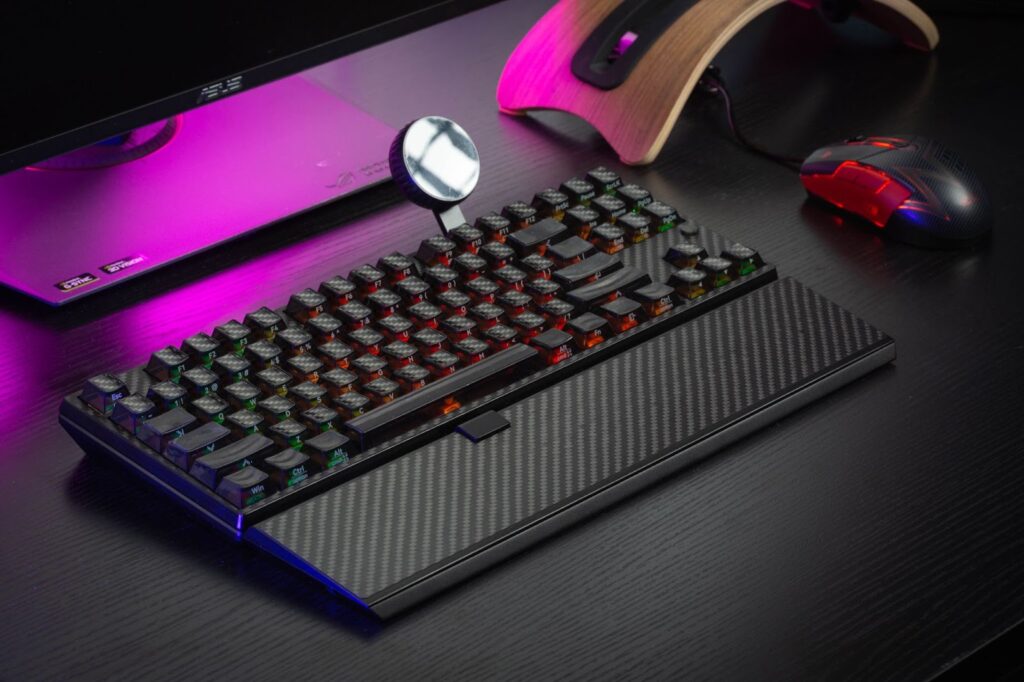 The most impressive of this new keyboard quartet is arguably the Karloff. With a carbon fiber surface and all-metal CNC body it offers an impressively tactile experience.
There's a magnetic carbon fibre wrist rest too, which includes a 20,000mAh battery that supports wireless charging. Not only that, it means you get uninterrupted keyboard power – so say goodbye to any nagging battery life concerns.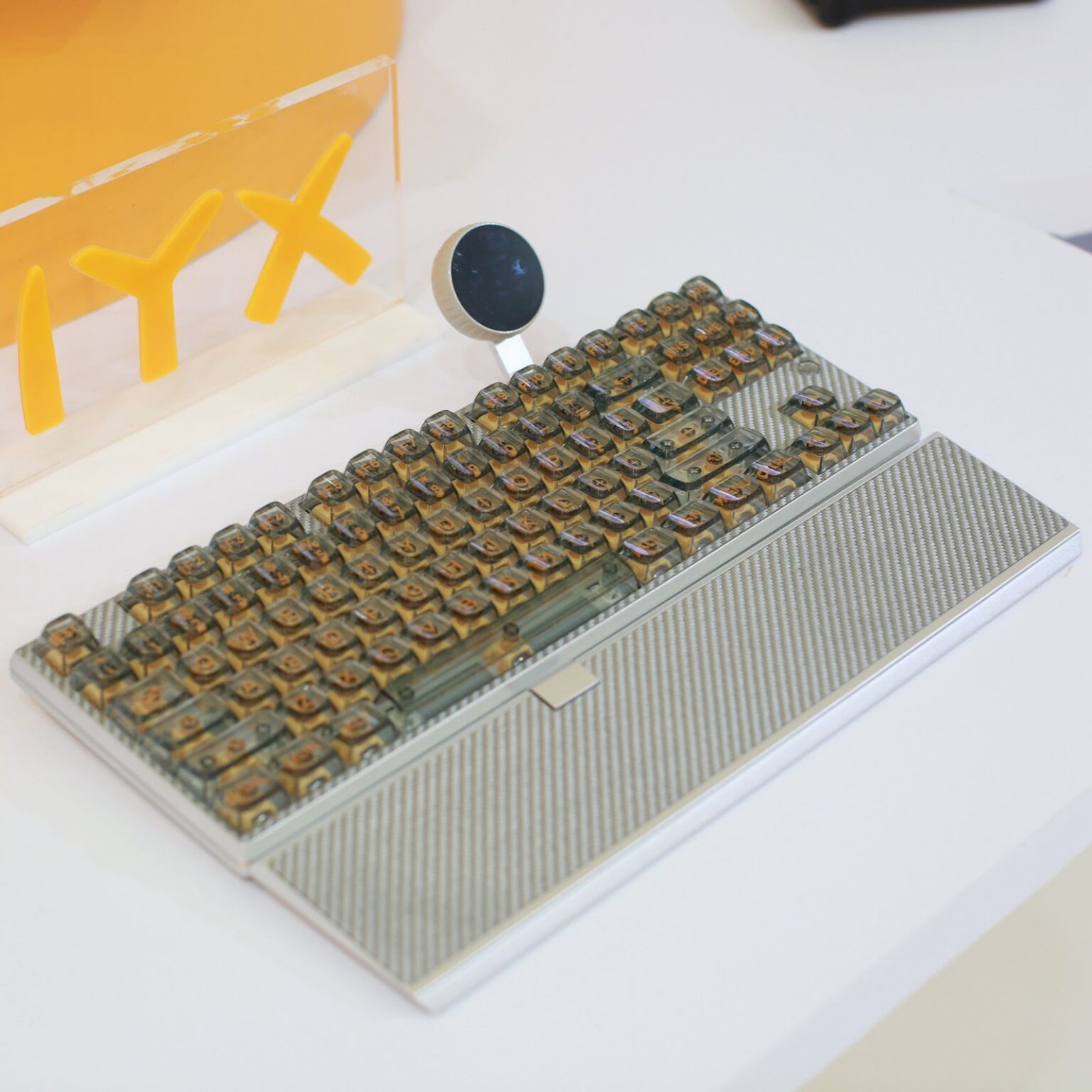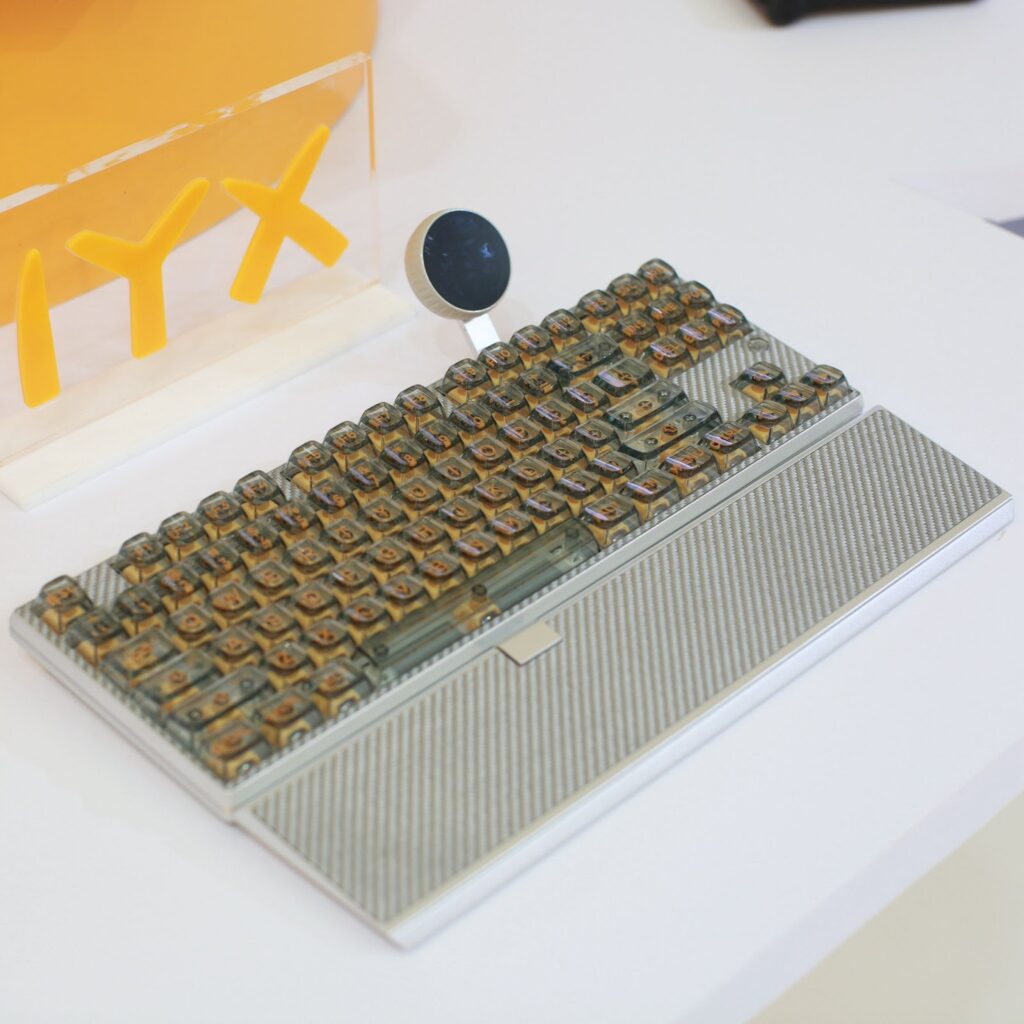 The Karloff is truly fully featured too, with a detachable display module that shows you a clock, timer, and more.
The Karloff also manages to boast typing sound you actually want to hear thanks to the multi-layer compartments and customised switches. To round things off there's full-key hot-swapping support and 3 connecting modes (both wired and wireless).
Opal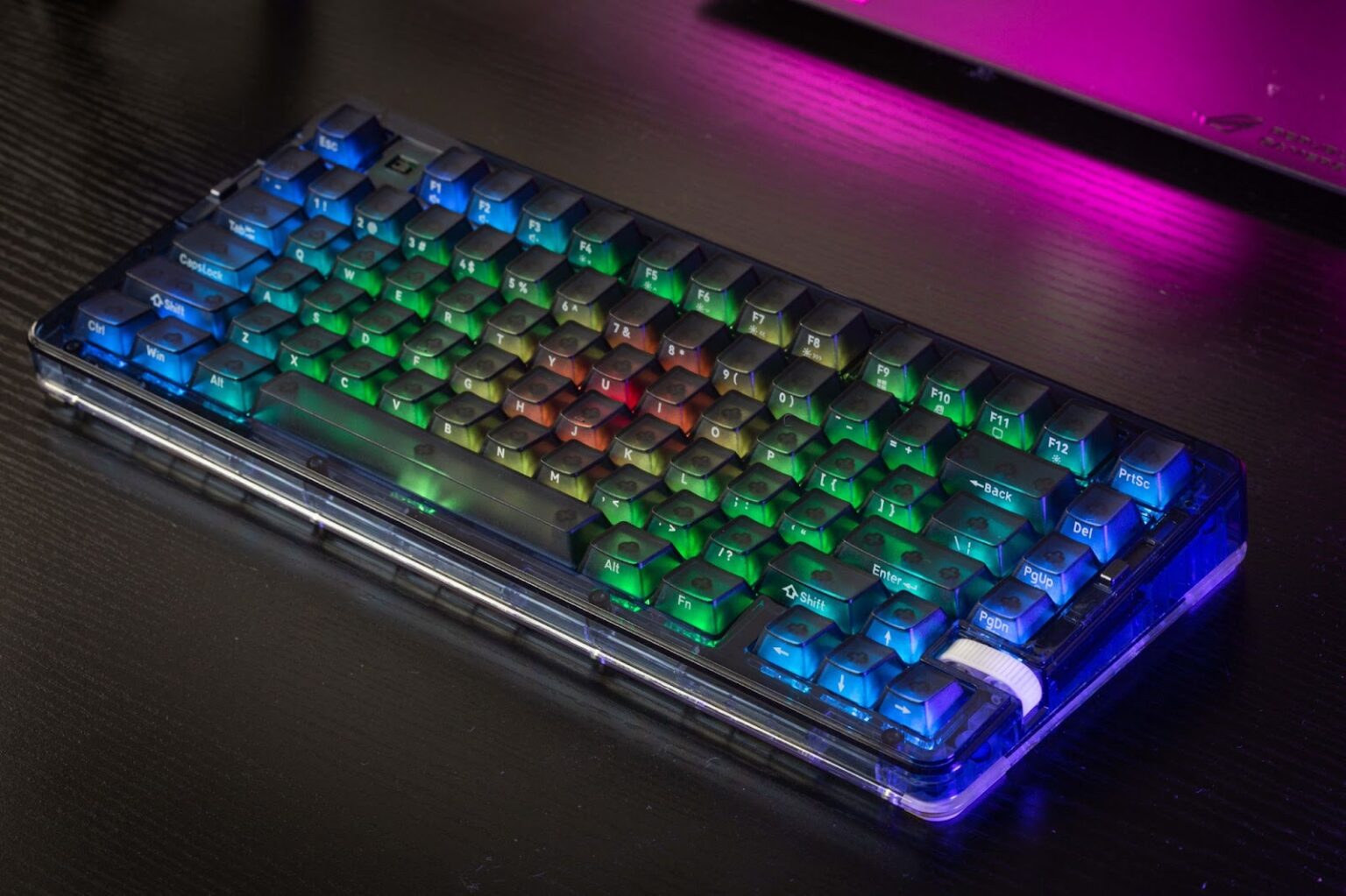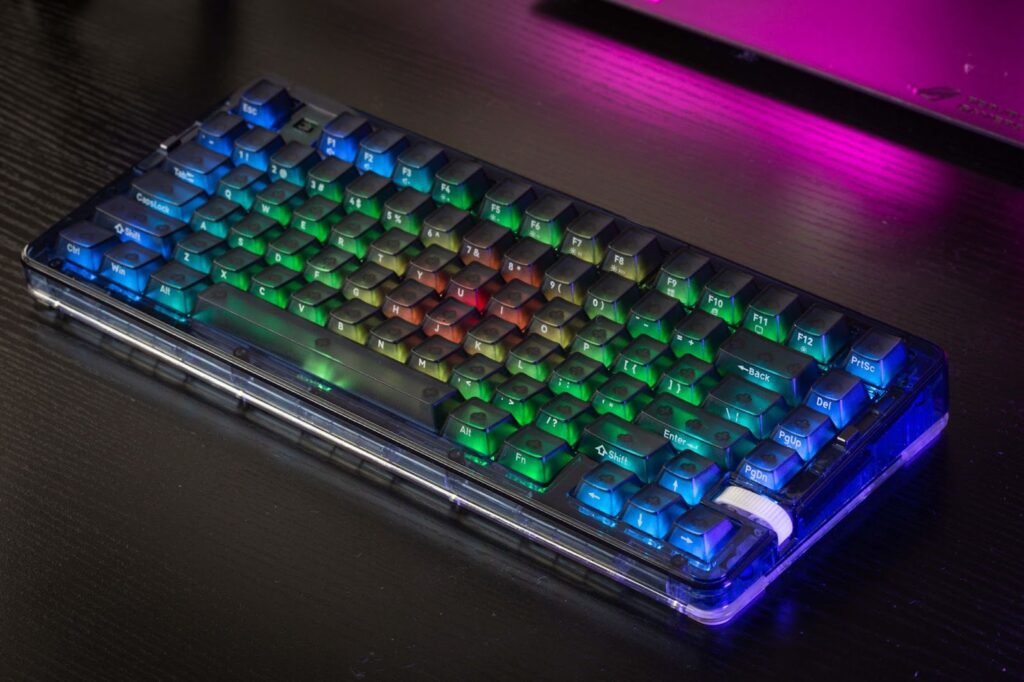 The Opal is a multicoloured eye catching delight. It has a magnetic suspension GASKET structure with adaptable soft and hard modes. There are side switches that enable you to customise it to fit the job in hand too – whether that's an epic gaming session or day at the office.
Placed by the escape key is a gesture-sensing chip which allows you to make lighting adjustments and browse the web via specific gestures.
There's also a conveyor belt-style volume roller, transparent body, 3 connecting modes, RGB lighting, and full-key hot-swapping. Then add in the large metal footpads to help you adjust the keyboard as you see fit and you're left with a hugely impressive device.
Mithril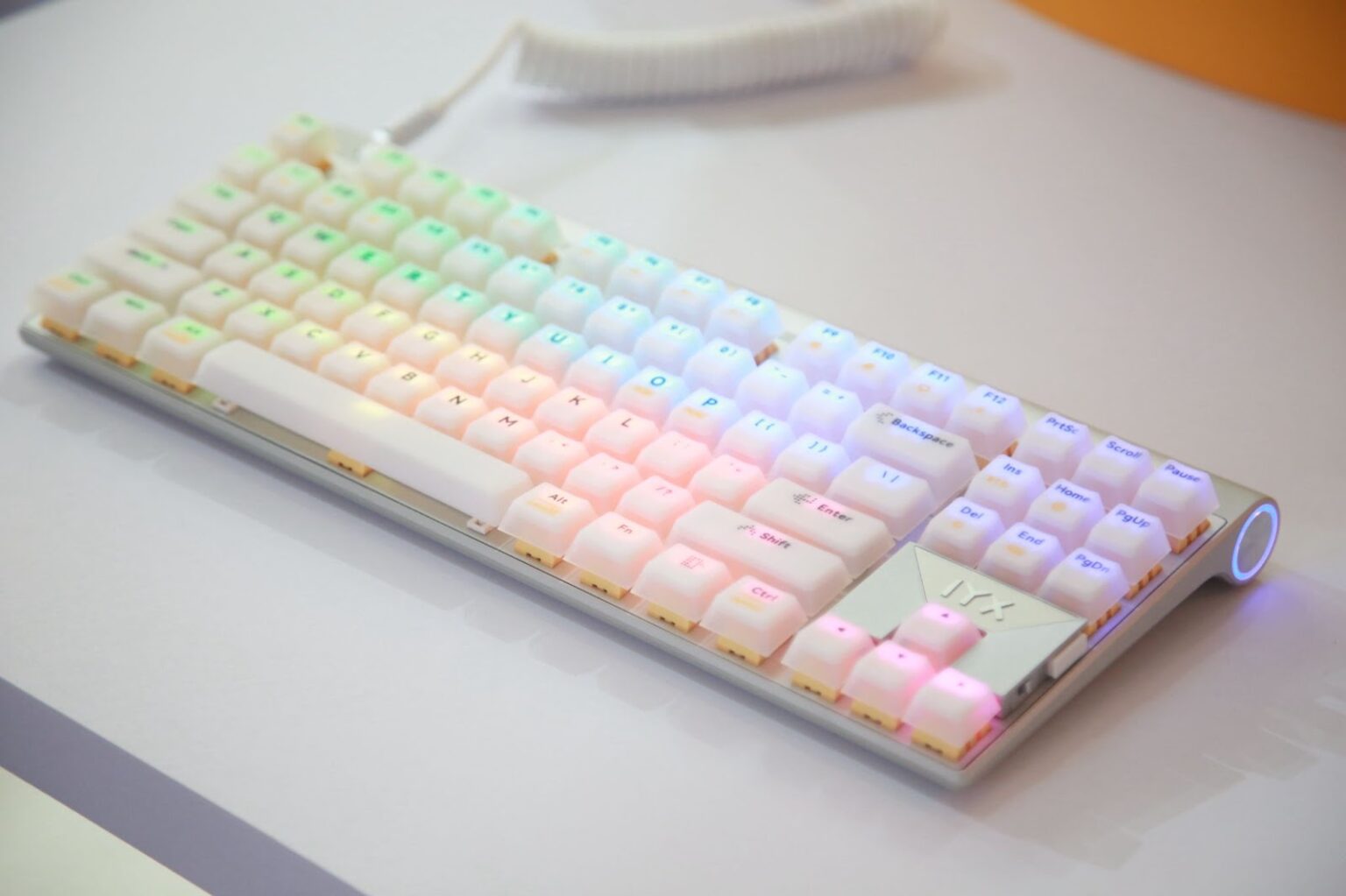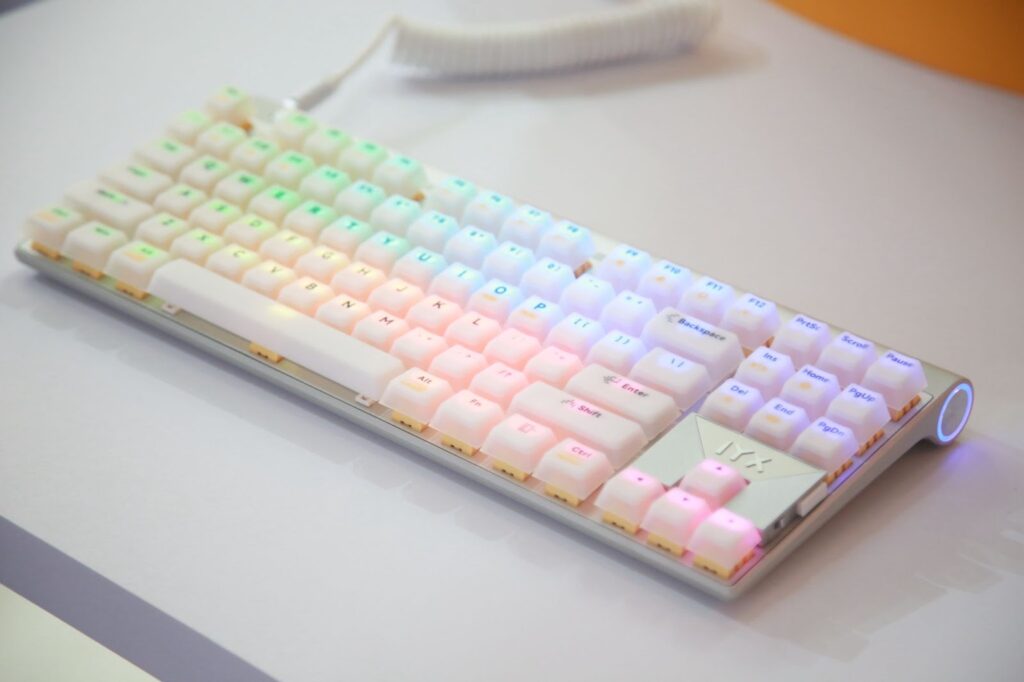 Third is the Mithril, which like all the IYX keyboards is stunning to look at with a CNC metal body. This gives it a huge amount of protection too – the Mithril certainly isn't a keyboard that's going to fall apart across months of intense travel.
Features include RGB support, three-mode connections, and multi-layer compartments. Its robust design means it's incredibly simple to clean as well. Bonus.
Topaz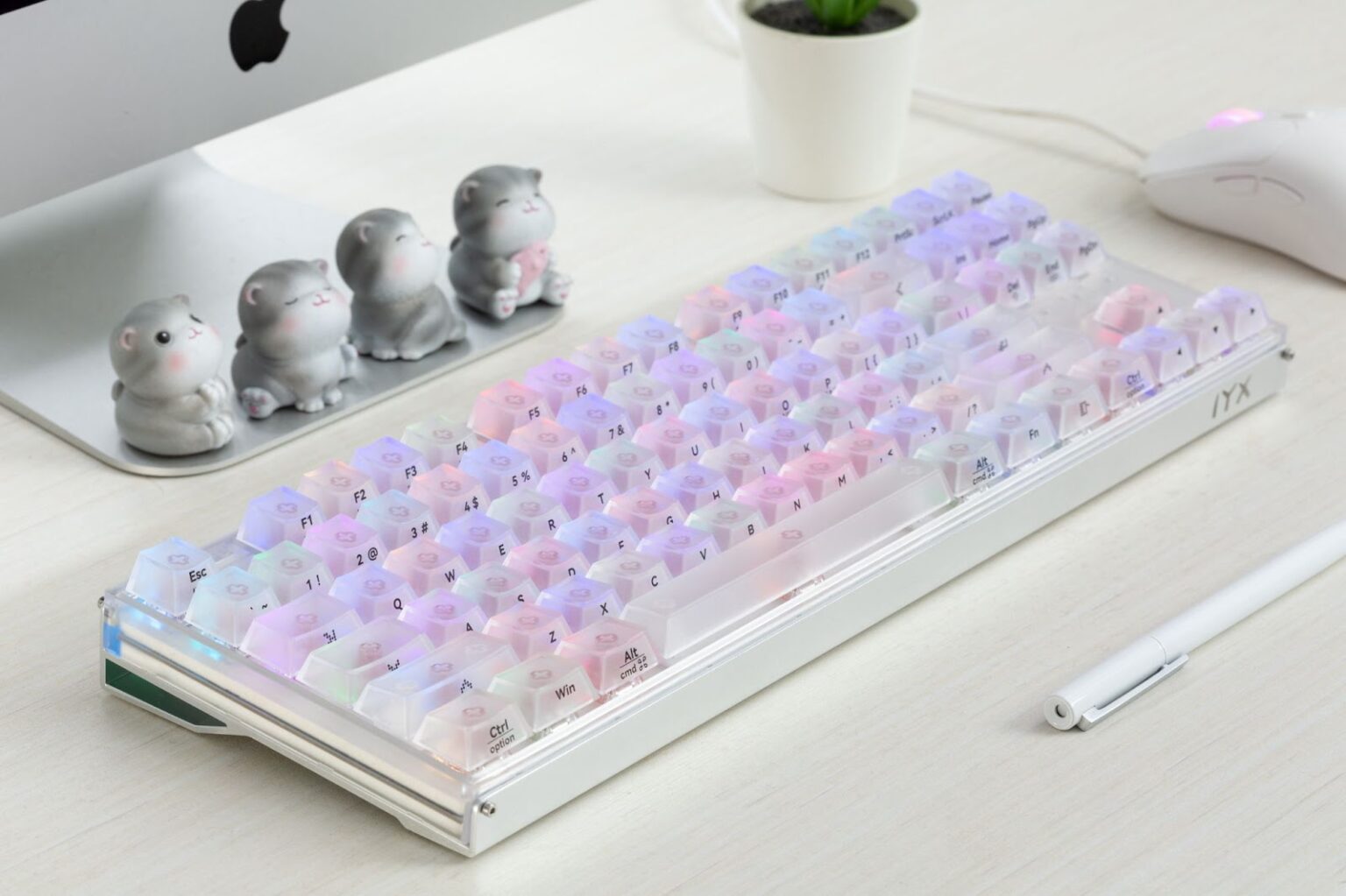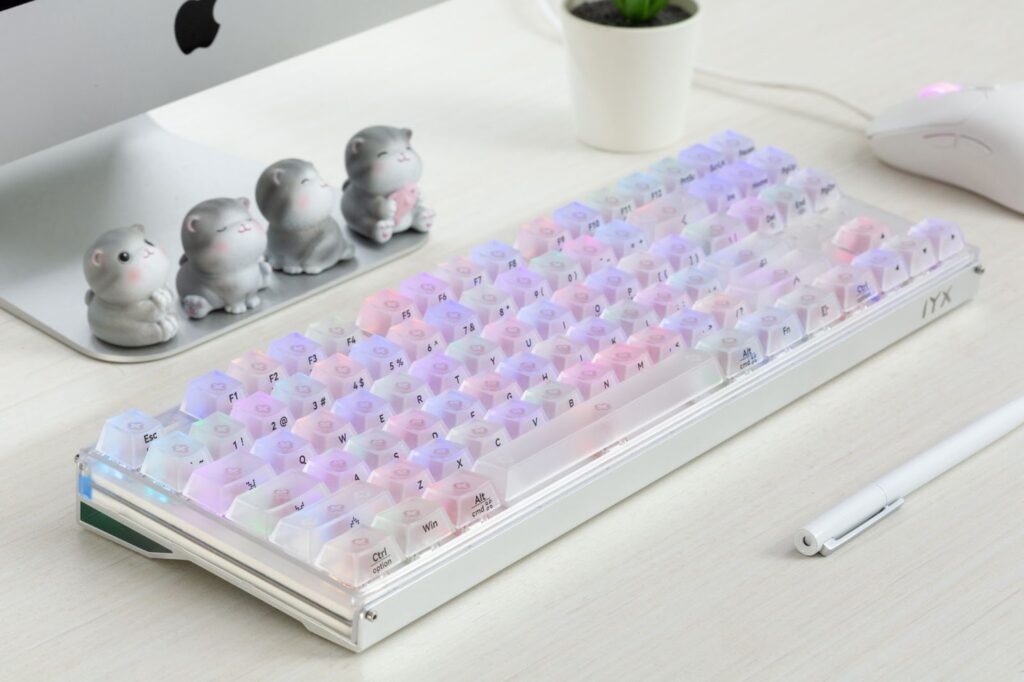 Last but certainly not least comes the Topaz. With a metal shell and transparent body it can only be described as futuristic and quite fantastic to look at. And that's without even mentioning the incredible but somehow still understated diffused light effect.
There are all the usual features you'd expect too, with three connecting modes, RGB lighting, and full-key hot-swapping.
This is just a brief summary of the four IYX keyboards being shown at Gamescom, but we wouldn't be surprised to see them do very well with attendees over the next week. They've been made with a range of users in mind – eSports players, regular gamers, office users – and seem to excel in every key area.
IYX say they're dedicated to generally improving the gaming experience with these keyboards too. There's a long term plan to build a comprehensive ecosystem encompassing hardware, software, and peripheral services. These four keyboards being shown at Gamescom are just the start.