Throughout history, games have been entertainment, something that distracts from a hard day's work. But now a new generation of video games are using blockchain technologies like NFTs to reward players with cryptocurrencies.
In some countries, these "Play-to-Earn" (play to earn) games are already allowing gamers to make a living playing video games, with scholarship programs and academies emerging to help players navigate this strange new world.
While some have welcomed the advent of Play-to-Earn games, arguing that they allow users to be rewarded for activities they would previously have done for free, many gamers have expressed concern about the unwanted intrusion of commerce into the escapist gaming world.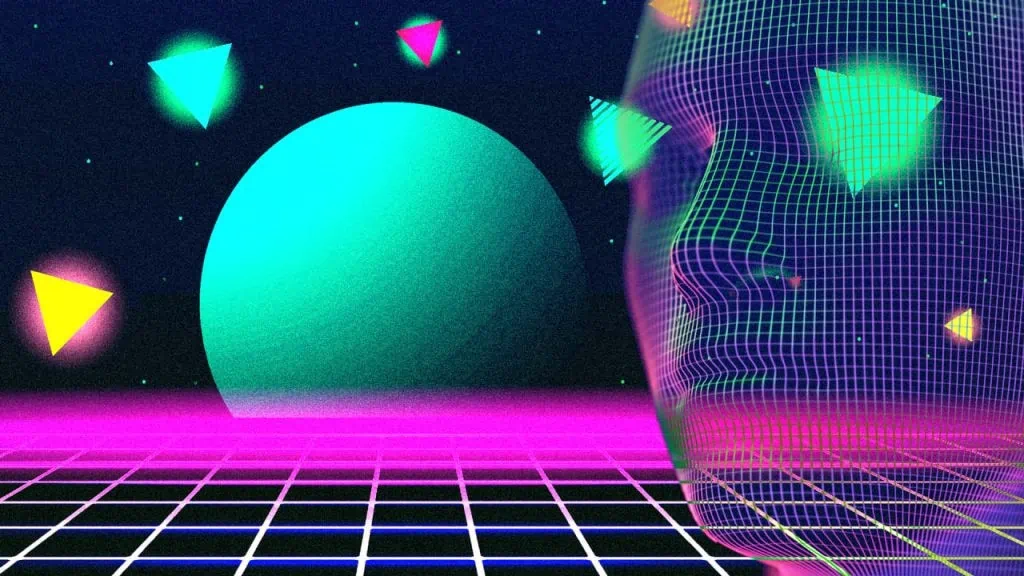 What are Play-to-Earn Games?
Simply put, P2E (Play-to-Earn) games are video games where the player can earn rewards with real value.
While people have been making money playing video games for years through methods such as informal marketplaces for in-game items, the advent of blockchain technology and NFTs has literally changed the rules of the game.
NFTs, or Non-Fungible Tokens, are cryptographically unique tokens that can be used to prove ownership of content such as images or music. In blockchain games, they allow users to become owners of in-game items such as virtual clothing or plots of land.
Unlike conventional games, where in-game items are stored on isolated data networks and owned by the companies that created the game, NFTs allow players to own unique assets that they purchase. What's more, once you own an NFT, you can freely sell it outside of the platform it was created on, which is not possible in regular games.
This means that NFTs representing in-game items can be exchanged and sold for fiat currency on any NFT marketplace. And because most of these NFTs are scarce, they have real value.
Because blockchain technology allows users to transact wherever they are, players can transfer value and get paid to play no matter who they are or where they are.
If you are interested in this topic, read about play to earn game development.
The Rise of the Play-to-Earn Model
The biggest P2E game to date is Axie Infinity, a monster-fighting Pokémon-style game released in 2018 by indie studio Sky Mavis. In the game, players collect cartoonish creatures called Axies, featured in the NFT. Each Axie has unique strengths and weaknesses, and players can travel, fight, and breed their Axies as they play. Players earn Smooth Love Potion (SLP) crypto tokens as a reward for battles, while Axie Infinity Shard (AXS) tokens are used to vote on decisions regarding the game and its future development.
Other P2E projects combine NFT gaming with decentralized finance (DeFi) elements. Aavegotchi, an experimental startup funded by Aave, allows players to stake Aave tokens inside cartoon creatures featured in the NFT, meaning each Aavegotchi generates revenue on Aave.
The mainstream gaming industry has also been drawn to the prospect of NFTs and Play-to-Earn. French video game giant Ubisoft has already announced plans for Ubisoft Quartz, a platform that allows players to earn and buy NFTs powered by the Tezos blockchain. But other publishers who have taken the plunge into NFT waters have been met with furious backlash from gamers, and developer S.T.A. L.K. E.R. 2 GSC Game World has abandoned plans to include NFTs in the game following player reactions on Twitter.
Some gamers, already resentful of publisher monetization of games through play-to-win models and loot boxes, see game-to-earn as a step too far, arguing that the introduction of real economic models and incentives will transform gaming from an escapist pursuit to overtly capitalist "investment entertainment" sector.
But with investment from the likes of FTX and Andreesen Horowitz pouring into the P2E space, there are no signs of slowing down anytime soon.
To the metaverse
In parallel with P2E games, metaverses are also developing, a shared virtual world in which users interact as avatars, meet, work together, and, of course, play games.
Metaverse platforms such as Sandbox, Decentraland and CryptoVoxels are already bringing NFTs to the shared virtual world, while major companies such as Facebook (now renamed Meta as a sign of their ambitions), Adidas and Samsung have already announced their plans to the metaverse.
Ultimately, what cannot be denied is the power of P2E gaming, where anyone from anywhere in the world has the chance to make a living just by playing the games they enjoy.
Want to read more? Follow this link and get more info.