If you are searching for an all-in-one VPN platform to improve your digital life, then VPN Unlimited provides all the services that you need. This US-based VPN provider is recognized as one of the most reliable platforms to offer the best of VPN services. It covers over 70 different countries across the globe by providing consistent server connections.
Summary: 
VPN Unlimited offers a number of subscription plans with its free trial edition for 7 days. If you go with the longer subscription plan, then you will get the best of discounts on the chosen plan. This VPN is also quite popular amongst the online streamers as it unblocks popular online streaming services such as Netflix, Hulu, HBO, BBC iPlayer and many other more. You can test out its free 7-days trial version for free.
Key Features:
VPN Unlimited is considered as an all-rounder in the industry as it offers a variety of services under one roof. You can make use of the Virtual Private Network and can establish a connection to over 70 different countries. On the other hand, you will also be able to unblock the geo-restricted online streaming platforms. It also offers great services to torrent users by providing P2P connections. Let's check out all the useful key features of this service now!
A wide network of servers with over 70 different countries
400+ servers across the globe
Compatible with Windows, Mac, Android and iOS PC and Mobile platforms
Can work with up to 10 devices simultaneously at the same time
No usage logs policy
KeepSolid with a strong connection
Provides Dedicated IPs
Supports for P2P torrenting on selected servers
Unblocks geo-restrictions on various popular online streamers such as Netflix, Hulu, BBC iPlayer and more
7-Day free trial edition with a money-back guarantee
Various subscription plans available
24/7 Live chat support
User-friendly Interface 
VPN Unlimited is known for its user-friendly interface. Since the service is available for all the PC platforms and Mobile platforms, it serves a user-friendly interface with simple navigations and easy-to-use app. Anyone can easily start using this app with its simple functionality.
Speed and Performance 
This VPN provider lets you easily establish a connection to over 70 different countries with 400+ servers across the globe. It provides consistent high-speed connection with no matter which country and what server you choose from the list.
Encryption 
VPN Unlimited provides OpenVPN with a number of different services that support torrenting and unblocking geo-restricted websites. It provides AES-256-CBC/GCM, SHA1 for HMAC authentication which keeps your connection secured and the data you shared between the system and the server is also kept anonymous or secured from the attacks.
Customer Service 
They do care of their customers and hence provide 24/7 live chat customer support. You can contact their customer care team for any queries or issues related to their service or connection. They are always there to help you out with any queries that you face with their premium subscription plan.
For easy navigation, you can visit their About us page or can follow the FAQ section where all the most common queries and questions with proper solutions are given.
How does VPN Unlimited Work?
VPN Unlimited offers a free 7-days trial version to test out the different features of their service. You can get its app installed on any of your PC system or mobile device from the official website.
Upon launching its app, you would see a simple interface of the app with a big Start button. Just below the start button, you would see the country name, select this option to see the availability of their servers in different countries.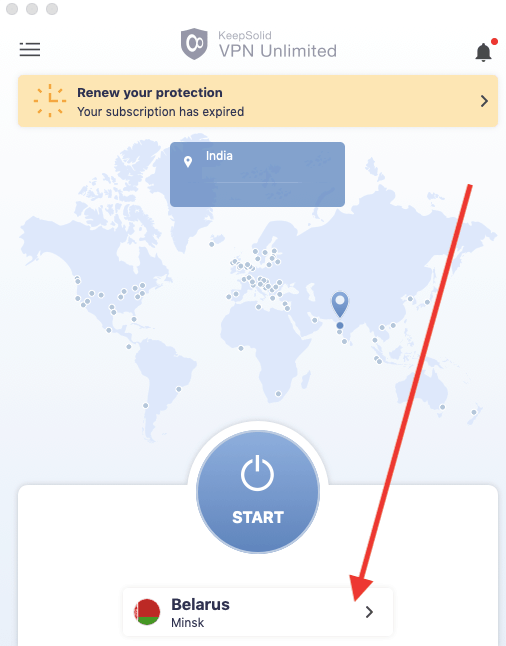 You can choose the Country you prefer to establish your network connection easily. On the same page, you would see P2P connection options. There is a special Streaming section available on the app that lets you easily explore the geo-restricted contents from the popular online streaming platforms such as Disney+, Hulu, HBO Now, Netflix, Popcornflix and many other more.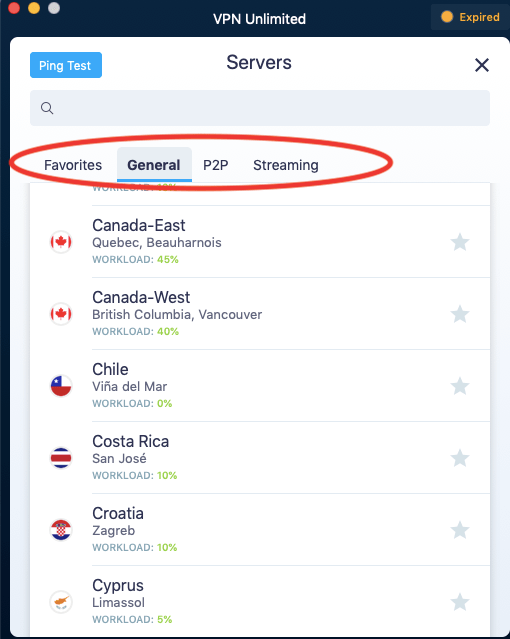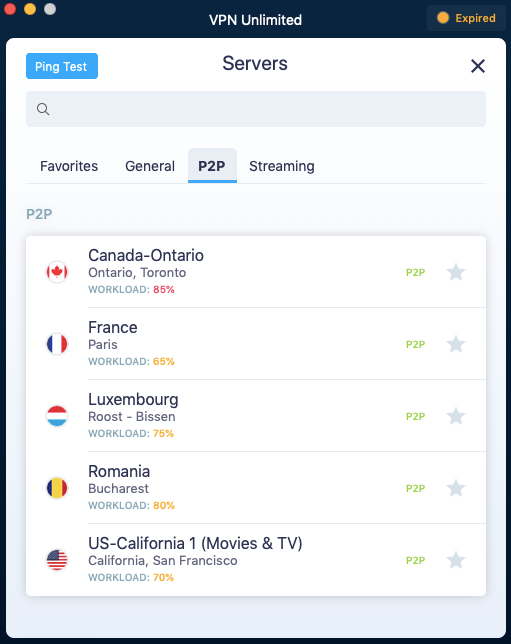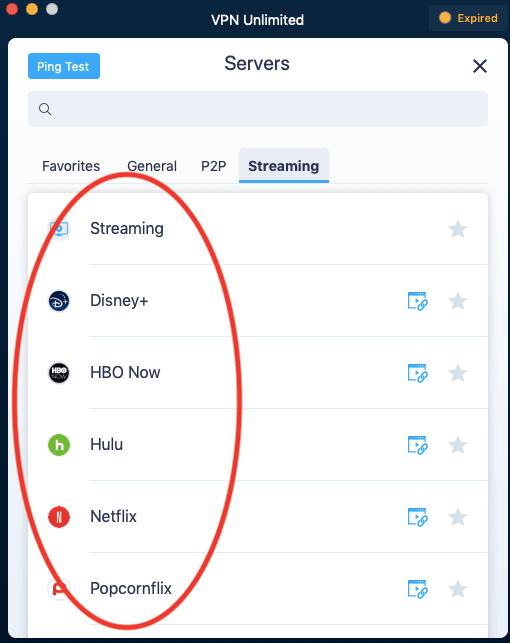 Once you select the preferred country or the server from the list, come back to the main page and click on to the Start button. Once the connection is established, your IP address will be hidden from attackers. You can explore the web anonymously by selecting a network from the list.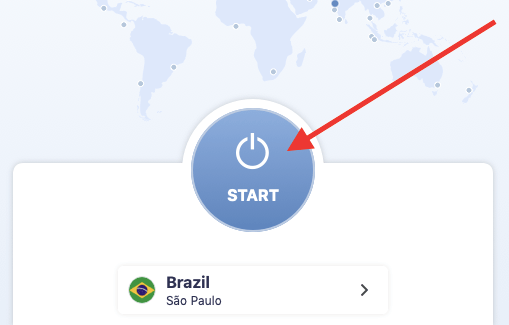 VPN Unlimited Pricing:
Thankfully, they have a number of subscription plan suitable for all types of users. For beginners, you can test out its free edition that lets you use its servers and services for 7 days. As per your needs, you can go with the 1 month, 1 year, 3 years and Lifetime plan. You can also select the plan for up to 5 or 10 connections. It lets you use the VPN simultaneously from 5 to 10 devices as per the chosen plan.


Final Words:
VPN Unlimited offers the best of services under one roof. You don't need to go for any other services for torrenting or for exploring the geo-restricted websites, this one single app offers all the services with consistent performance. Go ahead and test it out the free 7-days free trial edition of this VPN provider now.