Need a career that's filled with moments of beauty, everyday while stimulating you intellectually?
Then cloud computing might be the right call.
As one of the hottest technologies now, a cloud developer is in high demand, with excellent pay, all over the world.
However, for a field that offers so much in return for your time, you need to bring certain skills to the table. In this article, you get to know what the top 7 skills you should have as a cloud developer are.
1. Coding and Database Management Skills
This is one of the basic skills you need to possess as a veritable cloud developer.
The cloud enables programmers and developers to create, host and execute applications.
Common coding systems to familiarize yourself with, on your path to becoming a cloud developer are: Python, Ruby and Perl, Java, PHP and .NET.
With regards to database management, as many as over 2 quintillion bytes of data are added daily to the world's database. With such an abounding wealth of data, smart corporations are trying to maximize this growing wealth of data. This means that individuals who can set-up and manage databases are in high demand.
Because of cloud's innate scalability potential, it is one of the best spaces to host these databases, and as such, becoming a cloud developer necessitates a good grasp of database query language. Common database languages that can be learnt are SQL, MongoDB and Hadoop.
Certification Courses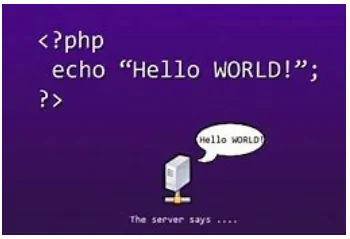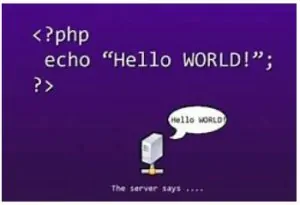 In the IT industry as of now, you must have certain certification courses to prove your capabilities. Same goes for cloud, a subsection of this industry. 
Some of the common certification courses valuable for a cloud developer to possess are AWS developer associate certification, Azure,  Google Cloud Certifications. While these certifications are not in themselves, enough proof of being knowledgeable, they can get your foot in the door as an aws cloud developer.  
Knowledge of Cloud Technologies and Platforms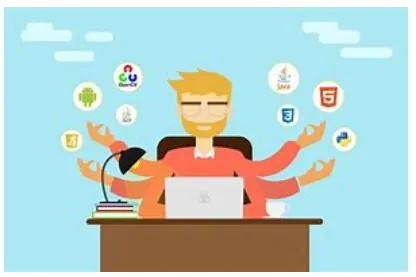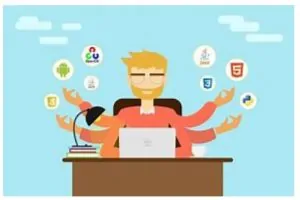 Whilst you might have certifications, you would soon lose the edge they give you, if you are unable to demonstrate knowledge of cloud platforms and technologies. 
Some platforms to have crucial knowledge of are: Amazon Web Services, Google Cloud Platform and Microsoft Azure; to begin with. 
Knowledge of MultiCloud Environments and Data Integration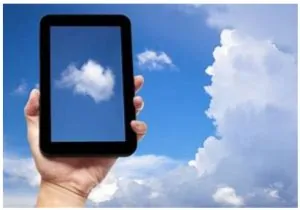 In several modern organizations, what you have is a mixture of different cloud types and services offered: ranging from public, to private and now, hybrid patterns. This would translate into the fact that as a cloud professional, you must have knowledge on how to mix and match these MultiCloud environments, managing each of them in the right manner. With the complex information received from vendors, platforms and data centers, integrating them can be a herculean task. This is where you come in; and as you solve this problem, you become the man/woman for the job!  
Business Management and Data Manipulation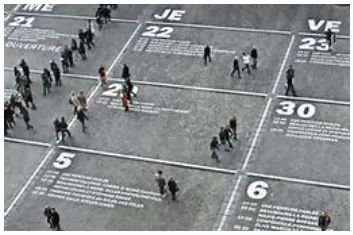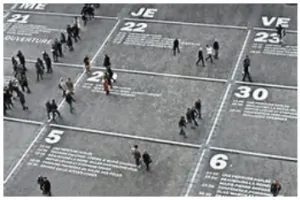 You might be wondering why as a cloud developer, you need to have business management skills. Truth is, this is one skill that can set you apart from the pack, and place you in top managerial positions. 
The advantage of having business management skills is that you're properly able to manage personnel, communicate, negotiate both within the organization as well as with vendors/ service providers. 
As an excellent data analyst manipulator as well, you will be able to critically appraise data, remodelling it into different formats for separate departments in an organization. 
Wrapping Up 
Having these skills as a cloud developer makes you a prized catch, and gives you the freedom to choose among organizations in need of your services. Let your current job and income not stop you from learning more. A certified aws cloud computing expert is highly paid and any investment made in learning the subject is worthy. Apply for online courses, don't have time to spare fulltime, get some online lessons and assignment help or opt for weekly lessons when you are not working. Once you clear your certification exam, it would onward and upward.