The final step of website design is launching it, which is the most exciting moment as all the hard work and effort you have kept on the design, content, and making your site user-friendly. Sometimes, during the launching of a site, you might forget some things in your hurry and get disappointed later. To avoid these situations, prepare a checklist to cross-check everything to ensure nothing is left unchecked.
Although you have finished developing your website with all the necessary content to it, the work is not done completely as you still need to conduct some tests to check the functionality of the site regarding all the activities.
Websites are complex, and you need to make sure everything works just fine before you launch them. A proper checklist to ensure that your site is properly checked before launching is as follows:
Make sure all the site's URLs are live and function properly
Sometimes, websites are developed on a separate platform that enables you to test things in different ways. Once you finalize the performance and the content, you can go to the next phase, that is the production and alter all the URLs which is not so easy.
Check site speed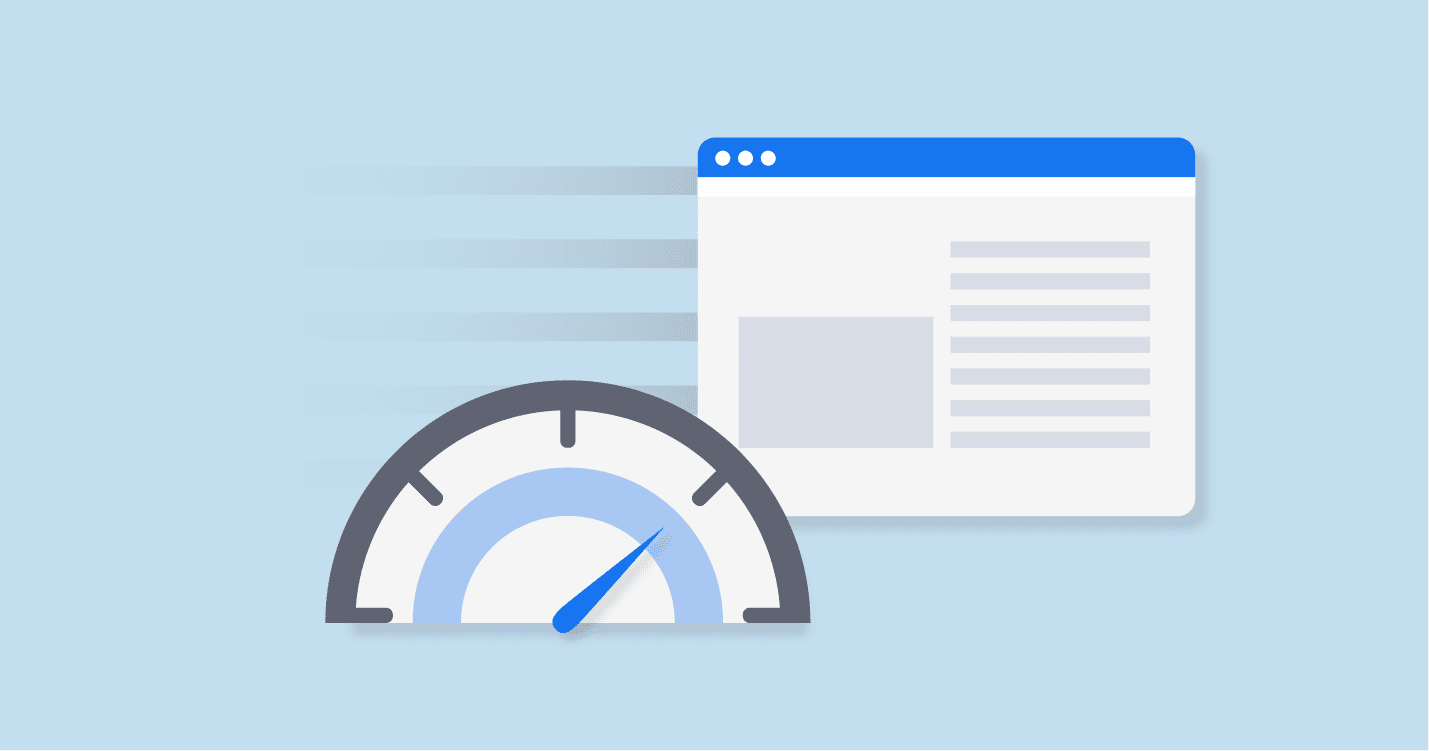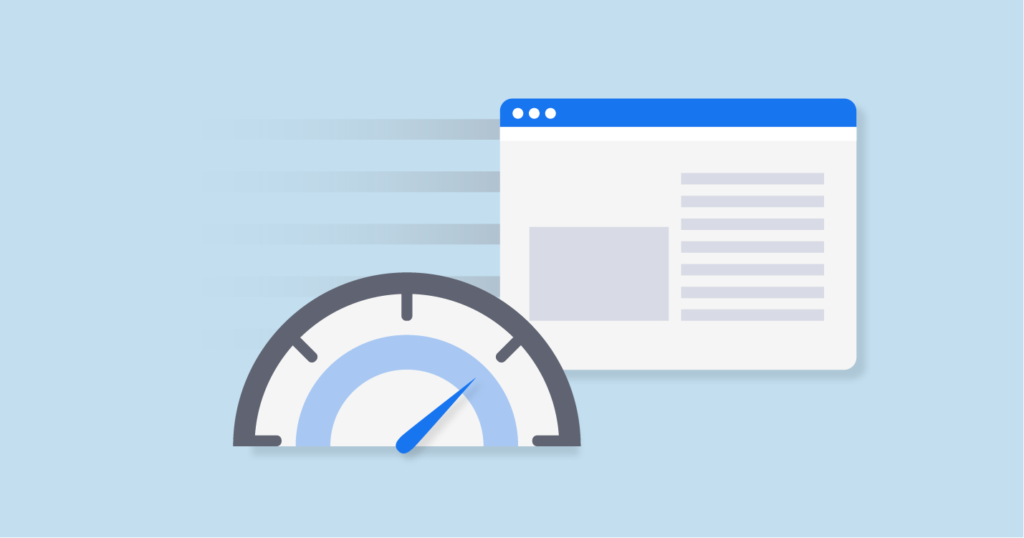 Here is a fact from the history of how a renowned website has lost nearly twenty percent of its traffic due to a time delay of 0.5 seconds. Hence, if such an esteemed and widely used website faced such a downfall, then you can imagine the extent of damage the delay in page loading can do to your site.
Readability Testing
It is advisable to make your site undergo a readability test the moment you include some fresh content to your site and specifically before you launch your site.
The presentation of your site content should be:
Huge enough to be easily readable by your target audience,
Segregated to readable chunks with small sentences, bullet points, and lots of whitespaces.
No spelling or grammatical errors.
Make sure your navigation works
Always ensure that the user finds your website easy to use and access different pages of your site without any complications.
The browsing experience of your site has to be smooth and easy, so that any visitor doesn't find it hard to jump from their current page to the desired one. Don't design cool websites just for the sake of the design. Make them practical and make sure navigation works properly.
Meta Description
Although your information descriptions are not vital for SEO, they do play an important role in the display of search results when people browse. So, make sure that your content is attractive. Else you would lose a potential visitor from accessing your site. Make sure your site has some subheadings with attractive wordings.
Replace all placeholder images with final images and designs
Whenever a designer doesn't have the perfect asset during a page creation, then they can utilize a placeholder image for a temporary purpose, and before launching, they can be replaced with perfect images.
SEO
Although your website has got perfect design and content, it cannot have a higher rank on search engines without good SEO, and for having a good SEO, make sure you researched what kind of keywords to use that makes your site get a high rank.
Generate a robots.txt File
You must be aware of sitemaps, and these robots.txt files are a bit similar to those; the only difference is that with these files, you can also suggest crawlers regarding the external links and how to block specific agents, etc.
Upload a favicon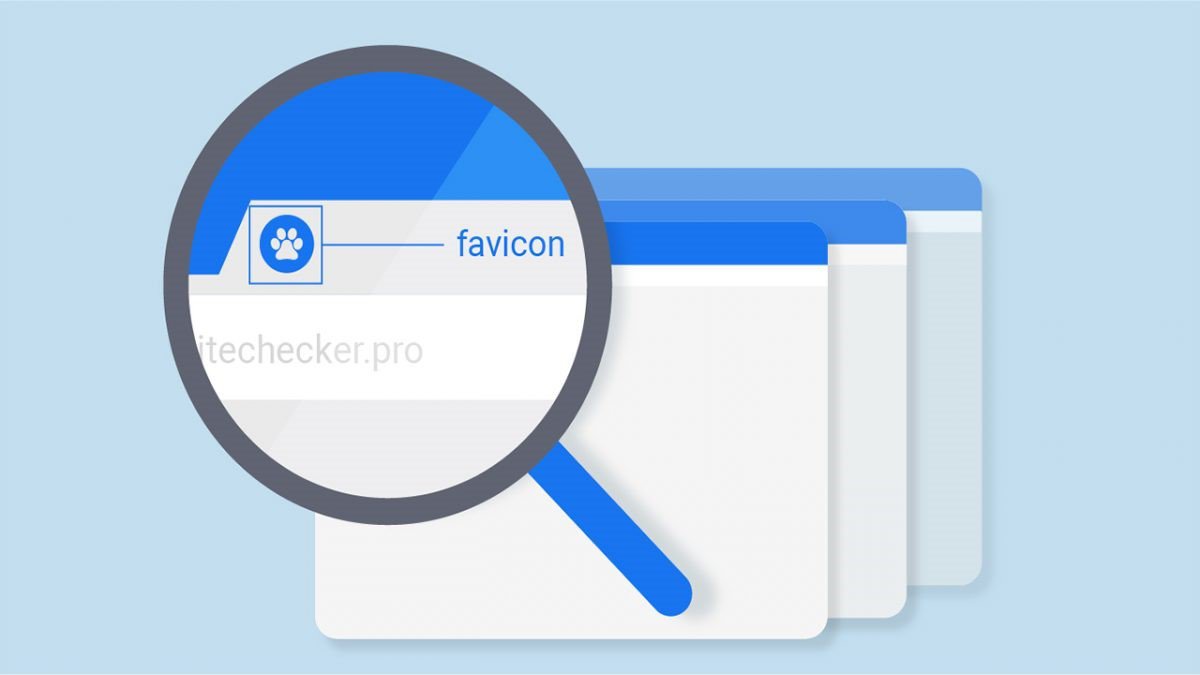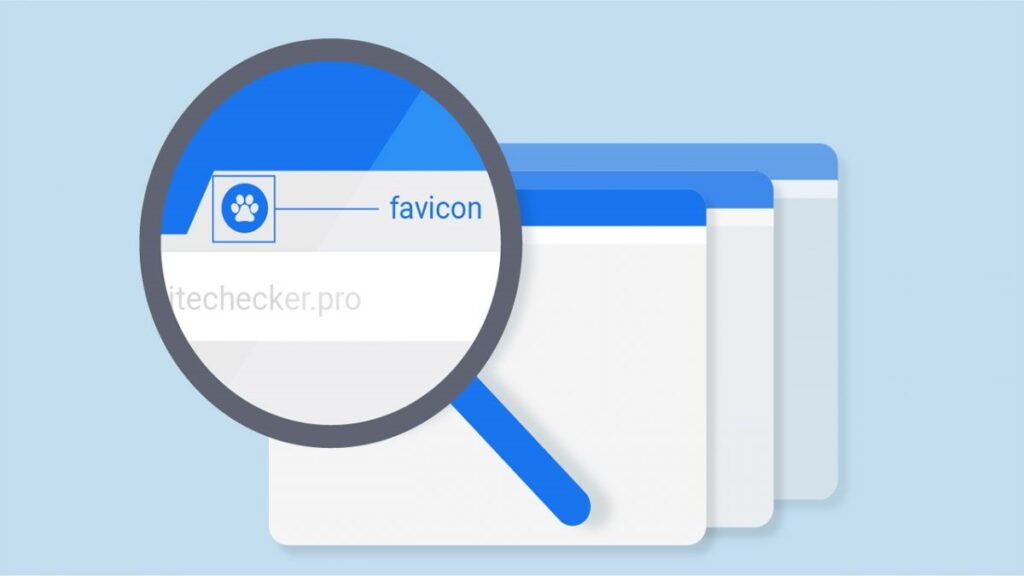 The website favicon appears as a little image for your logo or brand on the address bar and help in increasing the credibility of your website and present some extra information for your company to improve user experience with the site.
Check Your Website on Mobile Devices
Nowadays, more than half of the individuals use mobile phones for surfing through the internet, and if your website is not mobile-friendly, then you might encounter some problems with as mentioned follows:
Less interactive site
The media images may not be properly displayed on small screens.
So to conclude it in one sentence, make sure your website is mobile-friendly and also it is advisable to perform some functionality tests of your site using mobile to detect any problems and rectify them.
Cross-browser testing
Sometimes, though your design appears to be perfect in every aspect, it might not look great in IE (yes, it still exists), so make sure that you check how your website functions among different browsers. Although it might not be picture-perfect, make sure it is displayed decently.
Make sure you have clear call-to-action buttons
One of the most important tests that you should not ignore before launching your site is testing the Call-to-action buttons, which are very vital for you to build an email list of your visitors or direct them to the highly important locations where you convert them.
Ensure that rights to images, fonts, and other content have been properly licensed or cited.
Make the site interactive
To sell your product or service, use video on the homepage. Not all people have time to read every part of your website. A video will quickly feed them the info they need.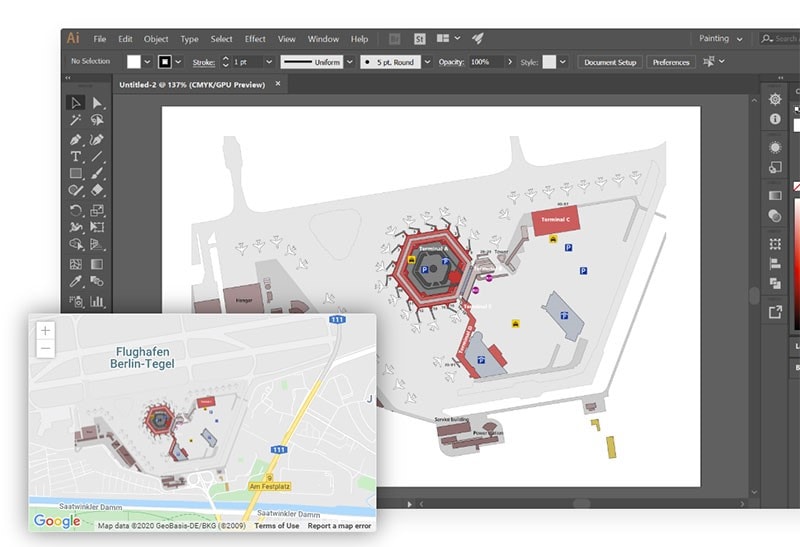 Instead of using boring text addresses on your contact page, add a Google Maps embed with a WordPress map plugin, so you can humanize your company more and gain trust from your visitors.
Run compatibility testing
Often there are a lot of plugins that don't interact well with each other, and thus, it is advisable to do a compatibility test with the help of plugins such as PHP Compatibility Checker to avoid any glitches due to the plugin or theme or update complications.
Purchase an SSL certificate
Ensuring that your website has an SSL certificate can help you in safeguarding your website and allocates data between the servers.
In case your website does not have an SSL, then Google will most likely label your website as an insecure one, which can create trust issues and decrease the visitor flow to your website.
Make sure the 404 pages are set up correctly
At times visitors may incorrectly copy-paste your website URL or click on a faulty link, so keeping such circumstances in mind, make sure you have a 404 page set up readily so that the customer can realize his mistake instead of getting confused.
Put a backup solution in place
Make sure you have a backup ready for your website before you launch it so that in case of any unprecedented situations, you still have got all your data saved. This way, you wouldn't have a problem if any problems occur during or after the launch of the website.
Analytics
Having a clear analytical report regarding visitor estimation is very crucial for you to create an effective website. So, thus make sure you have it ready before you develop your site so that you can make necessary changes in your build before-hand. Google Analytics is still the best option considering it's free.
Delete any unwanted plugins
At last, make sure your dashboard works properly and delete any plugins that are not necessary to maintain a spacious and efficient WordPress site. Also, check for any plugins that you have installed during installation and remove any unnecessary plugins before you launch your website.
Using the above list, you can make sure that your website runs smoothly and safely after launch.