Mac and video editing have gone hand-in-hand for a long time. Generally, Macs are considered THE go-to computers for video editing.  
What is really amazing though, is that you can generally get amazing results even using free editing software. 
Nowadays, editing software's come with a free and paid edition, with the paid version just having a few small upgrades over the free edition. 
Here, we checked out some of the best video editing software around for Mac, and have chosen 7 out of them to be in this list.  
We judged the software on its interface, ease-of-use, and capabilities, and these are the ones that stood out from the rest. If you need help getting started, check out this tutorial that explains how to edit videos on Mac. 
Let us begin! 
7 Best Video Editing Software for Mac
1) Wondershare
Filmora9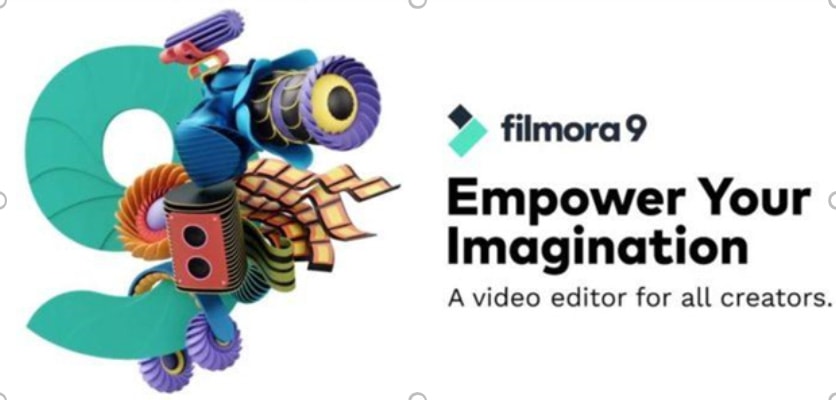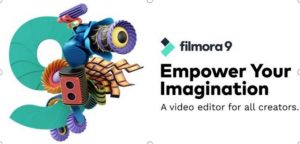 This is one of the best video editing software we have ever tried, so much so that we were surprised that it was completely free! There is a paid edition too. However, the free edition comes with everything you need, from chopping video, to adding effects and creating custom title sequences! The only issue with the free edition is that you have to deal with a Wondershare Filmora watermark on your videos. 
It is highly capable software with a very simple and easy-to-use interface. It also comes with a feature we have never seen in a video editor before, an in-built screen recorder.  
It's very clean and very easy to use. The interface is simple and won't intimidate beginners. 
2)
iMovie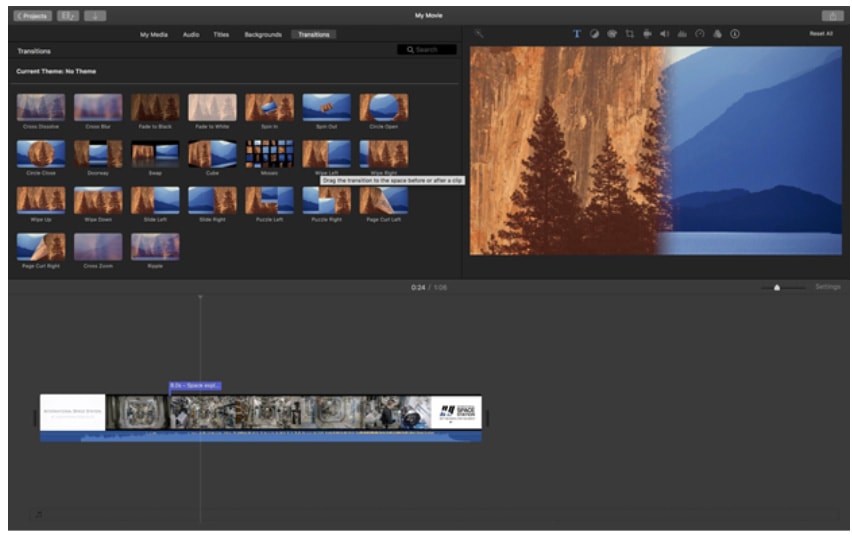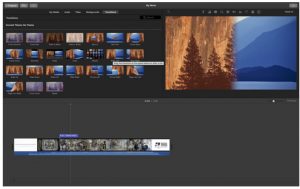 iMovie is Apple's own video editing software, which comes free with every new Mac. This is great editing software, with a nice clean interface. iMovie is fairly simple to learn, so newbies are invited to give this a go. It comes with a few neat tricks like colour correction and audio adjustment and also comes with 4K support. Don't expect to be blazing through 4K video on a lower-end Mac though, since it can be extremely demanding. 
It's clear that Apple is making it clear that this isn't for professional video editing, and instead is for home editing, online content creation and small businesses. Highly capable and easy to use, this is the one for beginners. 
3)
Lightworks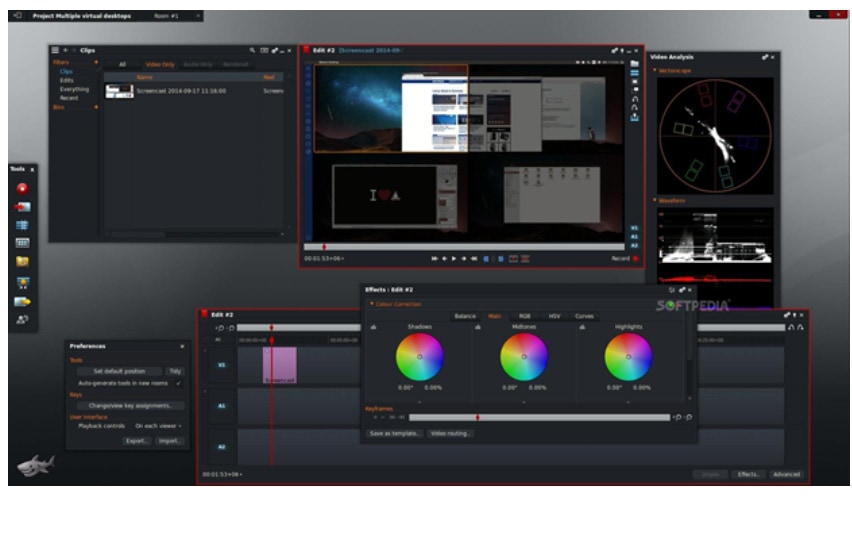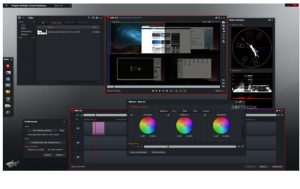 Lightworks is the closest you can get to professional Hollywood video editing as you can, for free! This was the program that was used to make films like Pulp Fiction, 28 Days Later and The Wolf of Wall Street. This is an amazing program, and comes with a host of tutorials to help you get some special effects up and comes with the ability to export to 4K. 
This is, however, as you would expect, incredibly daunting for people who are just beginning and don't want too much complexity. If you have some experience with high-end video editors, this is the software for you. Lightworks has a free and paid edition. Free is directed towards online content creation, while paid comes with more features and is more directed towards professional video editing, with the ability to export to 4K and Blu-Ray. 
4)
Blender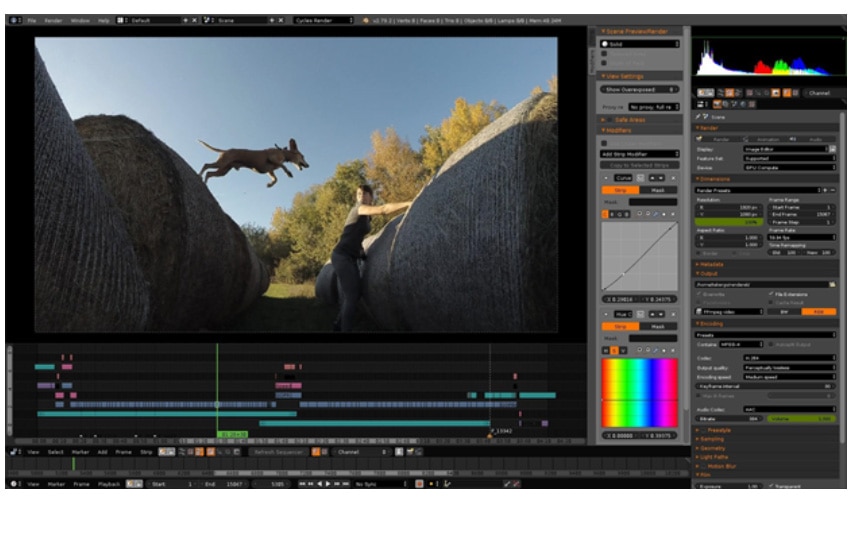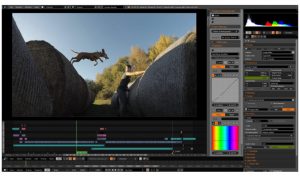 Wait, isn't Blender 3D rendering tool or something? 
Yes, it is. But it turns out that it's a highly capable video editing tool as well, with the ability to export to multiple formats, as well as cutting and splicing video, as well as mixing audio. There is very little you cannot do with this software. The interface can be customized to your desire, so it caters to both beginners and experts. 
The program is in continuous development as well, which means you can expect your experience to get even better as time moves on.  
5)
Shotcut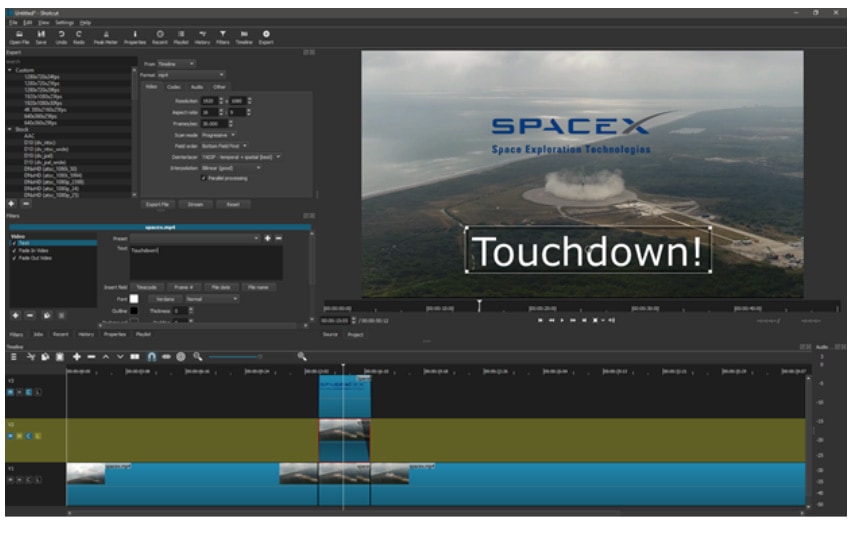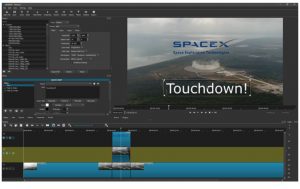 Video editing software usually appears a bit daunting to beginners and can be frustrating even for some experts. Not so with Shotcut, this ditches the dumb unnecessary interface elements, making it all the more attractive to beginners in the process. It covers all of the bases, so you get all the things expected out of a video editor, as well as some interesting things like filters for both audio and video. 
This can be customized to suit your style, and it's extremely easy to change your export settings and codecs.  
6)
OpenShot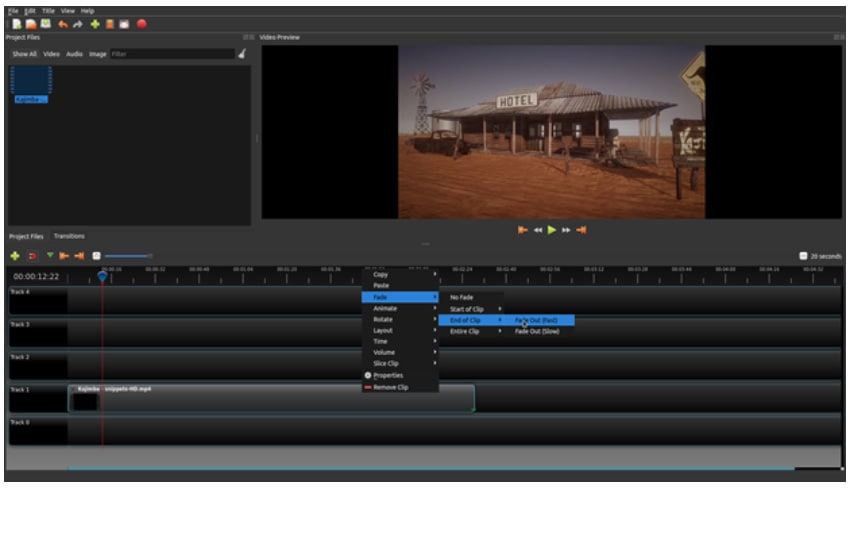 Being open-source video editing software, OpenShot is frequently updated and, even though can be a pain to set up, is incredibly feature-packed. Sadly, the interface leaves a lot to be desired, feeling straight out of 2007, but is simple enough for beginners. OpenShot offers the usual bits expected from a video editor, and comes with some interesting features that aren't expected out of an open-source editor. It comes with the ability to create 3D animated titles and effects, but it requires an install of Blender for that. 
OpenShot does a lot of things right and packs in some novel features too, but the interface may put some people off.  
7)
Avidemux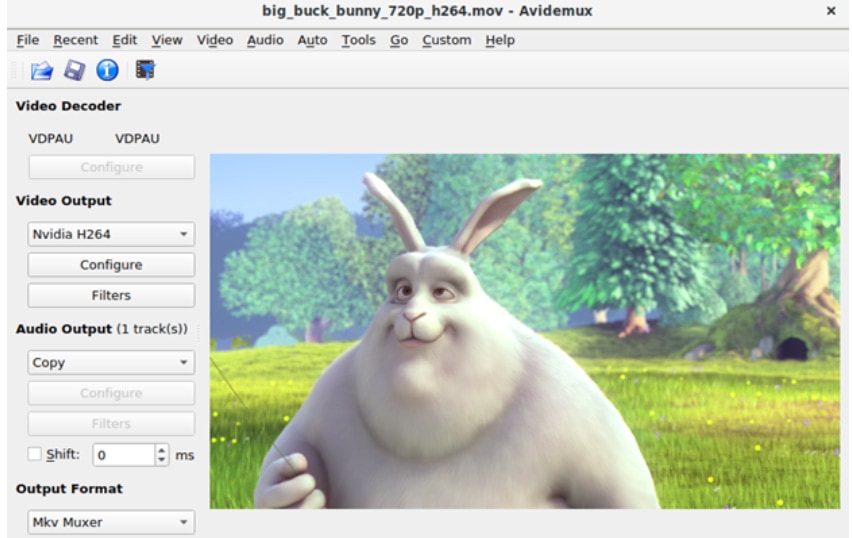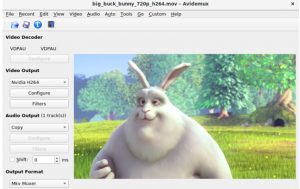 Probably the simplest editor on this list, Avidemux doesn't come with any fancy features, but is for people who only wish to make simple cuts and don't want to add any effects or transitions. Avidemux has a bunch of handy filters which help remove noise or any other problem quick. You don't get a timeline editor, but you do get an excellent exporter, which instead of just letting you pick a format, gives you total control over the audio and video encoding. 
Avidemux is under active development on Sourceforge.  
Conclusion 
There are a lot of good video editors out there, and if you know where to look and what to look for, you can get a great editor that caters to your needs, and saves you money in the bargain. Most of the editors shown here also have a Windows version, so this list can be applied to PC users too. So, good luck and happy editing!