If you work on a Mac system and looking for a reliable security solution to keep everything secure, then Bitdefender Antivirus is the best solution for you. This security software stands on the top position of the best antivirus software for the current year. The company has recently introduced Antivirus for Mac 2020 edition which is loaded with a number of advanced security features. The review section of this antivirus software will give you all the useful information about this software.
Bitdefender Antivirus for Mac 2020 
Bitdefender has expanded its Antivirus lineup by upgrading their different security software to the latest 2020 editions. The Bitdefender Antivirus for Mac comes with a free basic plan, as well as a premium plan loaded with unlimited VPN and many other advanced features.
The company is known for offering extraordinary services under its various antivirus software solutions. Depending on your basic requirements, you can choose a suitable plan. The basic paid plan also offers a variety of security features such as protection against ransomware, and more. The company is using the latest virus scanning engine to scan your entire PC in a matter of seconds.
If we talk about the company's catalogue, they have five different plans and many other unlimited plans for big enterprises. Apart from Mac users, the company provides the same range of plans and solutions for Windows users as well. You can also get this antivirus for Android and iOS mobile platforms.
If you are wondering whether you should go for this antivirus solution, then the following list of its features and functions will clear any confusion.
Key Features and Functions: 
User-friendly Interface
Bitdefender provides an easy-to-use interface for all types of PC users. The Main Window of the 2020 edition is similar to the previous edition. It has the same main right panel and left-rail menu to choose the different functions and tools.
Quick Scanning options 
When you launch this software, you would be presented with some useful tools to scan up your system. You can enable Auto Pilot, Safe Files Recommendations and many other useful options. Apart from this, you can also go for the Quick Scan and System Scan options to choose how you would like to scan for the viruses and malicious files in your system and data folders.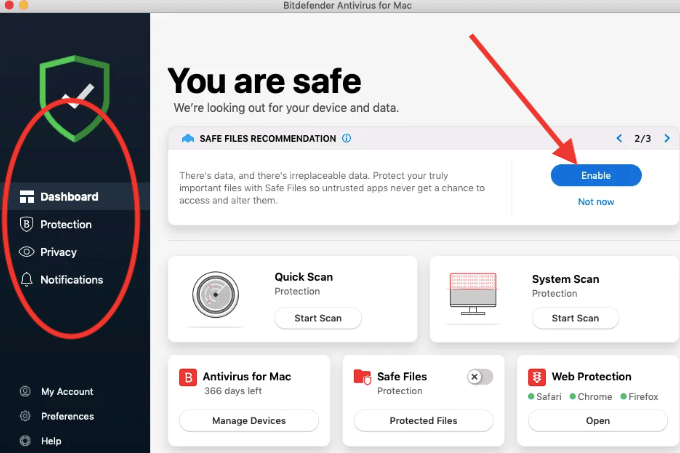 Protection Page
The protection page is all about protecting your system. The Quick Scan and System Scan options are available on this page along with some more protection options to protect your system from ransomware and malicious files while surfing the web.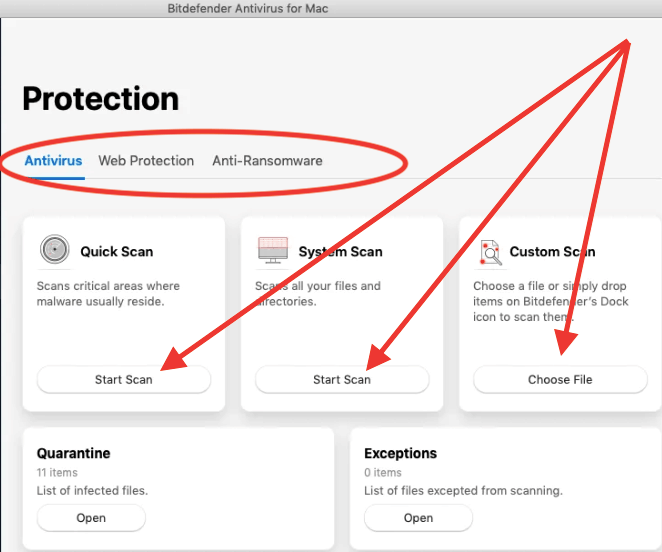 Protection against Phishing 
Phishing is highly used by Internet attackers in today's time. They make use of email campaigns and poster ads to establish their codes inside your system. This way they can hack down your system and can fetch all the files and critical information stored in your web browsers. This security software has a specialized tool that will keep such Phishing emails away from the main Window. You can enable this feature to block down irrelevant things from accessing your PC system's files and data.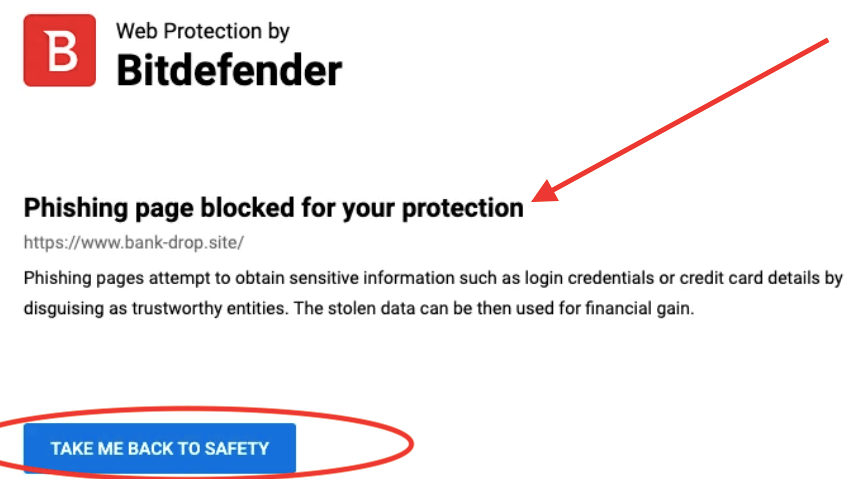 Advanced Anti-Tracker 
The 2020 edition brings the new Anti-Tracker tool. Users can enable this feature to stop the websites from tracking your web surfing activities. Most websites use cookies to track the behavior of web users. But by enabling this Anti-tracker tool, you will receive an alert with all the information about the website and what type of data that particular website is collecting from you. You can block down such websites using the same tool. You can use this tool on Google Chrome, Firefox and Safari web browsers.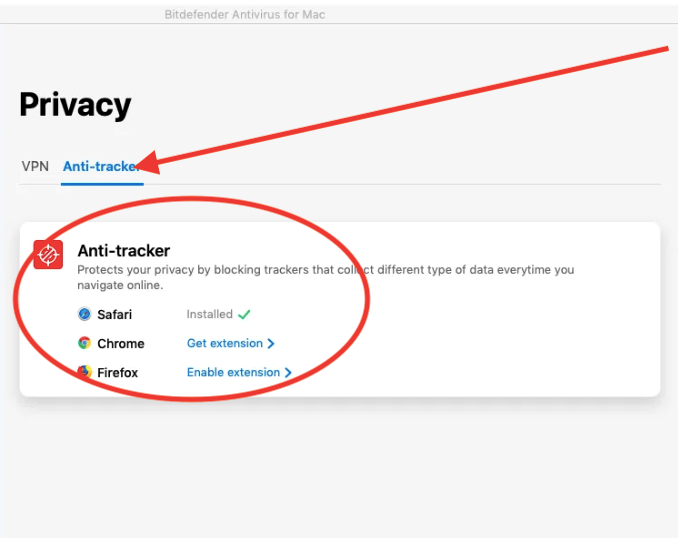 Traffic Light 
Traffic Light is yet another useful feature while you search for things on the Internet. When you enable this feature, you would be presented with a Green colored alert page which is safe to access. Exploring such websites is 100% safe. When you see a Red colored alert page, it is not safe for you to visit that site.
Built-in VPN
Virtual Private Network is essential for every web user. What makes this antivirus different from others is it is packed with a built-in VPN tool. When you install this software, you would also get the VPN with limited access. But with the premium plan, you can get unlimited VPN access. It's a simple service where you can connect to a different server from the list of presented countries. You can explore the web world anonymously and can even hide your original identity using this built-in VPN service offered by this security tool.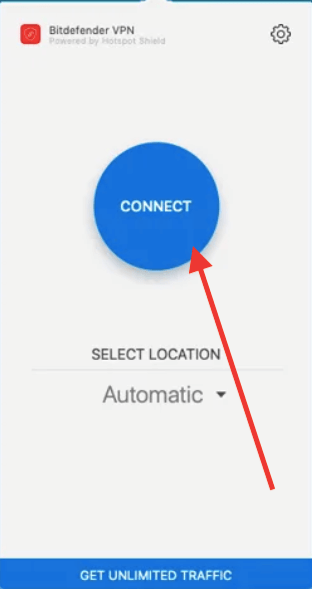 Final Words:
The 2020 edition of Bitdefender Antivirus for Mac offers total security to your system as well as your web browsing activities. The company has a variety of antivirus and protection tools which you can use as per your requirements. For Mac systems, it is considered the best antivirus software to date. Go for it and you will not be disappointed!