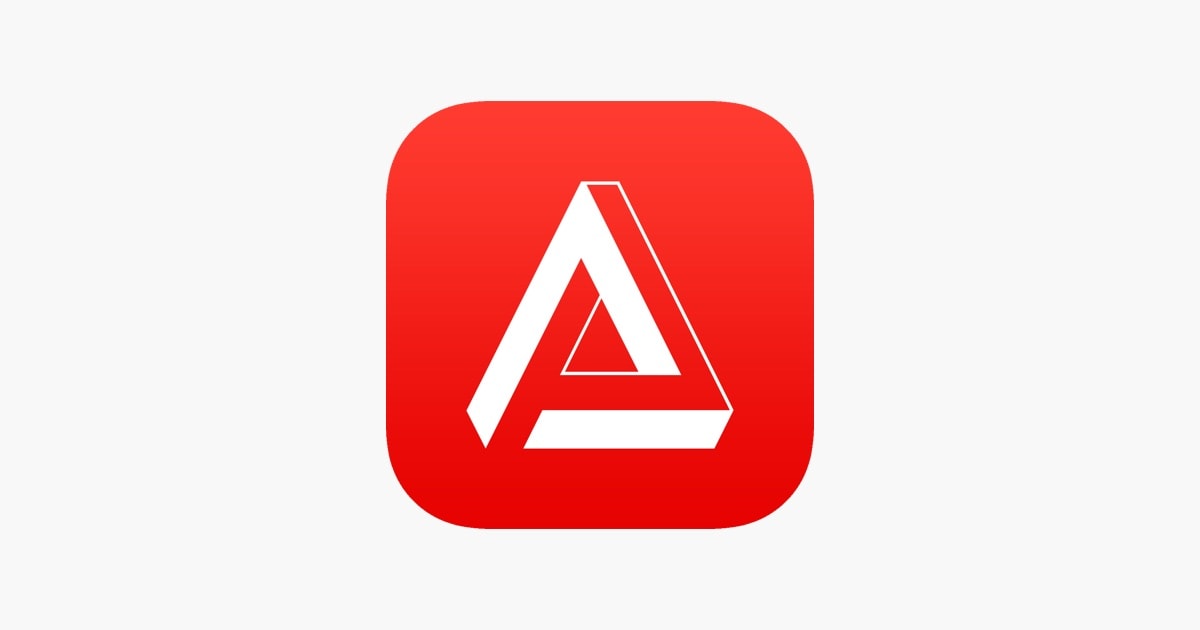 Third-party apps are introduced every now and then. However, you can find only a few such apps and games in the official app store. iOSEmus was launched in order to overcome this limitation for iOS devices. You can now get any apps you desire on iOS by using this amazing app store alternative. You can find a large database of mods and tweaks in the latest iOSEmus for iOS. 
The best thing about iOSEmus App is that you get access to all the apps for free. Even some of the paid apps and games in the Apple app store will be available without any payment using iOSEmus. It is very easy to download this app too. We have given a simple method in this article which you can follow easily. 
How does Third-party app work? 
Third-party apps are developed by external developers who are not part of the device manufacturers or the host website. Not all these apps are allowed by Apple due to security reasons. However, with iOSEmus on iOS, you can enjoy these apps safely. There is no jailbreak involved in doing this. 
Features of iOSEmus for iOS 
If you are looking for the best place to get third-party apps and games, iOSEmus is the right choice. It is an emulator and app installer for iOS with many cool features. 
It has a tremendous app library with emulators, apps, and games.

 
You can find modded and hacked versions of apps and games for iOS.

 
The user interface is quite simple that you can download apps easily.

 
It has a well-organized database to browse.

 
Regular updates are available for the apps in iOSEmus.

 
iOSEmus for iOS ensures that you get access to third-party apps without causing any malfunctions. The latest iOSEmus shows excellent performance. 
How to Download iOSEmus on iOS Devices
iOSEmus for iOS devices is available for free and without jailbreak. You can check out the installation method given below to download iOSEmus. 
Go to the prescribed link from the Safari Browser

:

iOSEmus Download

.

 
Hit the

Install button

from the website to download iOSEmus.

 
When it is downloaded, open the Settings.

 
Tap on the

Profile & Device Management option.

 
Choose the iOSEmus profile and enable the Trust option for it.

 
You can open and use iOSEmus right away on iOS devices. 
How to Use iOSEmus on iOS? 
To use iOSEmus, follow the steps below. 
Launch iOSEmus

and search for the app.

 
Select the app and

tap on Install.

 
Move to Settings,

tap on Profile & Device Management option.

 
Trust the app.

 
How to Delete iOSEmus?
Long press the iOSEmus app icon from the home screen. Tap on the Cross icon that appears at the top of the screen. Hit Delete to confirm the action. 
Conclusion 
iOSEmus brings the best of apps, games, and emulators for your iDevices. The huge inventory and simple user interface has attracted most of the iOS users within a short span. Also, it is open to all as they offer free access to hundreds of apps and games. Download iOSEmus on iOS and enjoy it.