With the use of Mac OS X, users get the added benefit of using programs that are very useful to play media files. However, not everyone likes the default media players. Hence, the need for 3rd party apps comes in the scenario.
Speaking of 3rd party apps that can play media files in Mac OS with ease, primarily Elmedia Player (https://www.elmedia-video-player.com/) comes into mind. If you have any doubts about spending money on an additional media player, here is a complete review of why the money spent on this player is worth it for Mac users.
Interface
The interface is one of the main reasons for the attraction of the Elmedia Player. One of the biggest turn off about any software is the absence of cohesion in the interface. Elmedia Player has no such issue. If you are looking for software with an excellent interface, Elmedia Player definitely will make it on the top of that list. With cohesion present in every place, the interface is just fantastic. It has been specially made to help people navigate the software with ease.
Easy to Access
It is usually a trend for Apple users not to switch to different software, replacing the default ones. Hence, software developers for Mac OS have to keep this fact in mind as an additional challenge. With Elmedia Player, users will get the user experience as early as possible, much like the default software. The software runs pitch perfectly, and it provides effortless access to the users.
Features
The list of features in Elmedia Player is so high that it is almost ensured that the users will not feel that the software lacks in any way from the default one. If you are in doubt about investing in this media player, here is why it will be worth the money-
1. Media Streaming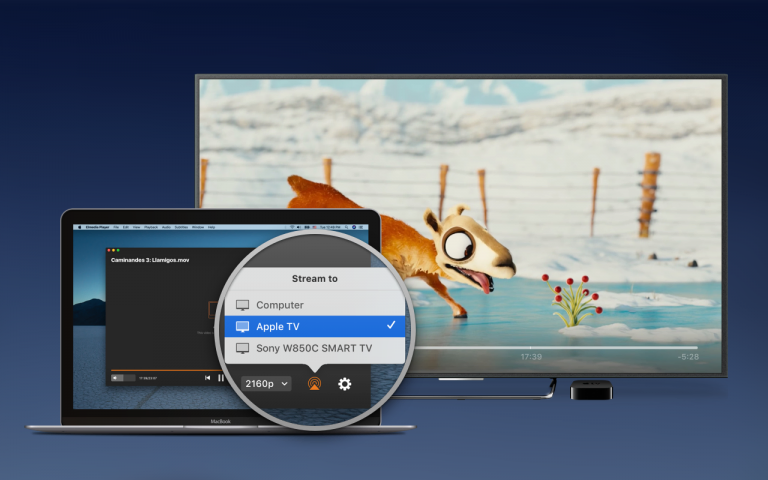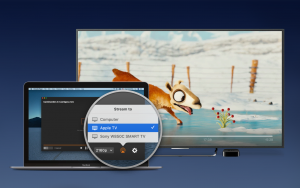 Elmedia Player supports the streaming of different media, mainly music and videos in any device that is compatible with the AirPlay of Apple. This is much to the delight of the users, as they can now enjoy their favorite media in any device of their choice. Since hardcore Apple users are expected to use nearly all Apple products, this is a great deal for them. None of the default media players of Mac OS provide this feature, so this is like an added benefit.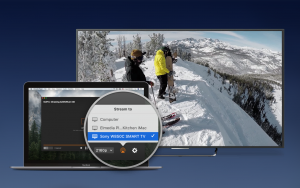 2. Presence of Video Downloader and In-Built Web Browser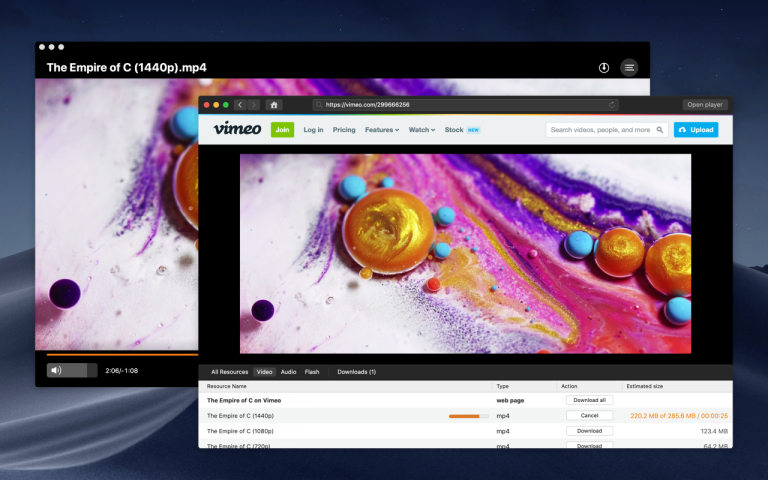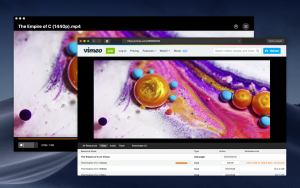 The in-built web browser is one of the main attractions of Elmedia Player for Apple users. This is because it comes with the additional benefit of being a downloader. Hence, users can download videos and audios of their choice from popular video streaming platforms, such as Vimeo or YouTube. This is a much-needed feature without any hassle that the Apple users frequently face.
3. Capturing Screenshots and Creating Stills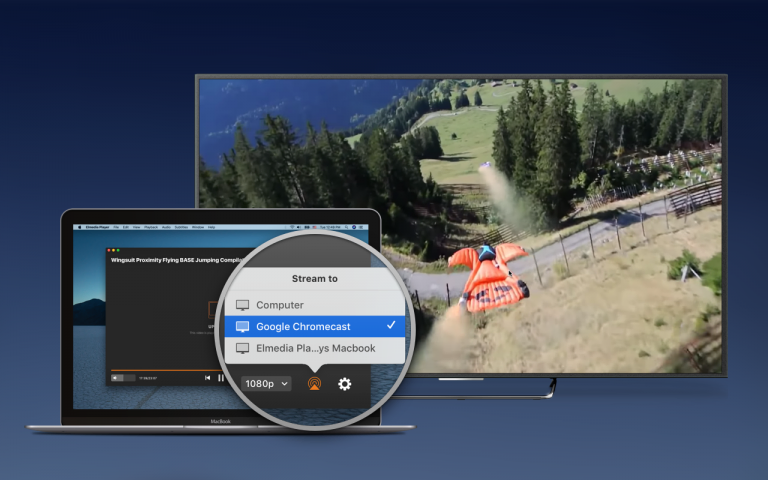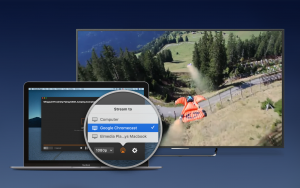 Capturing screenshots may not be regarded as a remarkable feature of a media player. For Apple users, however, it is quite an important feature, especially if you are a video editor. Apart from regular screenshots, Elmedia Player also allows you to use the assortment of images to create as many stills as you can. Additionally, Chromecast is also supported while playing through Smart TV. Once again, it is quite important feature if you edit videos as a hobby.
4. Supporting all formats of Audio and Video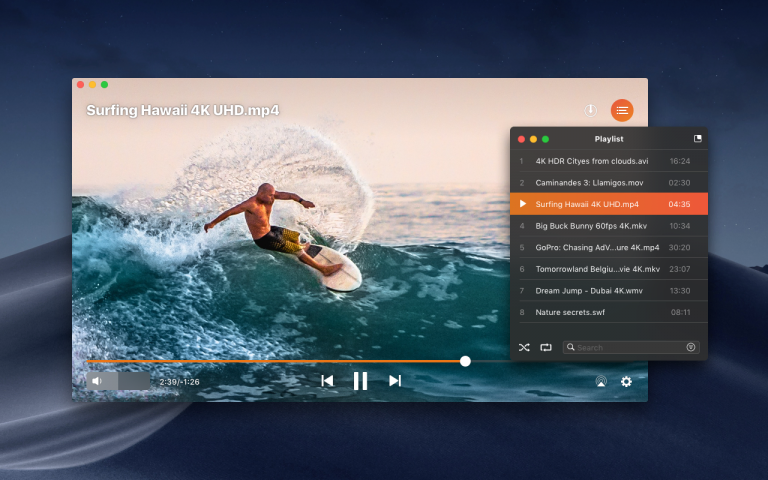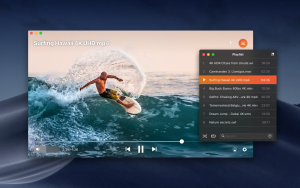 It is often seen that one media player supports a few types of video or audio formats only. You may have downloaded a High definition movie in a particular format, only to find out that your media player does not support it. To avoid this mishap, users can use Elmedia Player without any worries as almost all types of possible audio, and video formats run flawlessly in this software. You can even add external audio tracks.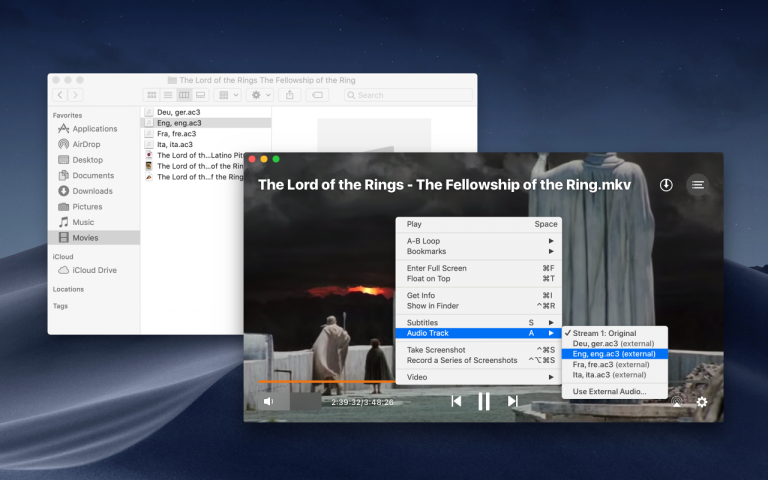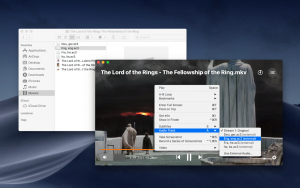 5. In-Built Search Option for Video Streaming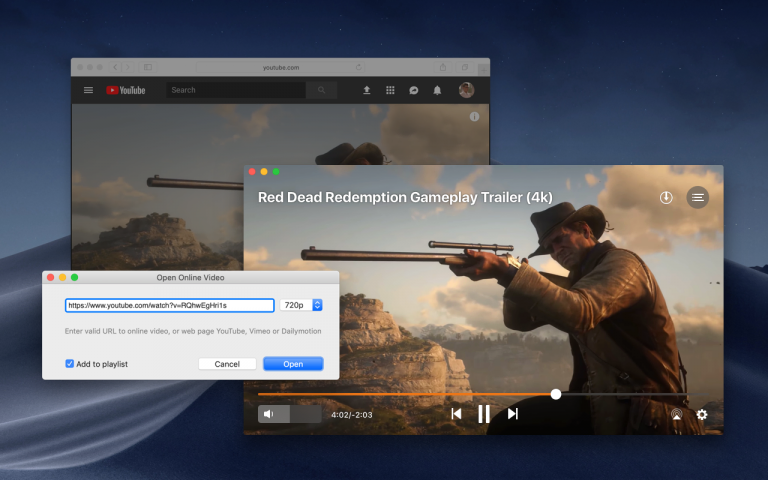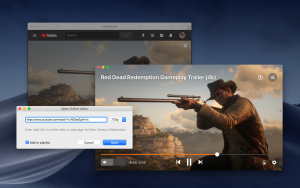 Apart from media streaming, Elmedia Player can also help in playing outside media in the player itself. Merely copying the link of the original video and pasting it in the search bar for videos will aloe the users to watch the video with different resolution settings and subtitles. Furthermore, watching the videos in Elmedia Player means you will avoid all the annoying ads. Such unnecessary advertisements often disrupt the viewing experience. With Elmedia Player, you will be free from such disturbances.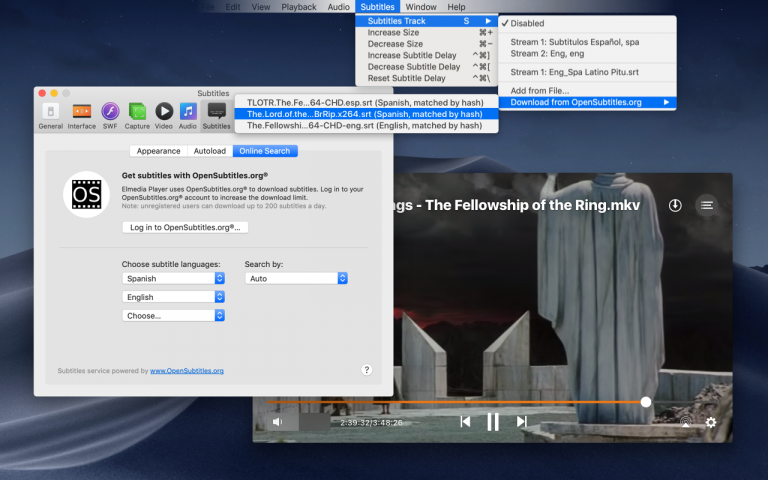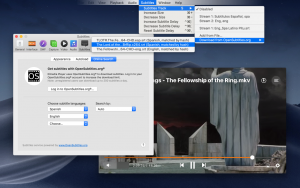 6. Multiple Versions Available as per Needs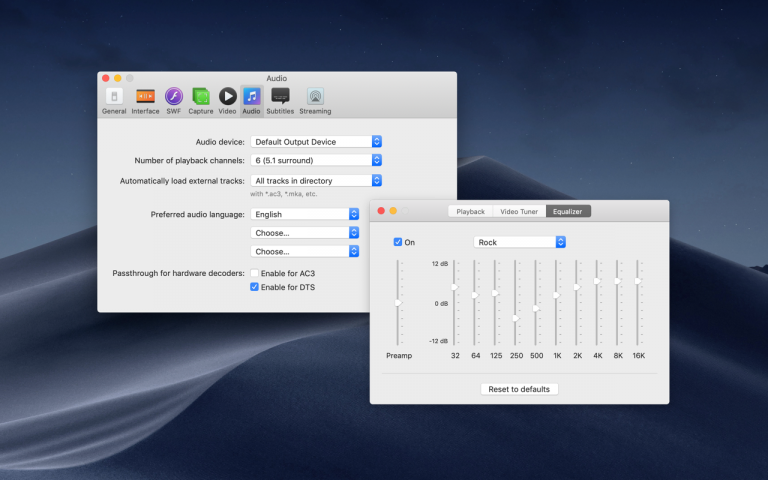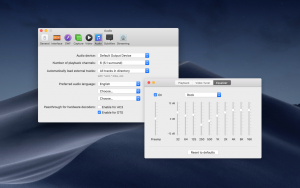 Another additional benefit of using the Elmedia Player is that it comes in various versions. Each of the versions comes with the specific needs of the users, and you can use it to your benefit by choosing the version that suits you best. For example, audio settings are enhanced in a particular version. Elmedia Player is also available in a website version, and the official app is available for everyone to use as per their needs.
7. Manage and Create Playlists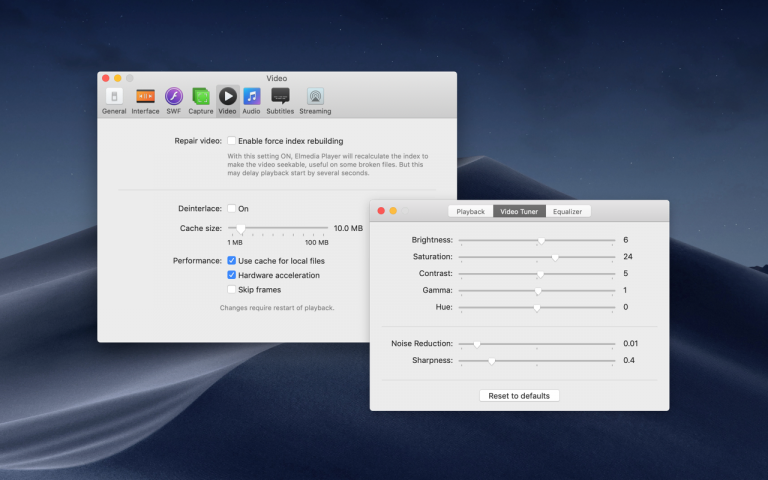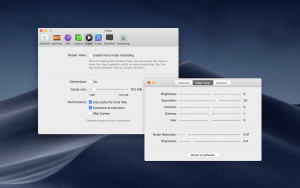 The users can also manage and create playlists very easily with the help of Elmedia Player. The rectangular icon that is present in the player menu in the extreme right can provide you with different options for managing and creating playlists. You can search for videos, play them in a repeat mode, or shuffle them as well. Video settings of the playlist videos can be adjusted too.
 Advantages
Huge list of features with excellent functionality
Very easy for using
Multiple versions are available as per the need of the users
Almost every file format is supported
Attractive and easy to navigate interface
Disadvantages
Initially, the users may feel dazzled with too many features and how to use them
Conclusion
One of the best ways to review different software is to use it with absolutely zero expectations. Anything that comes to you has to be considered as an advantage. For Apple users, it may be quite big of a step to finally move to a 3rd party app as a media player. Therefore, the general tendency to criticize is expected to be present from the very beginning. However, the Elmedia Player is particularly so good that chances are you will never want to switch to any other media player again. No matter how you want to use it, you won't be getting any issue of any kind. With many extra things to offer from the other media players; Elmedia Player is definitely one of the best media players for Mac users in the market at present.