Ever since Apple revealed the native dark mode and the ability to use iPad as a secondary monitor on Mac, I've been waiting to get my hands on macOS Catalina. And now that we have the official public beta out, well, here is my experience so far.
Before we begin
If you are looking forward to installing macOS Catalina, it's a good idea to understand, how much it's going to cost. Don't worry, it's a free upgrade, but it's going to cost you some time and you need around 10 GB free space. The download file is around 7 GBs, so depending on your Internet connection it might take you a couple of hours. However, once the file is downloaded, the installation will take 20 – 40 mins depending on your Macbook version. For instance, I installed it on my MacBook Air 2016 and it took around 30 mins. Also, you won't be able to use your computer during the installation process, so it's better to install it on a spare Mac or when you are not doing serious work.
Eligible Mac
MacBook (2015 or newer)
MacBook Air (2012 or newer)
MacBook Pro (2012 or newer)
Mac mini (2012 or newer)
iMac (2012 or newer)
iMac Pro (2017 or newer)
Mac Pro (2013 or newer)
Installation
Before we begin, it's a good idea to back up the files on your Mac.
Once done, head over to Apple Beta Software Program website, click 'Sign up', then enter in your Apple ID and click 'Sign in'. Select MacOS on the next page, and Enroll your Mac.
Click on Download the macOS public beta utility button to download the macOSPublicBetaAccessUtility.dmg
file for configuration.
Install the DMG file. Once done, it'll automatically open the App Store with macOS Catalina download page. Click on the download button to start the download process. Once the download finish, the installer will automatically launch the installation page.  If you are in the middle of your work right now, you can close the installation page and re-run the dmg file when you are free. Since you have already download the file, it'll skip the download page and automatically launch the installation page.
Follow the on-screen instruction to install. It'll restart your computer and might take around 30 minutes to complete the installation.
Experience so far
Hello Dark Mode
After the first boot, macOS Catalina gives you the option to choose a light theme, dark theme or automatic night/day theme. Obviously, I'm going with the dark theme, and just as I expected it looks amazing. Safari, Finder, System preference, Spotlight and even third-party apps like Chrome turns dark when dark mode is enabled.
The next thing you noticed with every major OS update is wallpaper. And macOS Catalina also packs some new wallpaper, with dynamic night/day versions.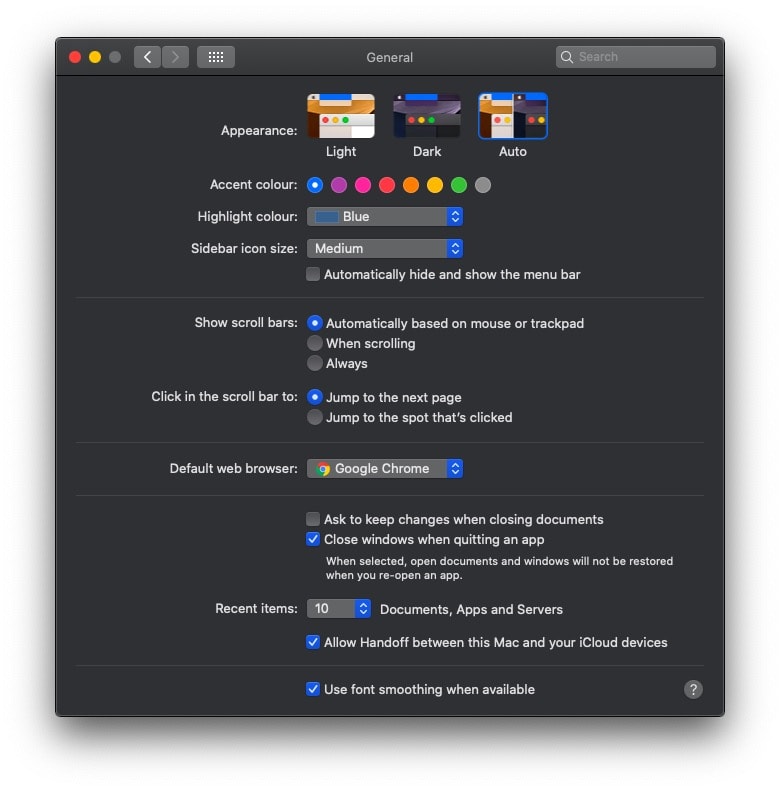 Goodbye iTunes
Owing to iTunes departure, next up we have some obvious changes like the redesigned music and Podcast app. Off course there is also a new TV app. I still haven't used them fully, so I'll hold my judgment on this.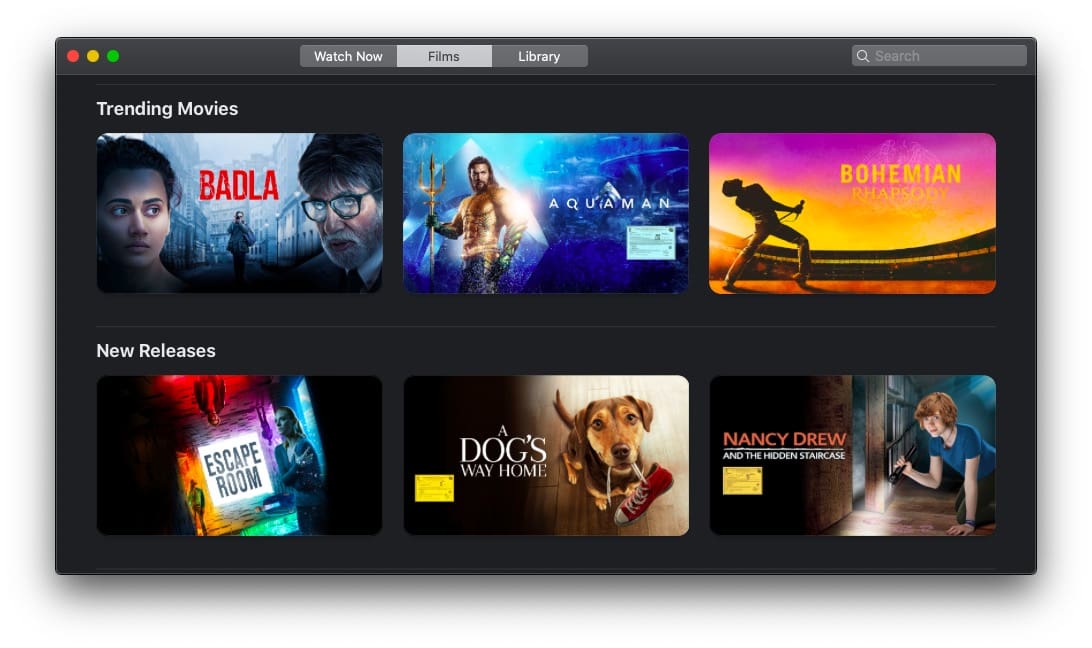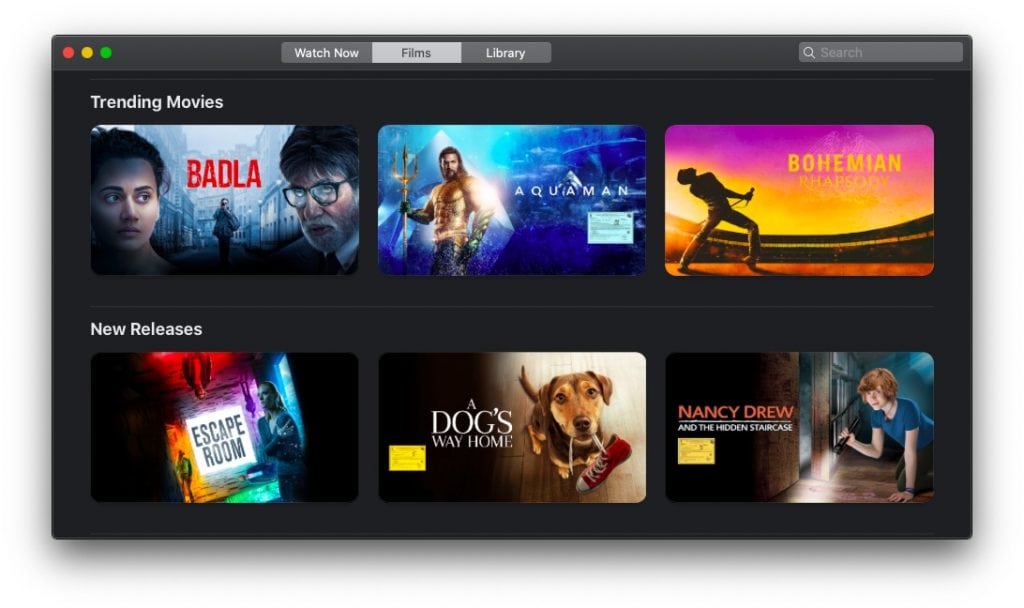 UI changes
There have been significant UI changes in most native Mac apps such as Notes, Reminder, Mail etc. And it's not just the UI that has changed, Apple has added some new features as well. Like you can see thumbnail preview in the notes app and reminder app has consistent UI in all Apple devices.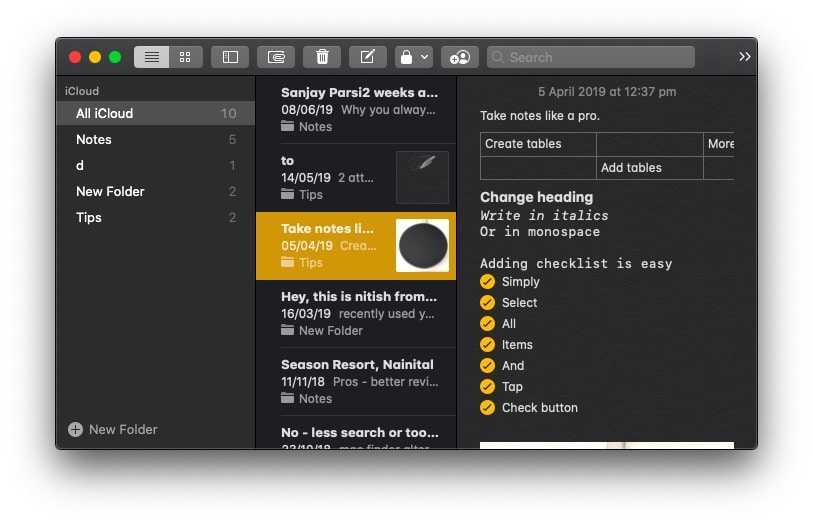 Limit App usage natively
Another new feature in macOS Catalina is screen time. Just as iPhone, the screen time in Mac lets you track your app's usage and also allow you to limit your time on certain apps.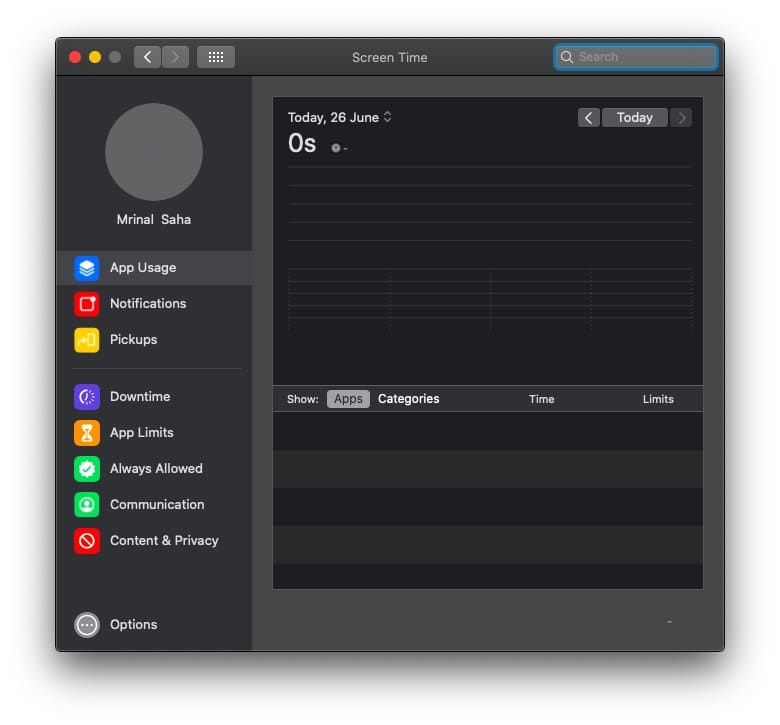 Find devices even offline 
Also, to avoid future confusion, Find My iPhone and Find My Friends have been combined into one app, called 'Find My'. The biggest update here is offline support. Your Mac will send a secure Bluetooth signal, which will create a mesh network of other Apple devices. In simple words, you can use the 'Find My' app to find your other Apple devices even if they're not connected to WiFi or Network.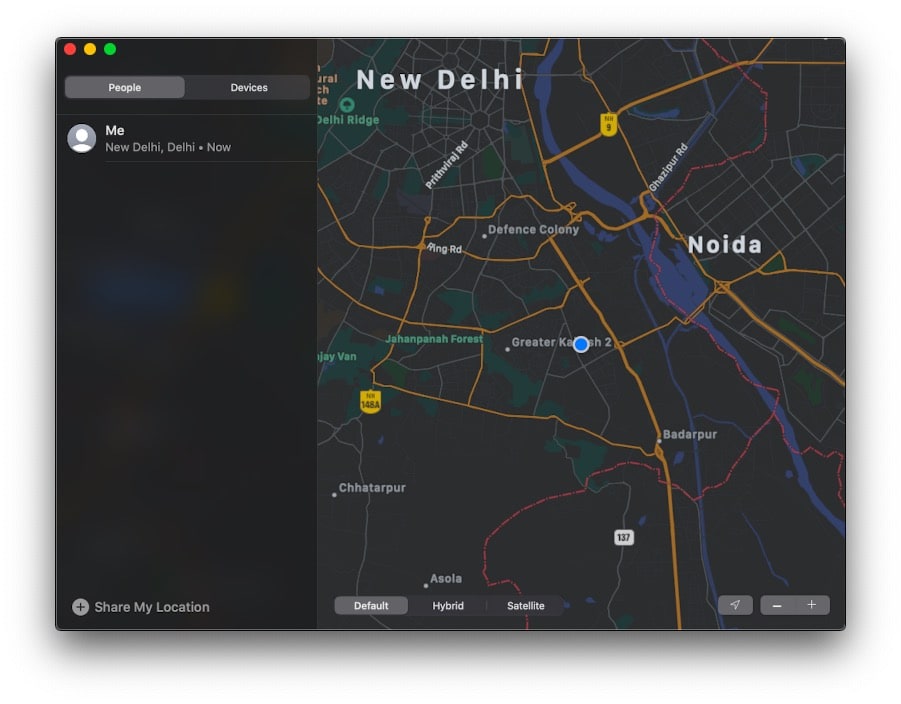 Sidecar doesn't work
The one thing I was most excited for was sidecar, basically a native solution to Duet Display. That's you can use your iPad as a second display on your Mac. Unfortunately, this feature didn't work on my Mac. So, if you are just upgrading your Mac, for this particular feature, do keep this in mind. Fortunately, I still have my Duet Display to take of this need.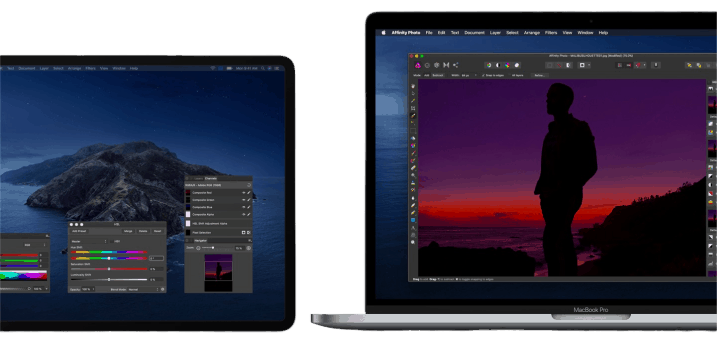 iPad apps on Mac will take time
Another thing I was waiting to test was iPad apps on Mac. But turns out, this will feature won't arrive until the final version of these operating systems, which could take a couple of months. That said, it'll exciting to see games like PubG and Asphalt on Mac.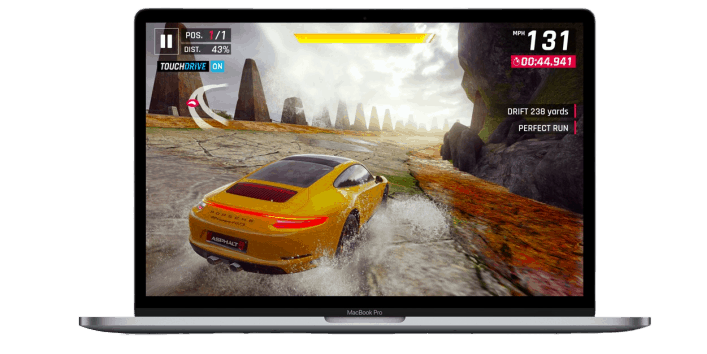 Closing words
Overall, macOS Catalina is a big update. Just like any OS update, Apple has listened to users and incorporated some popular third-party apps feature natively. For instance, Duet Display for Sidebar, and freedom for Screen Time, etc.
In my experience so far, all my previously installed apps such as Chrome, Slack, Skype, Station, aText, etc worked fine. Although, I was not able to use the Sidecar feature and the Steam app didn't work as well. You might experience some bugs after first boot, like my Mac's audio was not working but a simple restart fixed most of the problem.
If you an Apple enthusiast, you should probably go for this update. Based on our experience, you should be able to easily do your daily work on this new update. However, do expect little hiccups here and there. Let me know if you are going for this upgrade and your fav features in the comment below.