All users appreciate the flawless performance of their laptops, especially when they've done a great deal of work on them and want to save that workload. However, sometimes an error message pops up, saying that your Mac cannot perform the saving operation because your scratch disk is full. What is the trouble, and how can you deal with it on your own?
Here is everything about the scratch disk, explained in detail. In this article, we provide several options for solving this issue, and all of them relate to auditing and optimizing your memory storage.
So, What Does This Error Mean?
As soon as your Mac displays this error, you should interpret it as the non-optimal filling of your internal hard disk. All laptops need some spare space to perform user commands and complete the assigned tasks, so in cases when your free space reduces below some critical limit, your laptop's device can deteriorate significantly.
What is the optimal space to keep free from data and files? It differs for every gadget depending on the total amount of working memory it has. For Macs with 3TB of memory overall, it's recommended to keep at least 500GB of free space to support all current processes. If your Mac has less capacity (e.g., 1TB of space), you may need around 200GB for optimal functioning. The golden standard for this is around 20%; anything below 20% may noticeably hinder the speed and performance quality.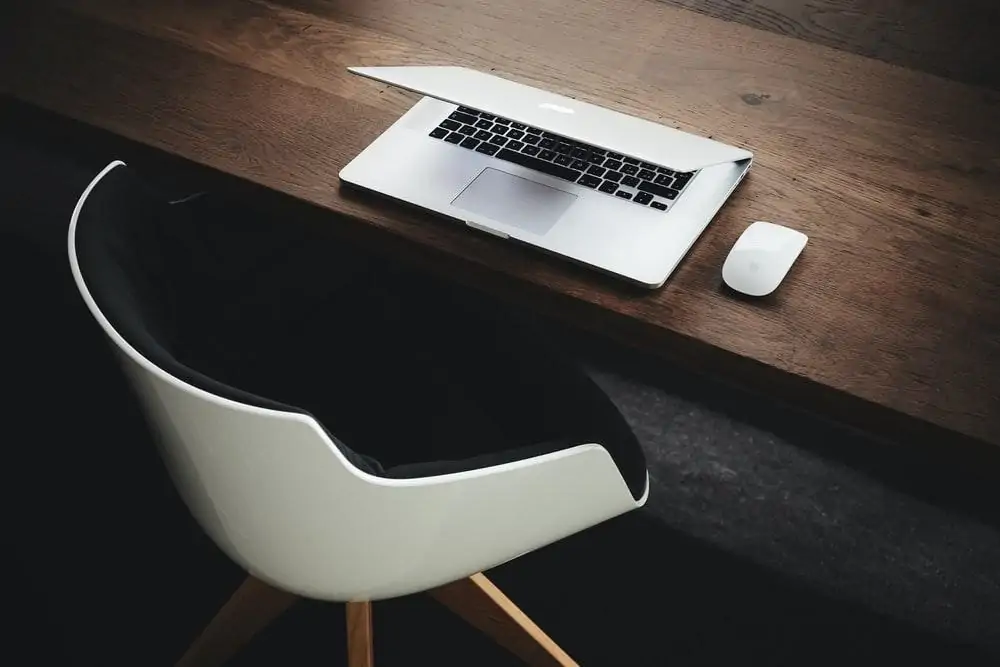 Solutions to the 'Scratch Disk Full' Issue
Now that we've identified the problem and its source, it's time to take action. The issue results from insufficient free memory, so our number one task is to free some space and set Mac's work back to the norm. Here are some methods to use in the course of troubleshooting.
#1 Manual Storage Audit
The first and most evident solution is to check what you store on your Mac. You probably don't need all those files and can remove some of them to achieve better performance. To get a clear idea of what consumes so much space, you need to:
Click on the Apple logo in the upper left corner of your desktop
Choose "About this Mac"
Go to the "Storage" section
Once you go to this section, your computer shows how much free space is currently available out of the total memory storage amount. You need to wait some time while your Mac breaks down the data stored on it into sections, like documents, applications, books, iOS and iTunes files, messages, mail, etc.
To see what exactly takes excessive space, you need to click on the button 'Manage' in the right-hand part of the "Storage" tab. It will take you to the list of folders, with a register giving a specific load that each folder makes on your memory. If you see, for instance, that applications occupy too many gigabytes on your Mac, you can click on that folder and see the list of the most heavyweight apps. Some of them may indeed be redundant, giving you a chance to free up some essential memory space without going too far.
Besides, your Mac gives some storage optimization recommendations, which may also reduce the occupied space considerably. For instance, it recommends taking some large files to iCloud, removing multimedia content automatically, and emptying the trash bin regularly to let you enjoy more optimal space distribution.
#2 Scanning the "Photos" Section
The second option to use when managing the 'scratch disk full' problem is to visit the Photos folder. You might be surprised to see how many images are still stored on your device though you deleted them. You need to click on the "recently deleted" section in the Photos folder to check this data type. Once it opens, you will see the deleted images that still occupy space on your computer.
The simplest method of dealing with this clutter is to clean the folder where these deleted files are stored. In most cases, it is your Mac's Trash bin.
#3 Optimizing Your Photoshop Performance
Next comes another significant source of the "scratch disk full" problem – photo and video editing software like Photoshop. As a rule, such programs occupy significant space in Mac's memory because of the numerous layers and scratches of processed files stored in the working memory during operation.
Thus, to prevent Photoshop clutter from occupying your Mac's space, you need to use the "Purge" function in the Photoshop settings. This option will condense all the added layers into one work project, thus reducing the volume of occupied space manifold. With these measures in place, you will enjoy smooth photo and video editing without worries about your Mac's space abuse.
#4 Getting More Memory
The final solution to the problem of a full scratch disk is getting an external memory storage drive for your operations. It's the most straightforward method for those who have occupied critical space on their Macs but need all that data altogether and cannot sacrifice any files or content.
The situation is typical for photographers or video editors, especially freelancers who work with numerous clients and need to store the raw materials and output for some time. Thus, as a result, you might find your Mac completely stuffed with files within a couple of months, with no ability to remove any client data for the sake of bringing your Mac back to typical performance.
If that's the case, you can opt for an external SSD device, which will become your complimentary source of space for seamless Mac operation. By purchasing such a device, you can get rid of the space shortage problem for a long time, sending all data you don't need every day to the SSD drive and keeping your Mac's hard disks clean and operational.
Scratch Disk Space Is Manageable
As you can see from our review, data you clutter on a Mac is responsible for the 'scratch disk full' problem as a rule, but you can solve the problem in many ways. The most accessible approach is to audit your free space and redundant files, keeping at least 20% of your storage free for optimal Mac performance.
A bit more complicated approach would involve adding external memory or tweaking the settings of your resource-intensive apps so that they don't consume too much space on your device. Whatever option you choose, keep in mind that free space is responsible for your Mac's productivity and speed. Thus, it's vital to keep track of how much room you have, taking prompt measures to avoid Mac's performance lags and slowdowns.