There are a lot of PDF readers available in the market today, Finding the right choice would be quite confusing at times. Most of the devices have built-in applications to show PDF files. Even then, we may sometimes require a PDF reader that gives us more options.
Nowadays, most of the documents are available in PDF format like bank statements, the newsletters from the school, eBooks, agreements etc.. So here, we are listing out few PDF readers for MAC along with their pros and cons.
Best Free PDF Readers For Mac?
Adobe Reader for Mac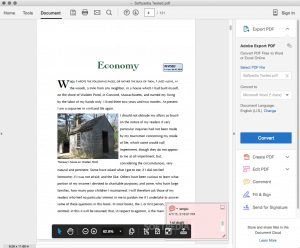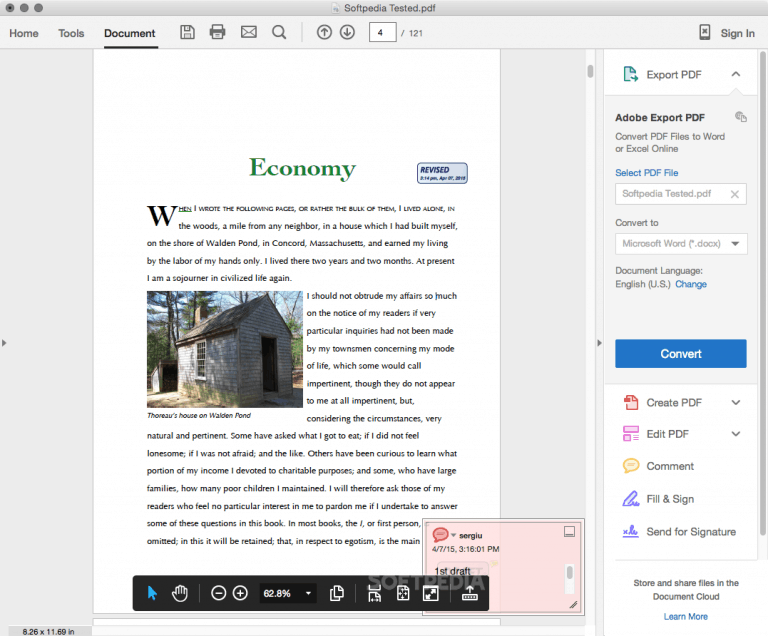 PDF was originally developed by Adobe. Adobe Reader still holds the prominent place among all other PDF readers. Adobe's free PDF reader can create, edit and convert PDF files. Users can also convert PDFs into any Microsoft Office file format.
The main key feature of this application is that you can edit a tabular data as well using this software. They are constantly making improvements and upgrades to their software and maintains industry standards
PDFelement Pro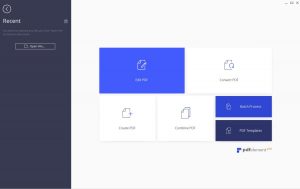 This is the best alternate for Adobe Acrobat reader. It provides its users a better reading experience and also editing features. Users can add, delete or edit text, insert pictures, links, watermarks, etc..
It has various annotation tools and allows conversion of PDF to Word documents. Users can share files, extract or merge PDF documents with ease using the software. Users can also set a password to protect their documents.
Foxit Reader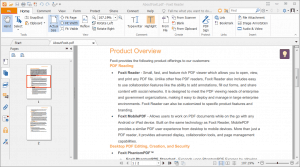 Foxit is another good choice for manipulating a PDF document for personal and business use. This free software allows the users to create, delete, edit, sign PDF documents.
Users can also add notes and comments to PDF documents. We can even monitor who views the document and control the access to the files using this software.
Skim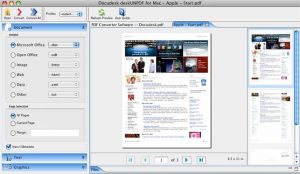 Skim is another open-source PDF app that helps to create PDF, edit PDF , view a PDF file and bookmark PDF files.Users have the option to Highlight the important text, including one-swipe highlight modes. We can make "snapshots" and has an extensive AppleScript support.
PDF Expert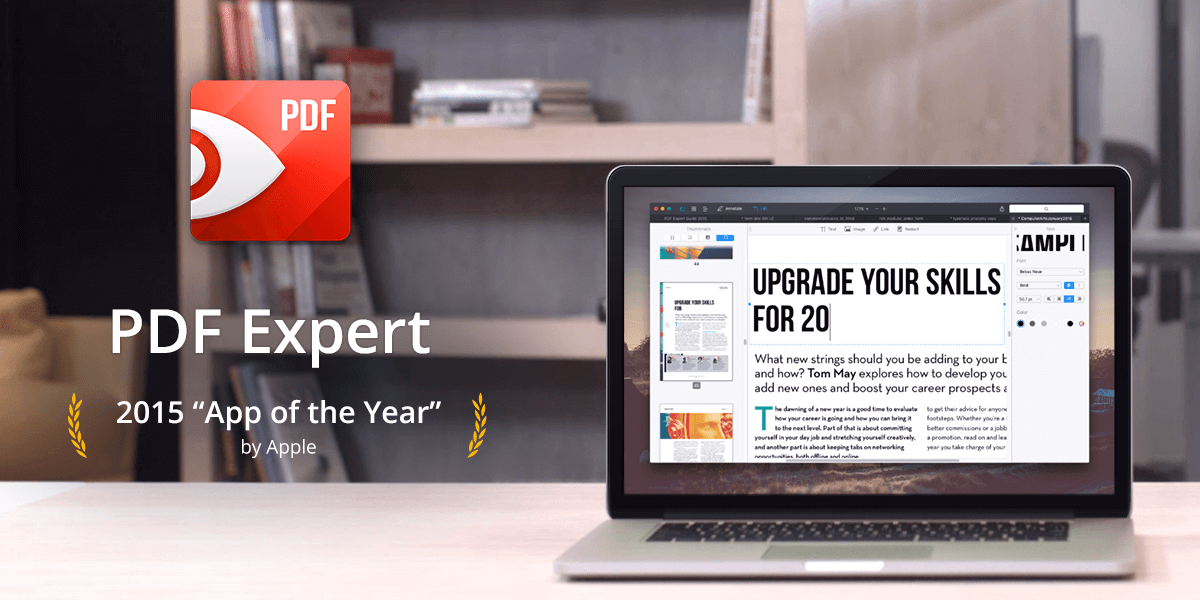 PDF Expert has a user-friendly UI and with PDF Expert, you can manipulate PDF file's data, fill forms and electronically sign contracts. Annotation facility is also available. Users can combine or split PDF files, Fill a form, sign documents or contracts, reduce the file size using this application.