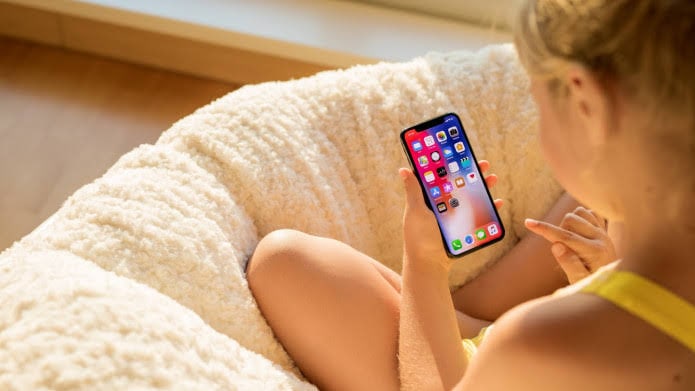 Your kid's online safety is an essential matter in parenting. Technology has become accessible that children can get online without any problem. However, this knowledge and tolerance to internet access may lead to dangers that can corrupt their minds into committing immoral acts and unethical activities.
A parental control app can help parents control their child's activity online and, progressively, their time in using gadgets like their smartphones or tablets. There are a lot of these apps in the app stores, but one of the apps that stood out when it comes to total screen time and online access control is Mobicip.
What is Mobicip?
Mobicip is a smartphone control app that allows a primary device to filter and control internet usage and access to children's tools. For parents, this translates into them controlling their kid's phones via their smartphone or tablet devices. This app can control built-in or installed browsers like Safari and Chrome, whether they are on a smartphone, tablet, or laptops. You can know more Mobicip and best deals here.
Mobicip was coined out from the FCC regulatory act that governs the access of children on websites, web apps, and device applications accessing the internet. The Children's Internet Protection Act (CIPA) laid out the regulations on protecting the children from potentially-corrupt websites such as porn sites, deep websites, and unregulated video streaming sites. Thus Mobicip, or mobile CIP, is developed to encourage parents to monitor children's online activity.
How Does the App Help Parents Control Children's Smartphone Use?
The algorithms behind Mobicip is simple. You start signing up for a parent account right from the Mobicip website. You will then need to sign up for a subscription service that depends on the number of child accounts you would want to create. After signing up and adding your child to the control list, you can start controlling your child's screen time and online activity.
Mobicip's primary function is to monitor your child's online activity. You can set up web links or search strings that your child could not access, whether they're on their laptop or phone, and define their phone time to your set hours.
All these help parents regulate their child's gadget time. There are studies that present issues with children getting gadget addiction due to parent's negligence in monitoring their child. Mobicip helps parents fulfill their obligations on their child's discipline on phone use without the need to do it hands-on.
Benefits and Setbacks of Using the App
The best thing about Mobicip is that you can create one child profile and apply it to all his or her devices. Configuration and management dashboard is accessible online so parents can control and monitor their child's phone activity even when they're away. It also works across all device platforms and has a powerful content filter that effectively blocks web pages that are under the search string or website blacklist.
However, reports on communication between the app and the child's devices show latency problems. Setting up the child devices is a bit technical and requires specialized knowledge to connect your child's devices successfully. Internet capping is not available, and real-time notifications are absent in the app. Plus, the subscription price is higher than those in the app market.
How to Best Use the Mobicip App?
If you have the Mobicip app, you can check it in the evening to see your child's screen time and internet activity. You can use these data to implement practical disciplinary actions that will help your child disconnect from their devices without problems. You can begin by connecting one device per child first and eventually add the rest after knowing how to use Mobicip best.
Conclusion
Your guidance as a parent matter on how your child grows with technology. It is your job as a parent to ensure that all sites accessed by your child is friendly and appropriate for his or her age and protect them from the potential harm brought by unguarded smartphone use and online access.