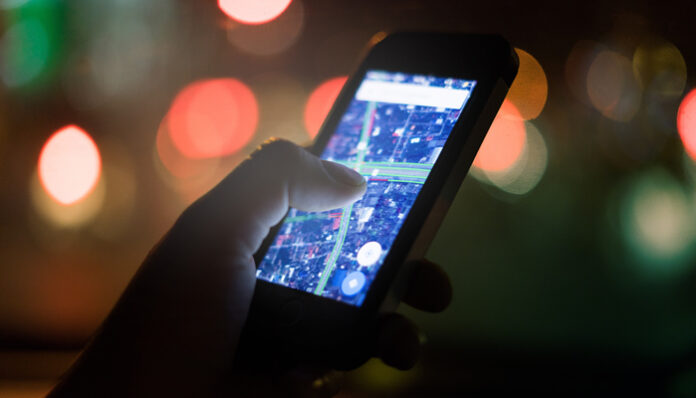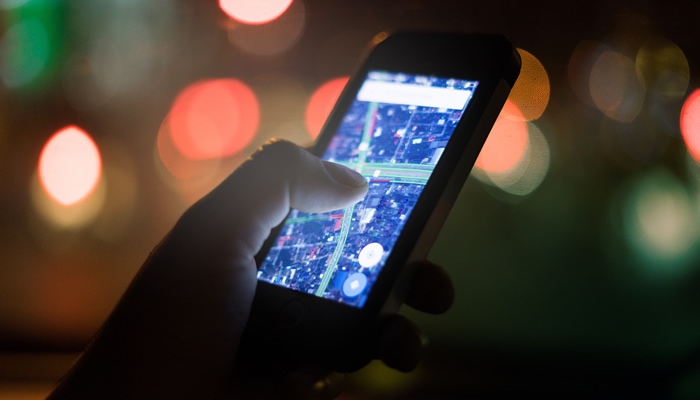 How long can you stay without your Smartphone? With the rapid tech advancements, mobile devices have become pivotal and powerful machines that can comfortably handle what, in the recent past, you needed a PC to accomplish. These indispensable devices are specially made effective by mobile apps, as you can enjoy the convenience of one-stop-solutions for lots of considerations. As more organizations continue to invest in mobile apps, the inventive brains have not been left behind.
Today, the market if flooding with intuitive and user-centric apps, and as technology advancements continue to kick in, AI is steadily shaping the future of mobile apps. With AI-powered mobile apps making a huge impact in the industry, you could be wondering how AI technology is changing mobile app development topography. Here is a look at some of the features AI continues to revolutionize, enhancing the efficiency and effectiveness of mobile apps.
Prediction engine
You probably are used to prediction engines on your mobile device without realizing it. Predictive analytics rely on your behavior to provide recommendations, an AI technology that is particularly effective in the mobile apps industry, as there is a significant source of behavioral data. From interactions and engagements such as on social media, AI can effectively predict and interpret user behavior, enhancing the efficiency of an app. For instance, while typing on your mobile device, you get recommendations, an AI tech that predicts your next word based on the past inputs you've made. AI-based predictive text technology is already a success, and with more machine learning algorithms making their way, AI-powered predictive analysis will continue to enhance mobile apps' effectiveness and efficiency.
Enhanced security
Among the priorities that every mobile app developer strives to address is security. Dealing with malware and constant cyber threats has always been a critical concern, a field that AI is gradually changing. With the AI algorithms, mobile app developers can now include stringent measures that ease authentication as well as facilitate real-time alerts in case of malware and other threats. Additional measures, such as augmentations, including biometric authentication, offer an extra layer of security, enhancing mobile apps' safety as well as user experience.
Improved and relevant searches
Have you experimented with visual search? Visual search is quickly overtaking voice and text search owing to its effectiveness. This trend is making it easier for users to find what they want, and the app development landscape is quickly catching up with AI-powered mobile apps that include image and voice recognition capabilities. Mobile apps with such capabilities are not only easier but also allows users to get relevant searches, an efficiency that lets them get the most out of their mobile devices.
Better personalization
AI-powered mobile apps personalization offers the convenience of completing tasks effortlessly. For instance, with the popular Amazon's Alexa AI-powered solution, homeowners enjoy automatic control over a range of regular activities. This personalization is quickly taking over as it enhances user experience, a trend that will continue to power and change mobile apps development.
As Artificial Intelligence's impact on mobile app development continues to be the new normal, more organizations and developers are racing to keep up and leverage AI and machine learning to deliver to their user's changing tastes and preferences. The future of mobile apps development can't, therefore, be complete without the fascinating AI technology.