Running an agency is a rewarding proposition. Agreed. But, it doesn't come without its fair share of challenges.
And the biggest challenge that any agency faces today is – GROWTH.
There is immense growth potential, no doubt about that. But, you fall short on the resources.
You have clients. And they have more business for you. But you cannot scale.
Why?
Here are five back-breaking issues that agencies face. (With solutions equally back-breaking.)
Problem: Lack of funds to hire a team for the required service.
Solution: Hire freelancers for specific projects. They cost much less.
Problem: Lack of skill/experience in the current team to fulfill client requirements.
Solution: Focus on skill-building processes and training. Or hire a new, more skilled team.
Problem: Lack of operational resources (infrastructure and technology) to service client needs.
Solutions: Invest in infrastructure building, R&D, and upgrade your existing technologies.
Problem: High cost of offering the service that the client requires.
Solution: Build a niche. Focus on offering only those services that you can provide at a low cost.
Problem: Low margins for the services that the client requires.
Solution: Reduce costs (on salaries, incentives, R&D) and increase margins.
Sounds strange, right? There is a lot that is wrong with these solutions. They can hamper growth, sabotage your reputation, strain your relations with existing clients, and are contradictory to each other.
The Solution?
 White Label Agency Services.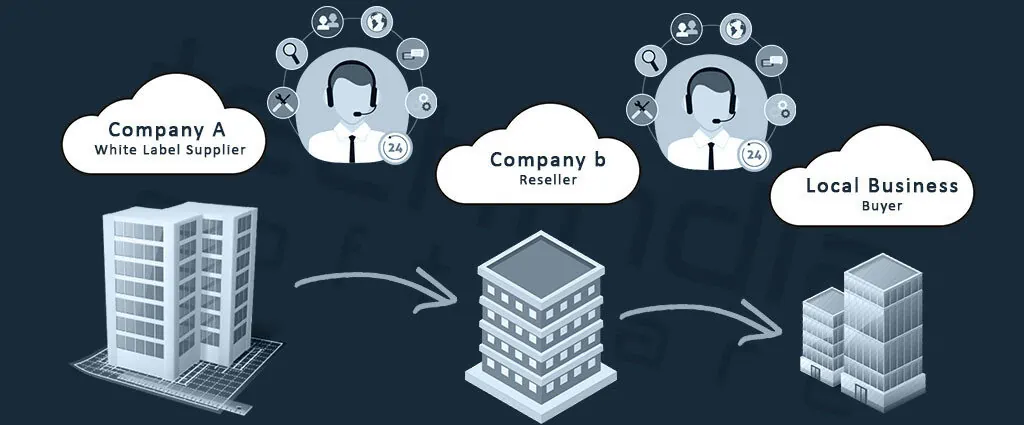 In the fast-paced world, dynamic response to changing client needs is essential. You need to scale. And you need to scale fast.
White label agencies come as a boon in such situations. You get all the benefits with no additional or overhead costs, no hassles, and no time lag.
And what's one of the best advantages of hiring white label agencies?
They are freelancers, outsourcing partners, and an extended team of service providers all rolled into one. They bring the best of these three options.
With none of their downsides.
White Label Agency Services – No-Hassle Outsourcing
Let's compare it with hiring freelancers.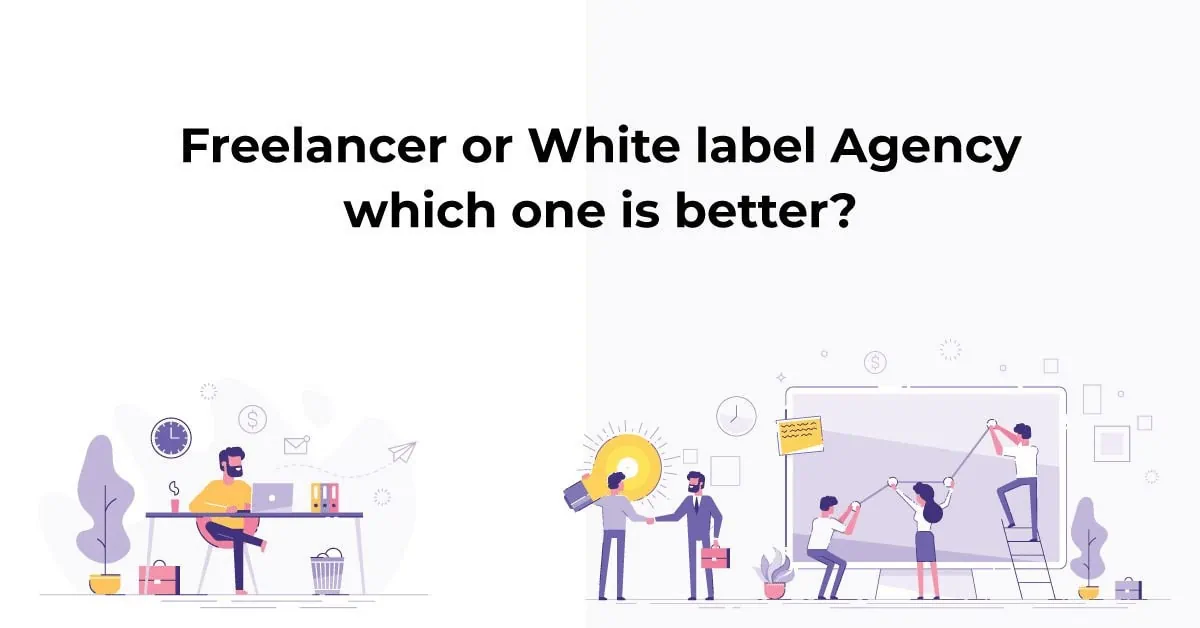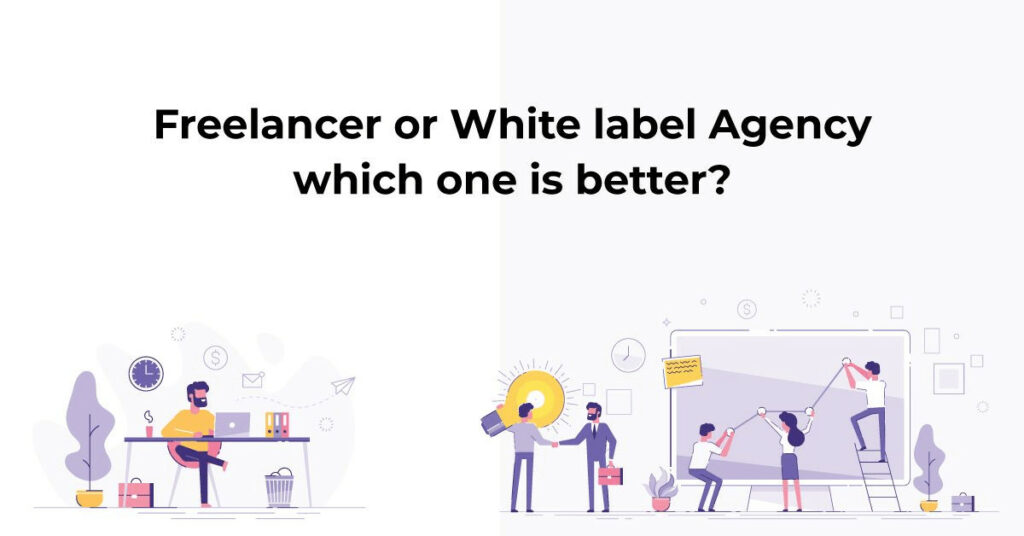 The top advantage of hiring freelancers is flexibility. You can hire them as and when you need their services. When you do not need them, no need to pay them.
But, freelancers are FREE. They work on their own will. Tying them down isn't something that you can do.
If they need to, 1/4th of freelancers said they could find work within 24 hours. They will be gone before you know it.
And when you need to establish yourself as a trusted provider of a service, you cannot risk hiring different people for each project. That can affect the consistency of work. And irk a majority of your clients, if not all.
You need stability. White label agencies offer that.
Most white label agencies work on an ad-hoc basis, just like freelancers. But, being a full-service company, they are much more reliable, stable, and professional in their work.
They can help maintain consistency in the quality of work and keep your clients happy at all times.
White Label Agency Services – No Strings Attached Team Extensions
Now, hiring a new team for one project, seems too much of a financial burden, right? You need deep pockets to hire a new bunch for people for just one project.
Other than the hiring, training, retaining charges, you also need to keep them busy after the specific project is completed. If you don't have a constant workflow to keep them occupied, you will have to pay them for nothing.
If you decide to part ways with them, and a similar project arises again in the future, you have to go through the entire hiring process again. That is burdensome — both in terms of time and resources.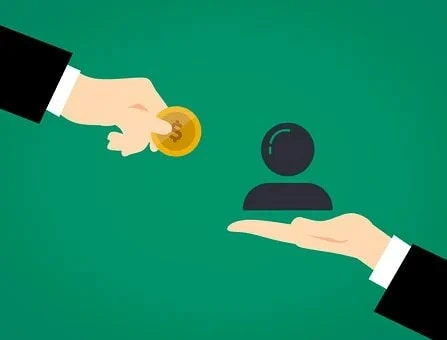 That spells nothing but trouble. A white label agency would work just like an extended team. You hire them for a project, say for one or two clients. And when the project at hand is completed, you can bid them a farewell. And you don't need to start fresh when another similar project arrives. Just contact them again and start delivering results (which you get from the white label agency) to your clients.
So, isn't that basically outsourcing with just a fancy name?
Not really.
White Label Agency Services – Outsourcing But Better
Outsourcing is a quick fix for a lot of business problems. But this quick-fix can often land you into a fix too.
How's that?
1. Long term contracts
Chances are your outsourcing partner requires you to sign some sort of a contractual deal. You don't do that, do you? White label agencies, as mentioned earlier, work on an ad-hoc basis.
 2. Client Backlash
 Not all clients would be okay with you hiring outsourcing partners for their work. If you hide this fact from them, you risk exposure and loss of good faith. And if you tell them, you risk losing the client altogether. The white label agency model is devised to combat this issue. The agency works from being a veil, and your clients would never need to know that.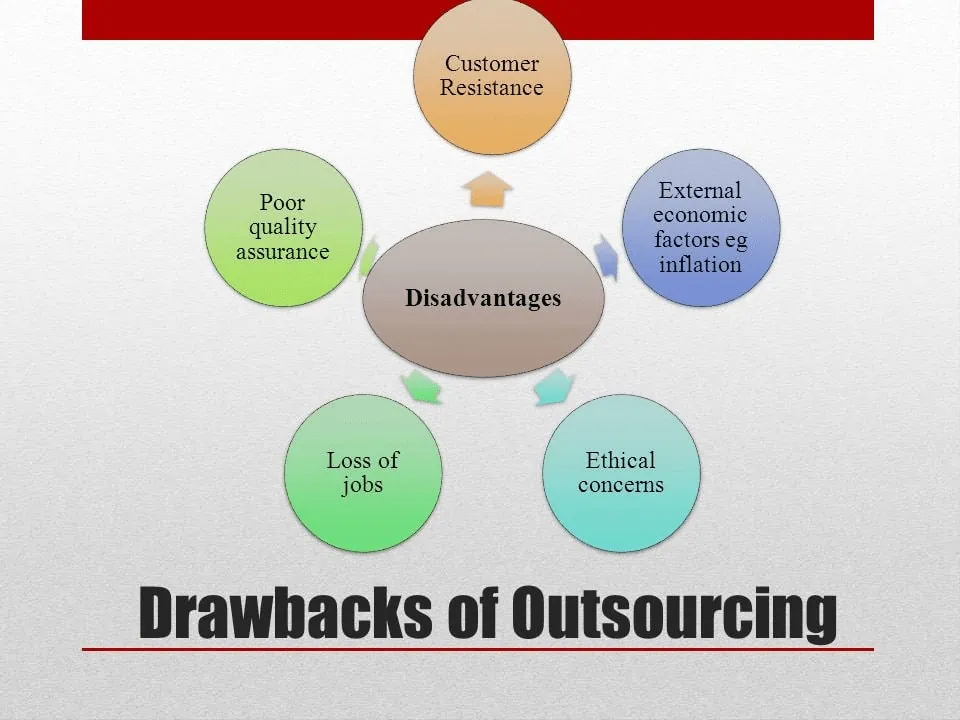 50% plus companies use third-party support teams for connecting with customers.
Chances are a majority of these 'third-party' teams are white label partners.
And they can be used to a lot of other things than just connecting with customers.
The white label agency model is a careful balance of freelancing, outsourcing, and extending your in-house team.
You just need to find a white label agency that can offer the skills/services that you need, and you are ready to expand. With no overheads and no tensions. Focus on what you do best and scale your business like never before.
 Is hiring a White Label Agency really that easy?
Okay, we won't sugar coat things. Hiring a white label agency isn't as easy as it sounds.
There are many options. Not all deliver what they promise.
You need to find the right agency. And that in itself is a task.
But that's a one-time investment of your time.
You find reliable partners today, and if you have the right partners, you will never have to look for someone else.
White label agencies offer a broad spectrum of services. Thus, eliminating the need to go looking for multiple partners for multiple needs.
Here are the five factors that you need to consider to find the right white label agency partner. A partner that can ease all your pains as an agency.
1)   Proper certifications: Look for at least the basics, the more, the merrier.
2)   A broad umbrella of services: If it's not a one-stop solution, that's not the right solution
3)   Transparency in services: A non-transparent work process is a major red flag
4)   Defined system of operations: A haphazard work process is a big no-no.
5)   Your scalable requirements: If the agency cannot help you scale quickly, both up and down, what good is it anyway.
Hiring a White Label Agency
There is a fine line of difference between growing with emerging needs and perishing because your bit more than you could chew.
White label agency services can help you step over the right side of this line.
Uplers is a full-service agency that can offer you a wide range of white label agency services, as and when you need them.
If you are looking for long term growth prospects, a hassle-free partnership, and a no-nonsense quality of work, a white label agency can help you transition from where you are today to where you want to be tomorrow.
Author Bio: Sheryl Jones
Sheryl is the Sr. Marketing Specialist at Uplers who has a great experience in designing well-defined user journeys across the digital marketing domain. She leverages her digital marketing expertise to help businesses draw significant ROIs.