There's a lot that goes into creating the perfect presentation. Content and delivery will always be the core essentials of any good presentation, but there's a lot of other things that can enhance a presentation and take public speaking to the next level. That includes a whole range of gadgets for public speakers. Here are some of the best gadgets to increase efficiency and flow for a great presentation.
Smart Kapp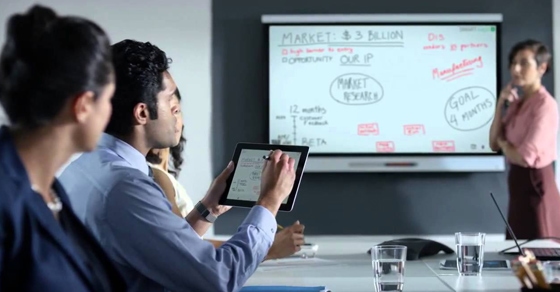 Smart Kapp is basically the next generation of whiteboards. It has everything that you love about a classic whiteboard – a key for public speaking – but it has a lot of upgrades too. You can use a dry erase marker to write on the whiteboard and everything you write is connected to an app. That means that you won't have to worry about taking any extra notes or anything like that. All your ideas are shared and saved as soon as you create them. It also makes it easier for people who may not have a good view of the board to see and understand what you are talking about.
Smart Kapp is a great tool for people who regularly give presentations to employees and other teams of people. The connectivity means that it's like everyone has a little whiteboard of their own. It creates PDFs and JPGs of notes so that you can easily organize them and deliver them to anyone who should see them.
Denon Kudo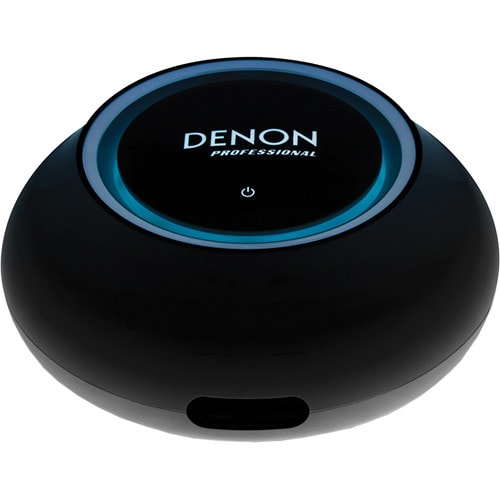 The latest wireless presentation hub from Denon offers a way to eliminate the need to set up and switch between different presenters. Just connect Kudo to a projector or monitor through an HDMI cord and you're good to go. It gives you the power to mirror a computer or phone screen through a wireless connection, making it much easier to give presentations. The Kudo allows you to quickly start a presentation without the potential setup problems. An added benefit? The presentation room will look a lot nicer without all those cables around.
Kudo keeps presentations and meetings running smoothly. No longer will a speaker have to deal with those frustrating moments that can ruin the flow of a presentation and the collaborative spirit people feel.
Logitech Spotlight Presentation Remote
Most public speaking events include some kind of slide presentation. Having to click through the slides using your computer is an old and outdated practice. It sets the audience up to believe that the information you are about to give them is also likely to be outdated.
Having a good wireless presentation remote is a great tool for a public speaker to have. These remotes allow you to click through a presentation from anywhere on the stage. Just press the button and keep on going. You can also use the remote to highlight important information in a presentation or set a timer to stay on schedule.
Lenovo Yoga Tab 3 Pro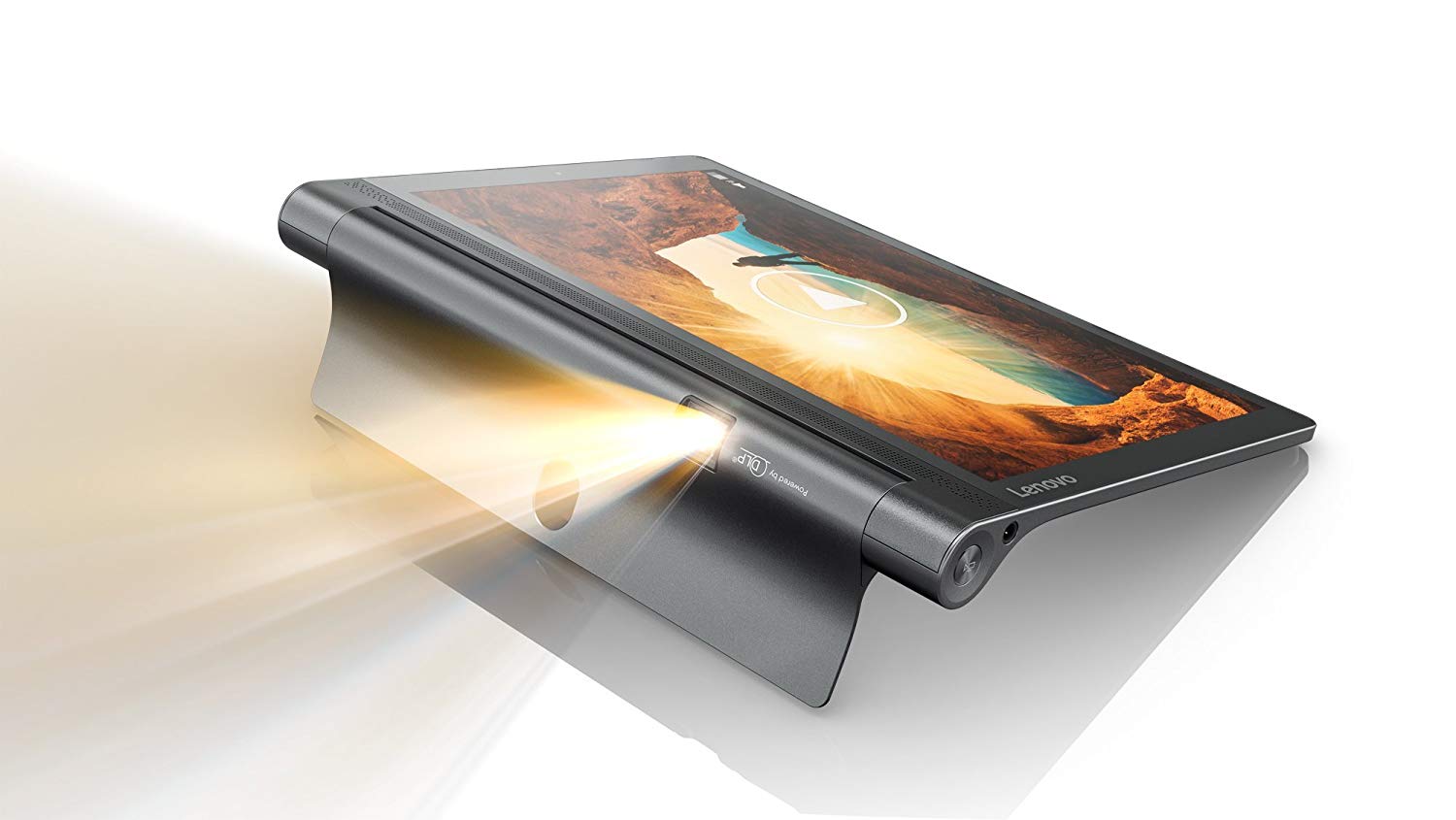 To call the Lenovo Yoga tablet "just a tablet" would be an insult. This great little device is like having an entire presentation in your hands. What makes it such an essential tool for public speakers is that it comes with a projector built in. This project is rotatable and able to project a display up to 70 inches wide. You'll have the power to give a presentation from anywhere that has a blank wall.
Another cool little feature with the projector is that it features a kickstand. It allows you to prop and tilt the tablet or hang it however you want. You'll have no problem giving any presentation in any space with this little kickstand.
Creston Wall Mount Wireless touch Screen
If you're looking to take public speaking to the next level then the Creston Touch Screen can help. This screen is mounted directly to the wall to take up virtually no space at all. It's also packed full of incredible features. From allowing for voice recognition to browsing the web and streaming videos, this gadget can handle practically everything you'll need for public speaking with a few button presses.
Ricoh Theta S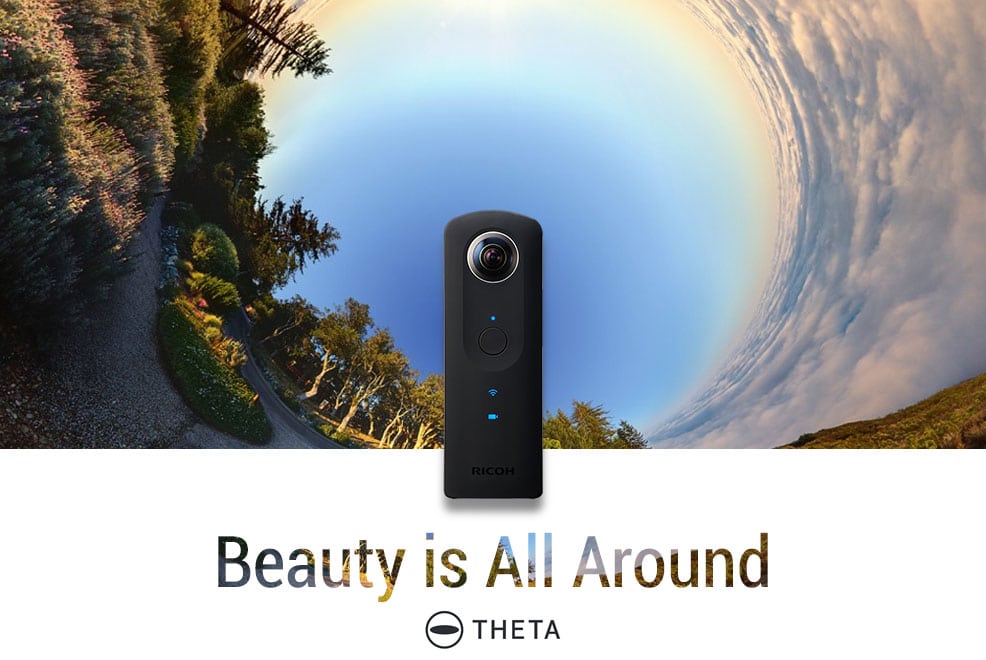 The Theta S handheld camera from Ricoh is sure to help presenters and speakers deal with the awkwardness of having to give a remote presentation. The Theta S is able to capture a 360-degree spherical image. It will give someone who is away from an event or meeting the same experience as someone who is right there in the front row. It can also be used to record full HD spherical videos. You can share these videos on social media or even Google Maps if you so choose.
Immersive technologies such as augmented and virtual reality have created the need for high quality at an affordable price. There's a need for these technologies to be accessible in the mainstream so that anyone can create and share this kind of content. The Ricoh Theta S fulfills that need.
Nebula Capsule Portable Projector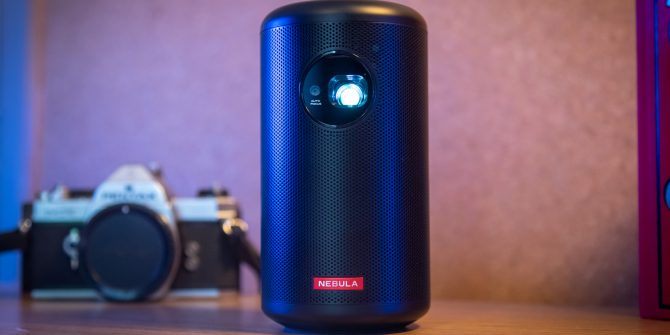 The Nebula Capsule by Anker is a smart Wi-Fi portable projector. Amongst tech enthusiasts, it is considered to be one of the best portable projectors around. With only 15 oz weight it fits easily into your backpack or carry-on, wherever you may go.
Anker states that the Nebula Capsule can stream over 4 hours of media. The sound is powered by their omnidirectional 360° degree speakers and with 100 ANSI lumens it illuminates most rooms with ease and remarkably bright picture quality. While it may not be THE smallest portable projector around, the specs and the price tag of less than $350 make it one of the best investments for public speakers. If you want to step it up a notch, the techies over at techimperatives.com reviewed some more high-end portable projectors. While these usually have a brighter and better picture quality amongst other nifty little specs, they come with a hefty price tag attached.
Summary
Now that you have some great tech ideas for your next speaking event, you just have to worry about creating an interesting and engaging speech or presentation. Good luck with your next event!