As fun and enriching as travelling can be, it can also be a hassle. Airplane seats aren't getting any bigger and airports are about as fun as a visit to the dentist. However, there are plenty of things that you can do to make your traveling experience easier.
One of the ways to make your trip better is to invest in the right gear. Not only could it make your traveling experience better, but it could help you feel at home wherever you are. Certain gadgets could also improve your productivity and help you make the most out of your trip as well. Here are a few gadgets that will make your next trip easier.
A Good Action Camera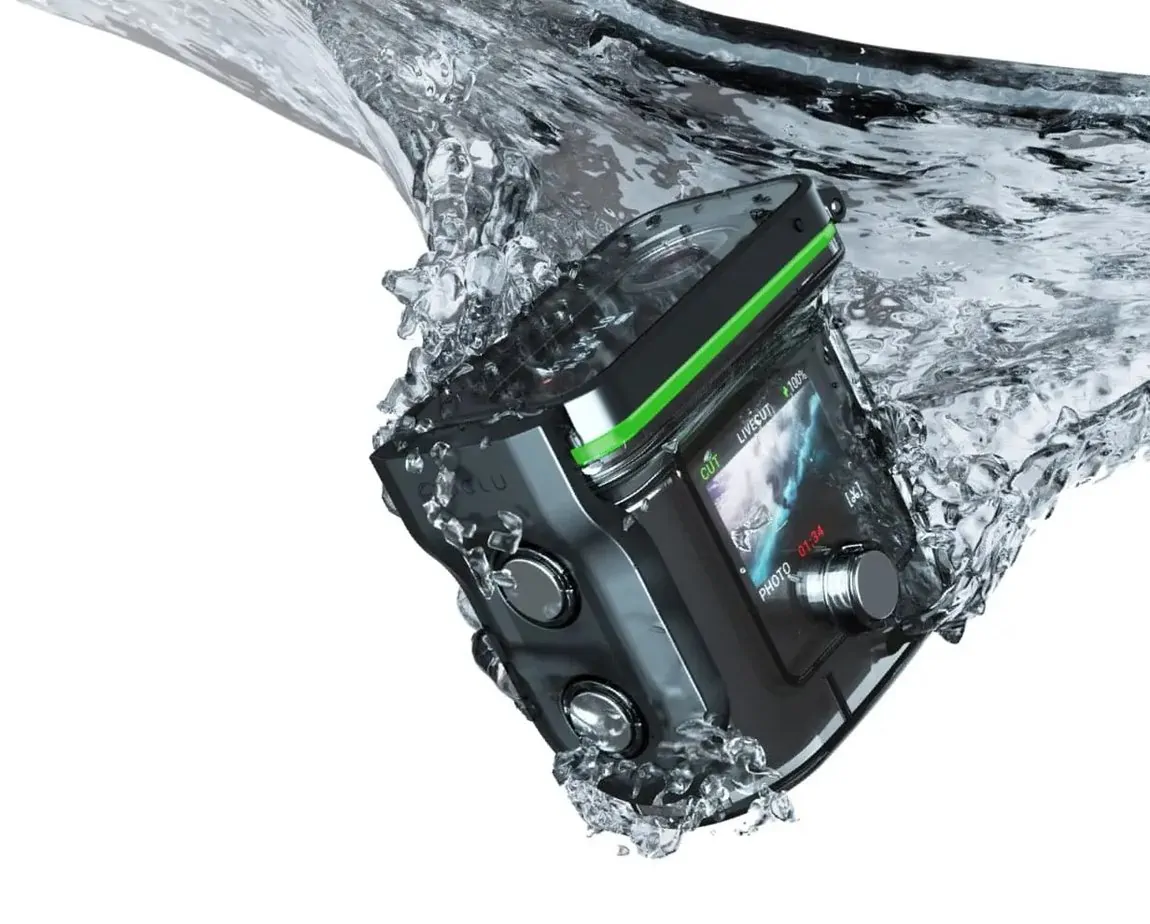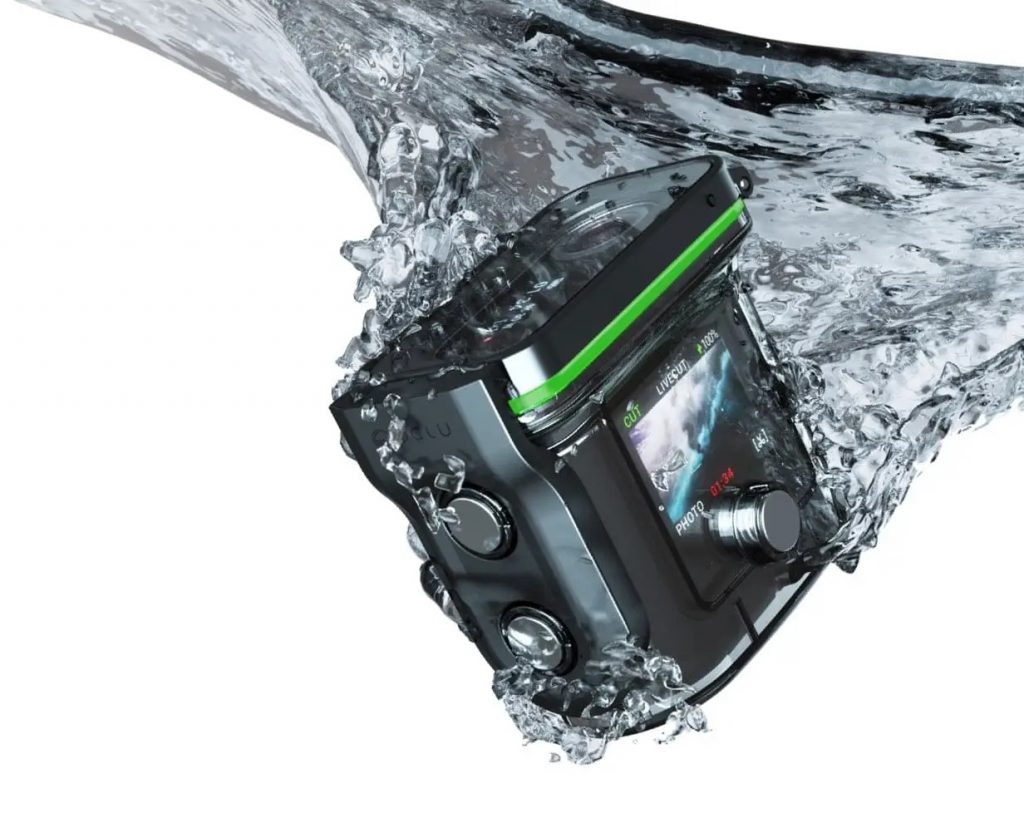 If you're going to do some sightseeing, or plan on going to a spot known for its natural beauty, then you have to invest in a good action camera. Luckily, you don't have to break the bank to get one. There are tons of affordable action cameras on the market.
The best action camera on a budget will allow you to make edits on the fly without the need for a computer. Look for a camera that is lightweight, has a long battery life, and that has a low profile design so you won't attract too much attention.
A Mobile Hotspot
While you can always find free Wi-Fi spots at hotels, coffee shops, or at your Airbnb, you'll need a good hotspot to fill in the gaps. In many cases, your cell phone carrier will have hotspots available. However, if not, you can find great ones on Amazon. The GlocalMe 4G G3 hotspot, for instance, will give you internet access across multiple destinations and doesn't require a sim card.
A Powerbank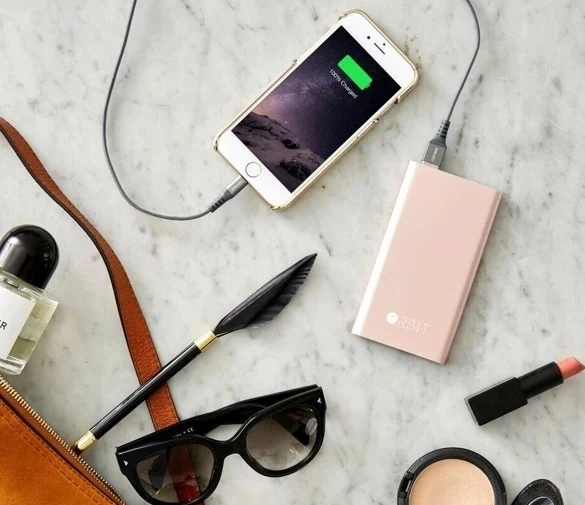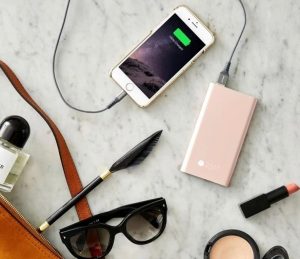 A powerbank is essential if you're going to travel anywhere. You just never know what could happen, and the last thing you want is to be stranded in a foreign city without power for your phone.
Look for a charger that offers at least 20,000 mah of charging power. These units will be able to charge the average cell phone up to 7 times on one charge. Also look for one with multiple USB ports so you can charge multiple devices at once.
Smart Luggage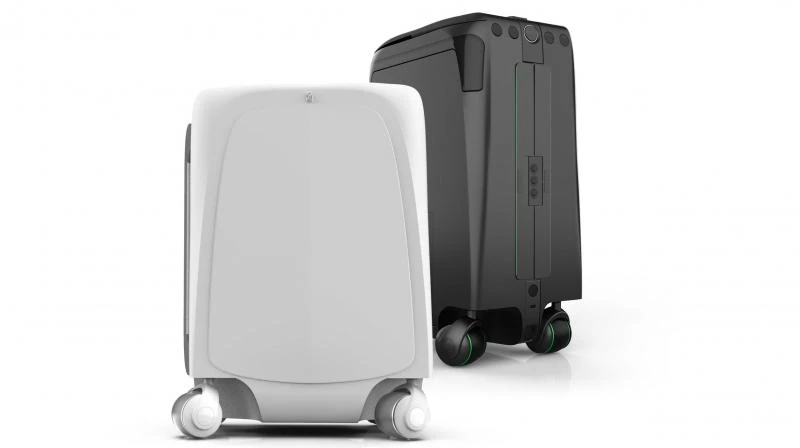 You could also go a step beyond and invest in some smart luggage. Not only does smart luggage come with location tracking, but it also allows you to charge most of your devices. And, since it is much bigger than your average powerbank, it can also be used to power bigger things like your laptop. However, make sure that you know the regulations in the location you are traveling to as some smart luggage might get screened and taken off you by airport security.
White Noise Machine
A lot of people just can't get to sleep in a strange space. If that's your case, you should definitely consider getting yourself a white noise machine. There are plenty of apps that will generate white noise as well, though they will be more draining on your electronics.
External Hard Drive
If you are thinking of getting some work done during your trip, then we suggest you invest in an external hard drive as well. There are tons of things that could happen to your computer while on a trip, and this will act as a safety net. Backing up your important files will keep them safe if anything happens or if you happen to run out of space on your local drive.
Conclusion
If you want to make your next trip as easy and comfortable as possible, we strongly suggest you consider getting some of these gadgets. Not only will they help you enjoy your trip better, but some could literally end up saving your life.