Smart TVs are available everywhere in the market today, and most households have one. So, what really is a Smart TV and why it is such a trend? What makes it special, unlike its standard predecessors? Is it really "smart"?
A smart TV is far more than a device that provides high-resolution graphics. Smart TV companies and television media all hope to dominate by featuring high-tech specifications and advantages. Although this technology has been around for quite some time now, understanding its key features will help you understand smart TVs better.
Smart TV: A Bit of an Overview
Prior to the innovation of smart TVs, standard ones have been around for several decades. However, they just do one simple thing: receiving a signal transmission from a cable, A/V source, or HDTV antenna. Nothing fancy. It's decent enough if this type is the only option we can have, but today's modern world want something smarter.
A smart TV is a revolutionary technology that several software/hardware companies further enhance and offer a compatible variety of applications. This paved the way to a new world of exciting entertainment choices, from video streaming to checking social media platforms, playing games, to managing your entire household packed with connected devices.
An increasing number of smart TV models now come with voice recognition features. A more convenient way to search for programs and switch channels. Other smart TVs work with Bluetooth speakers that you already have, and some offer the same functionality built right into its internal systems.
Moreover, this type of TV gains more integrated high-tech features. A lot of smart TVs are compatible with other devices in your home. These devices are door locks, lights, devices with sensors, and other smart features.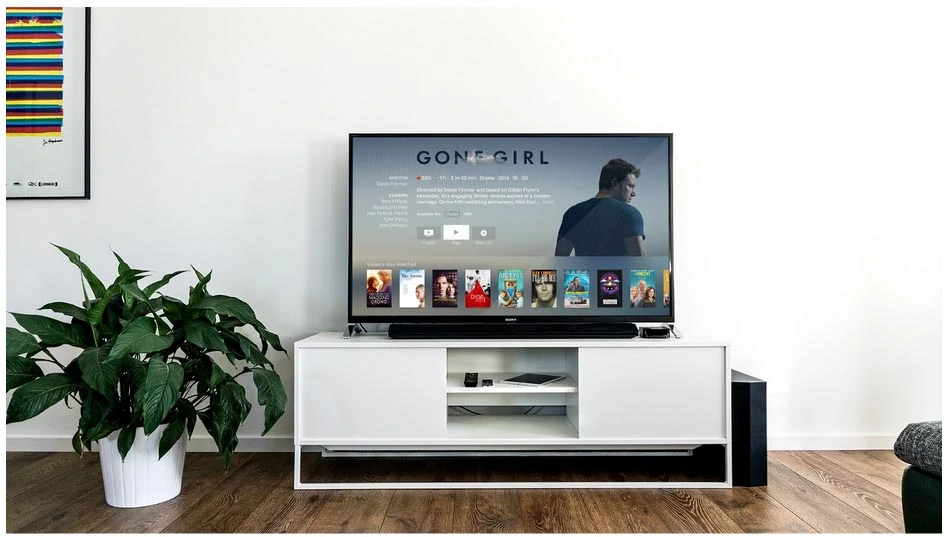 Unparalleled Features
One of the best features of a smart TV is the use of a home network to provide services for video streaming on your television. It uses a wired ethernet or category cable compatible with its features to work. Ideally, upgraded category cables are highly recommended. However, some are confused about the difference between an OTS cat6 cable and cat7 cable, which among these two are suitable for their smart TVs.
Those with larger households must double-check their coverage for Wi-Fi if the router is placed in the basement or upstairs. These settings are not ideal for streaming videos as you will experience signal hiccups. Moreover, most TVs with Wi-Fi receivers are not as reactive as TVs in set-top boxes.
Smart TV Services
Almost all smart TV manufacturers use a variety of software and various graphical display. Other companies make use of different operating systems and platforms per smart TV model. The majority of these TVs work with popular streaming services such as Hulu, Netflix, Pandora, and Amazon Prime.
However, some only provide a few app selections that seldom change, whilst other models offer several applications that range from Facebook to Youtube. Since smart TV has become a worldwide trend use, the amount of streaming apps has increased, too. Certain applications offer streaming shows and news as well as free movies. Manufacturers who sold lower-priced models only have popular apps, unlike those higher-priced types who have a complete app selection.
Smart TV Benefits
The ultra advantage of a smart TV is access to a variety of channels such as movies, music, and TV programs. Not to mention, you can watch them without connecting an antenna or have a monthly cable/satellite subscription service. Additionally, there are smart TVs with gaming and web browsing features. Some also have access to media content saved on your desktop.
Even though smart TVs can also receive TV programming through cable/satellite or antenna, Vizio has surprisingly taken the step of omitting built-in antenna/cable or tuner connections on their smart TVs. This is in favor of its streaming platform that is already built-in as an all-around stand-in.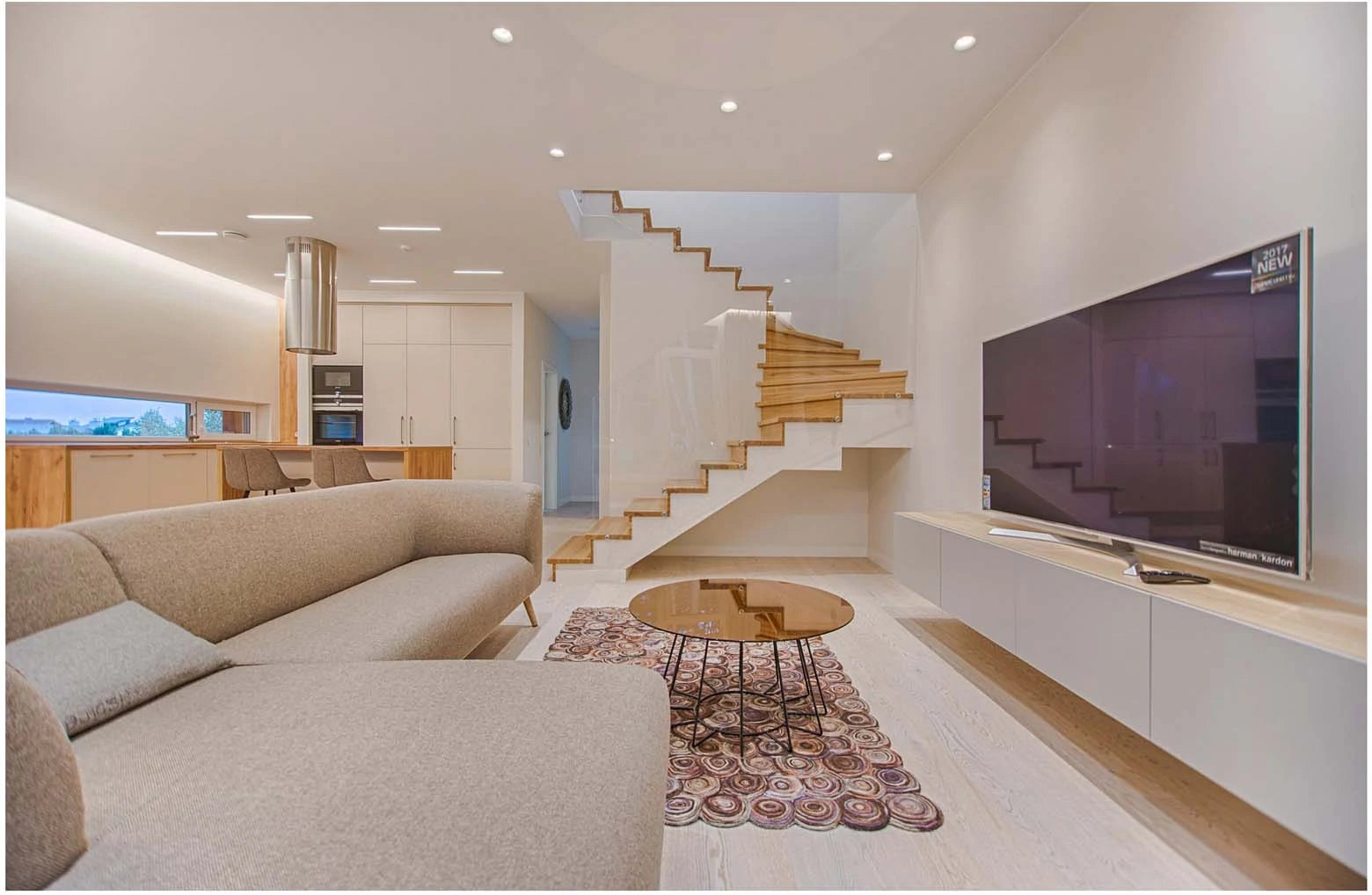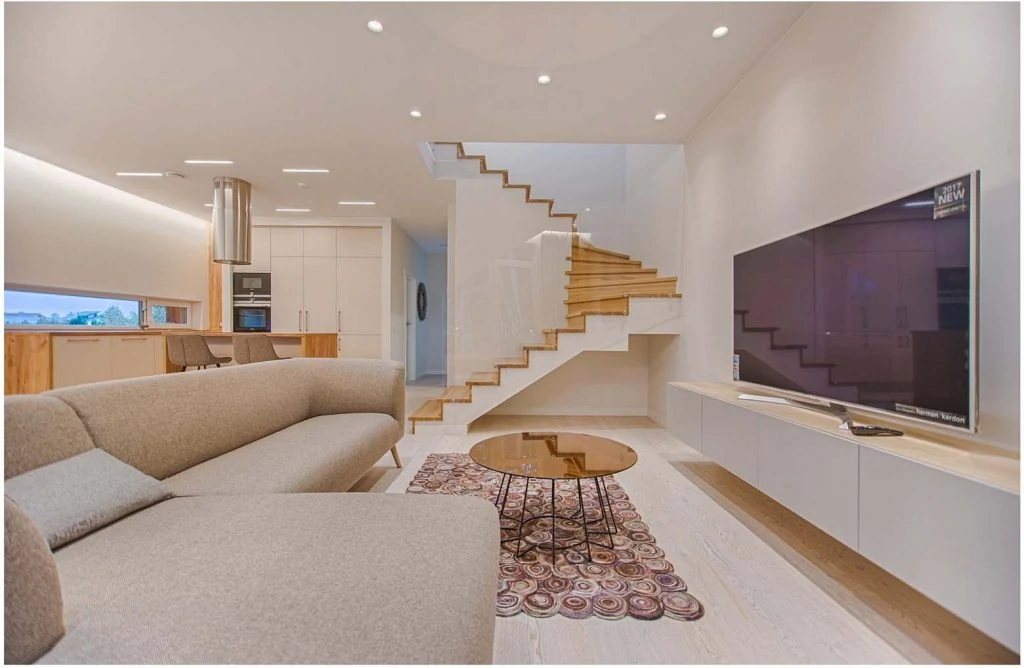 Other Key Features
Apart from powerful apps, smart TVs do have other advantages. The recently updated models have added voice assistants to the lineup. Voice search feature allows you to find content from live TV and streaming services. Not only that, you can search for everything from stock prices, weather to checking out the trendiest celebrity gossip. Moreover, the voice command lets you access other services easily from your couch.
Conclusion
When choosing for a modern TV type, almost all brands offer different levels of smart functionality that makes your viewing experience even better. However, be mindful of the variations in additional subscription costs, content access, or privacy issues. Put everything in balance like the attractiveness of the graphic features and the apps offered.