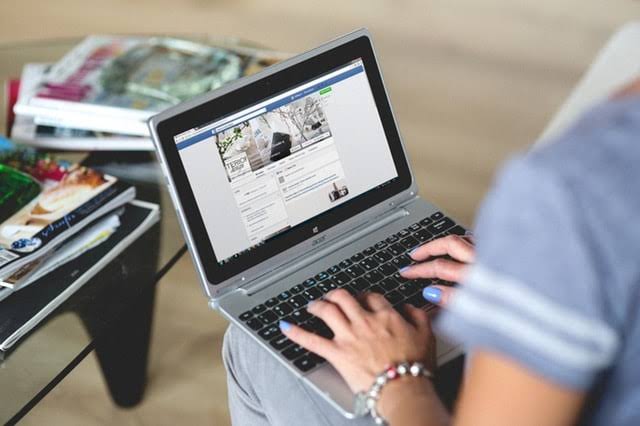 Udaipur is the place renowned for its royal palaces and serene lakes. It attracts both local and foreigner travelers. The experience of sitting by the lakes or boating across can be such a peace. The cool breeze, the setting sun, and the peaceful waters make it an amazing destination to explore. Let's have a look at the beautiful lakes of Udaipur:-
 Fateh Sagar Lake – This beautiful lake of Udaipur is 2.5 kilometers long built back in the 17th century. There are 3 serene islands that this lake offers. One is Nehru Park, another one is a regular public park featuring fountains and the third one is the Udaipur Solar Observatory. The lake flaunts Aravalli Hills in the backdrop makes it look even better. Make sure to book one of those Udaipur packages that include a visit to this lake.
Must Read: Benefits of Investing in a Virtual Private Network
 Udaisagar Lake – This lake was built back in the 16th century. It is nestled at a distance of 13 kilometers from the city and one can plan to spend a couple of hours here in peace. It was built by Maharana Uday Singh for the welfare of his territory.
 Lake Pichola – While in Udaipur make sure to take a boat ride at the beautiful Lake Pichola and adore the sunset. This artificial freshwater lake has been several times been the shooting site for various blockbusters. It is beautifully surrounded by restaurants, temples, hotels, and temples. From each of these places, one can enjoy the mesmerizing view of the lake.
Popular Reads: Gadgets to study Faster
 Rajsamand Lake – Created back in the year 1660, this lake is also known as Rajsamudra Lake. People enjoy peaceful walks around the lake while adoring the sunsets. The southmost end of the lake features marble-lined ghats from where one can adore the beauty for hours. Sunrise is considered to be the ideal most time to visit the lake as then its beauty is at its peak.