Between innumerable exams, assignments, and topics to read, college can be pretty stressful. When Apple first released the Macbook in 2006, it was an expensive gimmick reserved for professionals and designers.  
We have technological advancement to thank for how much cheaper it got in the decades that followed, and by extension, the dozens of mac apps free students can use to boost their productivity. 
There are apps for helping you manage your time, track your sleep, keep track of assignments and even remind you to stand up! Here are our top ten favorite apps for college students. 
Evernote
Evernote is one of the best note-taking apps you'll find out there. It is cloud-based first, meaning all your notes are synced to the cloud, but you can use it offline if you want. 
iStudiez
iStudiez is a mac apps store exclusive program designed to help students organize assignments, exam dates, homework, schedules and more. It's an incredibly useful app for people that have a hard time remembering dates and deadlines. 
Todois
t
Todoist is a cross-platform app that students can use to track almost anything. These are organized in categories of things you intend to do in a period of time. If you have three assignments to be submitted next week, for instance, then look no further. 
Grammarly
Writing essays and other content is a part of college nobody can run away from. Get Grammarly to check your writing for grammatical, spelling and other composition problems with your sentences. And if you are still not confident, why not get dissertation help from professional writers. They can also help you with thesis, term papers and college essays. 
Paste
Paste is a clipboard management app that tracks everything you copy and allows you to paste them selectively. It's a great choice for students that have a lot of typing to do. 
Alfred
Alfred is the Mac-based digital assistant that has been missing from your life. It helps you to find files on your computer, and works so well, at times it's eerie.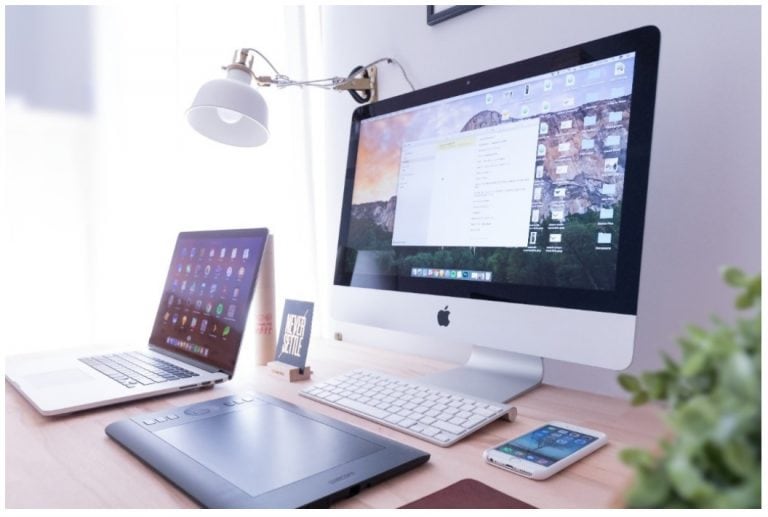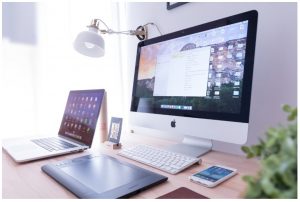 Prizmo
When you need to convert any images to text, Prizmo is one of the best mac apps for students to do just that. It includes 23 languages, iCloud support and even works on photocopied documents. 
PDFpen
You can find almost any college book you need in PDF format offline. PDFpen allows you to highlight text, leave annotation and notes inside the app for future reference. 
MathKey
Have you ever dealt with the headache that is LaTex? If you never want to again, MathKey is here for you. Just dictate that complicated formula and it will transform it to the correct text. 
MoneyWiz
For good measure, the final of the student mac apps download, MoneyWiz, is a minimalist personal finance manager to help keep track of all your expenses. 
Conclusion 
Macbooks are amazing devices for studying because they are usually treated as first-class citizens when it comes to great apps. Schedule-management apps like iStudiez aren't available anywhere else, so take advantage of the opportunity and boost your productivity with these apps. 
Not all of them are free, but we were careful to select apps that have generous free tiers. Evernote, for example, barely limits you on the kind of functionality you can take advantage of. More advanced features are reserved for people that use the app in a professional capacity, at least. 
Author Bio: 
Elizabeth Skinner is an online tutor and an assignment writer working with some of the best online writing agencies. Her online classes are on English subject and mastering the art of writing and her student group is mostly from Asia and South America. In her free time, she hits the fitness center, enjoys gardening and watching her favorite TV shows.