If you are planning a trip to literally anywhere in the world, you may not know that you will almost always have options other than traditional multi-room hotels. In fact, you'd be amazed at just how many hotel chains offer a choice between hotels and villas. Resorts tend to fall somewhere in the middle as they are an either/or type of lodging, with the real difference being the type of amenities available. So then, which would you prefer on your next trip? Would you rather reserve a villa or a hotel? Perhaps the best way to decide is to understand the main reasons why travelers choose one over the other.
A Desire for Seclusion
In normal times, this is typically only a consideration for those who are simply looking to get away from crowds to enjoy some peace and quiet. After working all year, it's nice to get away from all the noise and confusion that go along with crowds surging through the halls all hours of the day and night. However, during these past couple of years when the world has been blanketed in a global pandemic, seclusion has become the number one priority for choosing a villa over a hotel room.
With that being said, there are other considerations which may not make it possible for you to book a villa. Most of the main online booking sites reviewed are now offering information on hotels based on the attention they give toward following guidelines as set forth by the CDC (Centers for Disease Control and Prevention) and the WHO (World Health Organization). If privacy or health-related seclusion are important, then check out hotels that have private villas available for rent in the location you are planning a trip. Hotels following CDC guidelines are happy to tell you how they are doing this and what you can do to make your stay happy and healthy.
Number of People in Your Party
Next on the list of reasons you may want to choose between a hotel room and a villa would be the number of people traveling in your party. Large families or business groups often find that it can be difficult to book enough rooms in the same hotel to accommodate their party. Although they have favorite hotels they have stayed at many times in the past, their party may just be too large for it to make sense booking multiple guest rooms.
Sometimes private parties are traveling to celebrate a wedding on a tropical shore, for example. The best, and sometimes only way to accommodate a large party like that, would be to rent a villa with several guest rooms for the bridal party that is part of a large hotel that can accommodate a large guest list. Then there are times when a company sends a team on a short getaway for a growth retreat or simply as a reward for bringing in the most sales or perhaps being the first to successfully complete a project. Whether for a seminar or a reward, villas can offer a sense of camaraderie above and beyond what they'd experience in a hotel.
Cost
Cost can be an issue as well. If your party isn't large enough to require more than a guest room or two, cost may be prohibitive. Obviously, cost is one of the main reasons why most people browse the booking sites as they can often take advantage of promotions. This is not to say that booking a villa wouldn't come with financial perks, but just that they probably wouldn't amount to the same level of savings available with hotel suites.
Amenities and Services Offered
Oddly, many travelers have the impression that villas don't come with room service. This is not always the case and especially not true of those villas located on the property of, or adjacent to, hotels. In this type of setting, you can get room service, maid service and all the same services you would expect when staying in a hotel room. In fact, some even come with higher level services in that you can often get your own chef and maid service.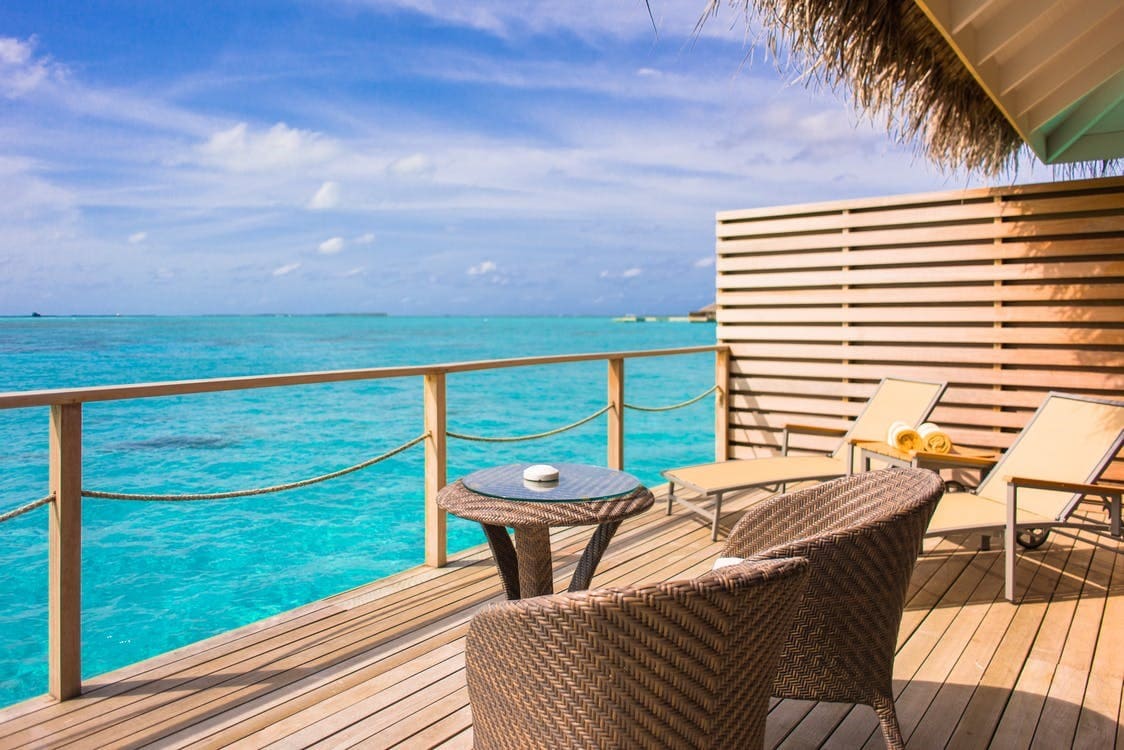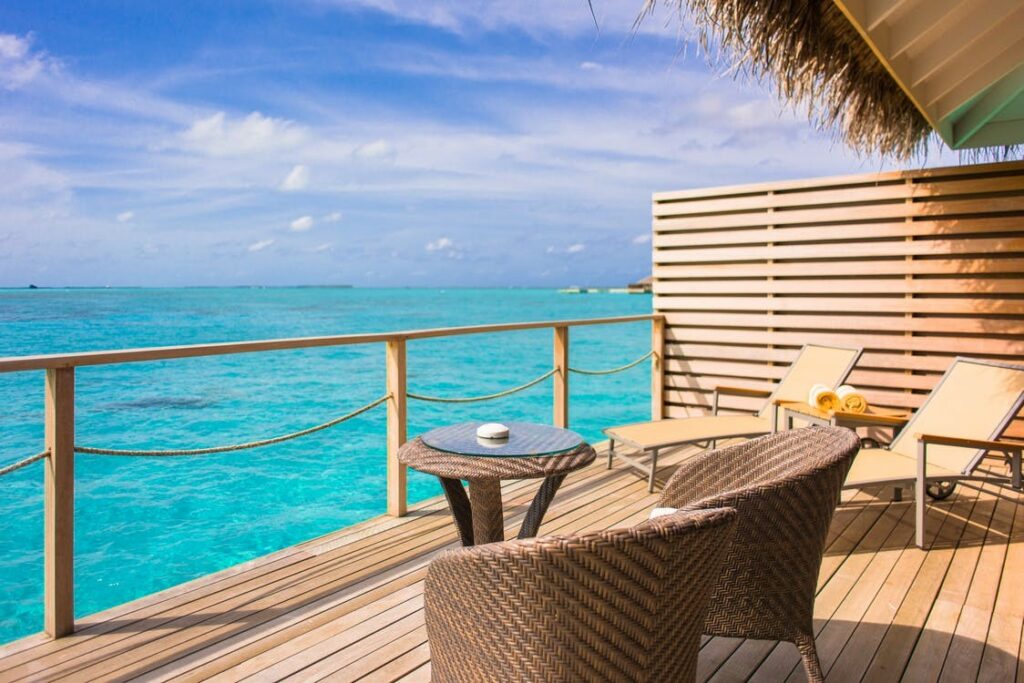 Location, Location, Location
The one thing to understand is that not all hotels offer villas as these are typically only available at resorts located outside of major cities. These are the kinds of hotels that cater to vacationers while midtown hotels tend to cater to both business and vacation bookings. So then, location is one very important factor in deciding which type of accommodation you prefer. In the words of the old real estate mantra, it's all about, "location, location, location."
So, where would you like to stay this year – a villa, or a hotel? Both are lovely and both can provide comparable amenities but you would have greater seclusion, if at a greater cost, in a villa.