With millions of hoverboards being used around the world, we decided it's time to start the  race and introduce the GoKart by HyperGoGo, the best accessory for your Hoverboard.
The first fully compatible GoKart of its kind, we wanted to ensure everyone could join the  race and be a part of the action. Take it out with your friends on a night out, race down the  streets or take it on your next trip. Buy it for your kids and watch the endless fun and joy  they get, plus the endless peace you'll receive in return.
Who is HyperGoGo?
HyperGoGo are a leading manufacturer of hoverboards currently being used worldwide.  Known for their reliability and safety, HyperGoGo ensures all of its devices are produced to  a high standard and pride itself on customer satisfaction.
Having already proven itself in the hoverboard market, HyperGoGo are now creating  accessories for its users, and anyone else who owns a hoverboard, because they believe  you shouldn't be discluded by a single brand eco-system.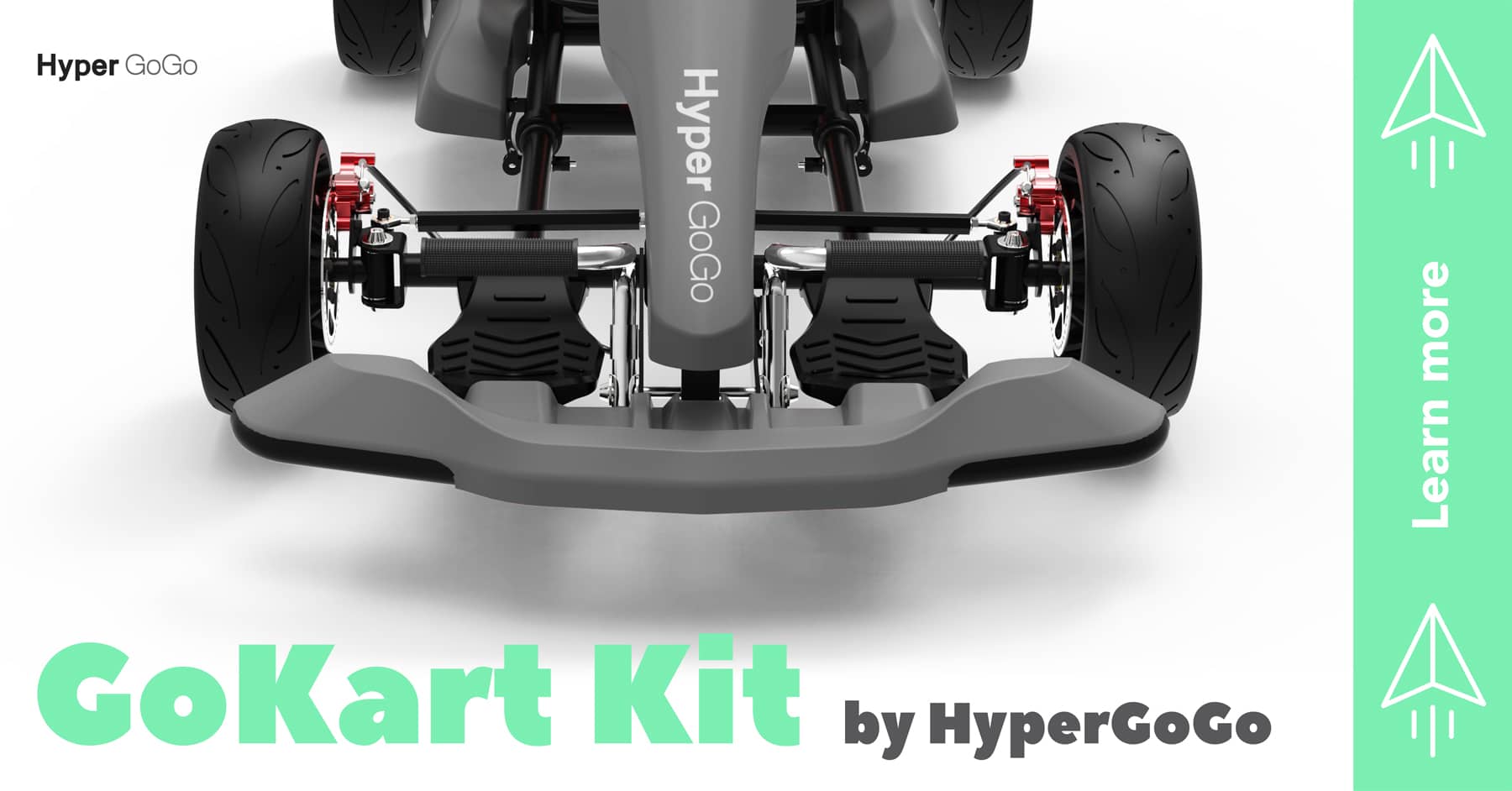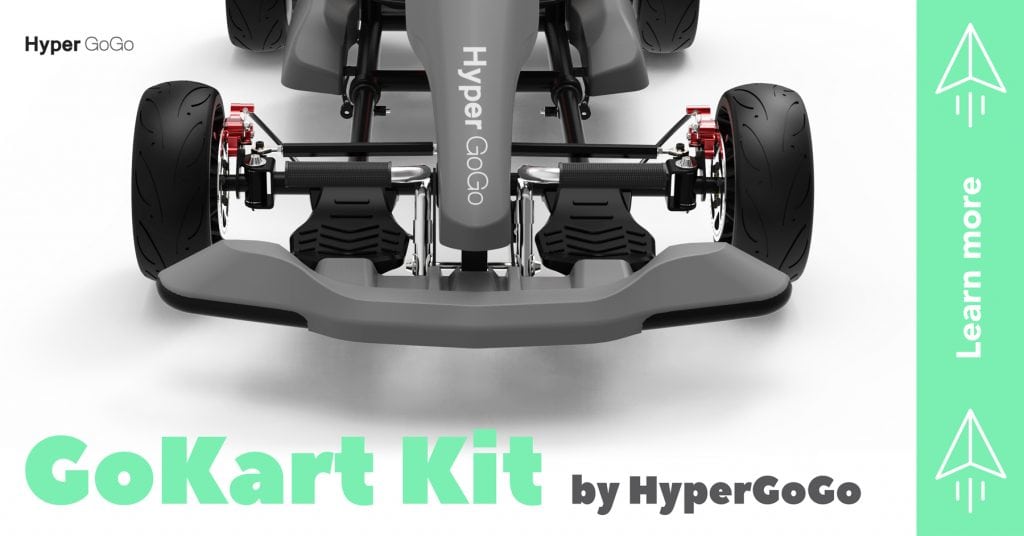 What to expect of the GoKart by HyperGoGo
Sturdy Metal Extendable Frame​ – With an adjustable metal frame, you can slide the length  of the Go Kart, and the height of the steering wheel to fit your needs.
Fully Compatible​ – Attaches to any Hoverboard currently on the market.
Ultimate Control​ – Control the acceleration and speed with the hand-lever, and halt to a  stop with built in disc-brakes.
Shock Absorbers​ – Built in Shock Absorbers keep the rider from getting any injuries and  gives you a smooth ride on any surface.
Add all the above together and you have one of the most sturdy and safe karts around.
When is the GoKart Available?
The GoKart by HyperGoGo will launch October 1st and is available worldwide. We are  giving $60 off the first 100 orders to kickstart the launch, and aim to continue promotions  throughout the upcoming seasonal period to give parents and carers around the world the  perfect gift for their little ones. We're also including a free helmet in the box as an extra little  gift to all our customers.