Design agencies are in charge of designing logos, websites, and any design that's related to your brand. They have a proper team, and every person in the team is assigned a specific task. Design agencies not only design your logos or websites but they're also involved in strategic planning to make your work look better than your competitors.
While freelance logo designers, as the term suggests, are only involved in logo designing. They find their clients by themselves. They work alone and have to handle all the work by themselves. They maintain their portfolio in a way that catches the eye of the client they are dealing with. Freelance logo designers mostly work remotely from their homes.
However, there are both pros and cons of hiring a Design Agency or Freelance logo designer. Some of them are stated below:
Pros of working with a Design Agency:
A Skilled team
When you hire a design agency to work on your project, you hire a whole squad of professionals working in the agency. These professionals are not only experienced but also carry a huge set of skills. They come up with brilliant ideas and try to make your designs look better than others. A design agency is a hub for ideas that helps them in bringing new ideas to the table in a snap.
Worthier Designs
Agencies make sure your designs are worth the price you are paying them. They have all the necessary equipment to make your designs up to scratch. There are brands that have been outworn just after they launched because they failed to follow new trends. However, there are also brands that are still in business for many years. The reason behind this is brand consistency. The agencies help them in designing logos according to the latest trends. Their skillful custom design services will help you in expanding and creating a reputable brand.
High Productivity
As mentioned above, hiring an agency means hiring a whole squad of professionals and experienced designers. The task is divided between them, and they make sure to bring higher productivity within a short time. Whenever a designer within the team faces an obstacle, the whole team sits together, and they find a solution instantly. This collaboration and teamwork help them in finishing the task in a short time.
Cons of Working with a Design Agency:
Demanding High Price
A skilled team, worthier designs, and high productivity come with a high cost. Because their work is flawless and they also finish their task within the time limit, they demand high prices in return. So before collaborating with these agencies, one must discuss their budget with them first.
Inaccessible after office hours
The team that has been assigned to you will only be available during office hours. You cannot contact them or schedule sudden meetings after their working hours. Therefore, there is a limitation of time available when you hire a design agency. Not only will they be unavailable after office hours, but they also will not accept any sudden changes required at the last moment.
Not creative enough
These agencies may work up to mark, but they do lack creativity at times. The designers have to follow the same rules every day. There are also limitations imposed on them when it comes to designs, and they can't really try and experience new things when working on a project. So, if compared to a freelancer, they cannot design according to their will.  Also, signing the contract with a design agency means you have to work with them for a longer period on a contract basis which means you're working with the same team, which could sometimes lead to repetition of ideas. You won't be getting extraordinary out of the box ideas after the first few designs
Pros of working with a freelance logo designer:
Affordable Prices
One of the biggest advantages you get when working with a freelance logo designer is that you can easily afford their services. These freelancers mostly do all the work from home, and even if they work after office hours, they're paid according to the terms and conditions you've set. So if your budget is limited, you can hire a freelance logo designer for cheap logo design services. They make sure to provide you with the best custom logo design services within your budget.
Experts in Logo designing
The portfolio of a freelancer reveals whether they're experts in their fields or not. So if you want to hire a freelancer with the best custom design services, you must go through their portfolios. If their previous work impresses you, you can hire them without a doubt. These experts in logo designing won't let you down.
Creative designs
As they don't work in an agency, they don't have to follow any rules either. They try to think out of the box and pour all their creativity into your designs. Even though they aren't part of agencies or the corporate world, but they're still aware of how these agencies work. They also know about the latest trends and demands of customers.
Cons of working with a freelance logo designer:
Communication barrier
When working with a freelance logo designer, you might experience a communication barrier. Since you're free to hire the freelancer from across the globe, the difference in culture or language might become an obstacle for you. Or the freelancer might not be an effective communicator and may not respond to your emails or messages.  So to make sure you don't hire such a freelancer, contact their previous clients and ask for their reviews. This tactic will help you in hiring the right freelancer who'll provide you with the best custom logo design services.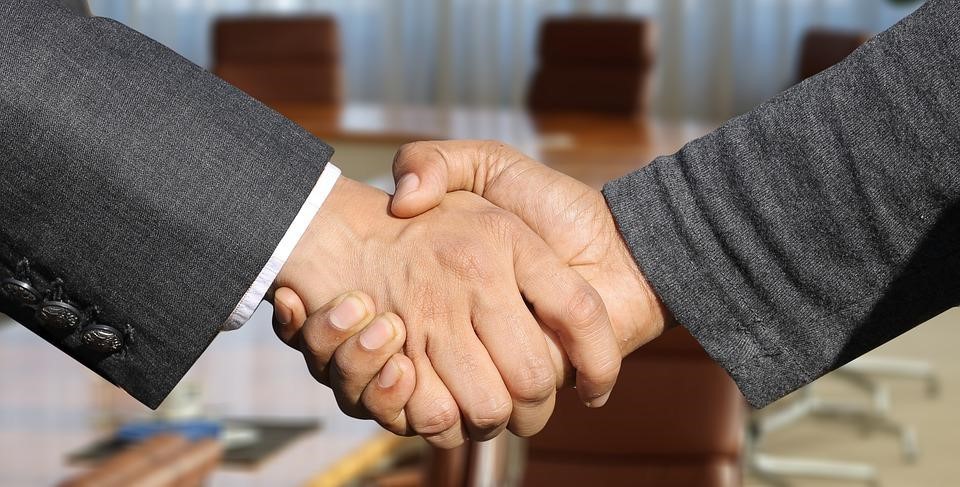 Inconsistency in your designs
Working with freelancers means that you only hire them for a shorter period of time or for only a certain project. And when you're hiring different freelancers for different projects, you might notice inconsistency in your designs. Not only the structure of designs but the quality of work gets inconsistent too. Not every freelancer will provide you with the best quality designs.
Higher risk of scams
Since these freelancers are not part of an agency or an organization, there is no guarantee that they're not scams. There is always a higher risk of scams when working with a freelancer directly. The only way to ensure that a freelance logo designer is credible is by hiring their services via a freelance platform. When you engage a freelance through a freelance marketplace, you are assured that the individual is verified and credible.