Being stuck at home for a long time is no fun. After a few lazy days of rest, you can quickly become bored or snowed under with housework.
You may think you have plenty to keep you busy at home, but after a week of isolation, you will be running out of things to do and starting to go a little stir crazy. Don't let it get that far – find yourself some things to do while you are stuck at home! Here are our top five cool gadgets to try out to help make the most of your time indoors.
1 – Dyson Heurist 360 Robot Vacuum Cleaner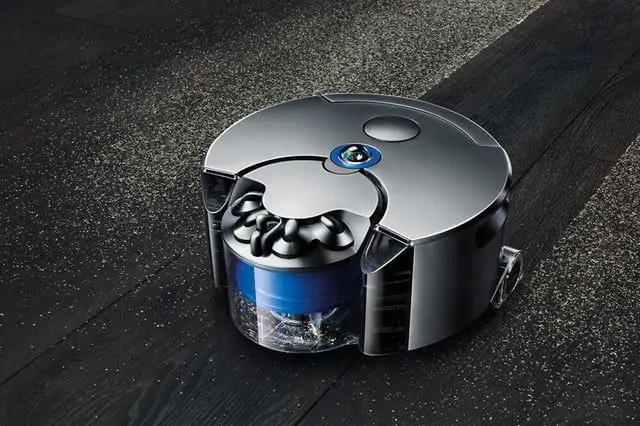 Being stuck at home is no fun, especially if you have chores to do. This excellent gadget can take the hard work out of your housework and get the vacuuming done for you.
This is one of the smartest home gadgets available, with a quad-core processor and 10GB of storage onboard to help it get the job done. This added brainpower helps it find its own way through your home and make sure it doesn't miss out on any areas. You can even tell it when to clean certain areas, and get it to avoid trouble spots where it might get stuck.
2 – The NeckRelax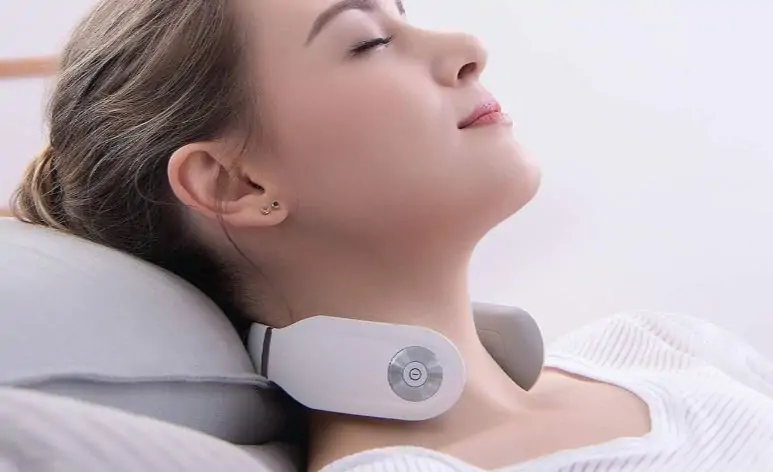 Take the stress out of being stuck at home, and relax a little with the power of the NeckRelax. This simple device uses a combination of massage technologies to release tension deep within your muscles in ten minutes or less.
Once you place the gadget on your neck and select a setting, you don't need to do anything more than sit back and relax. It uses infrared heat to loosen and relax your shoulder muscles and therapeutic ultrasound to produce high-frequency vibrations to help your muscles heal.
3 – The Skytrak Golf Launch Monitor and Simulator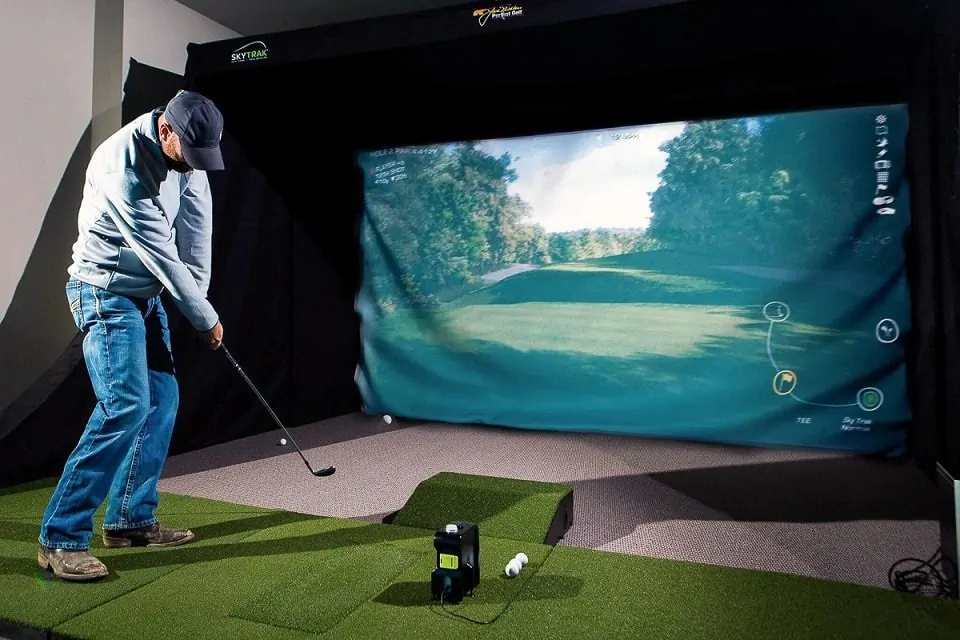 If you want to keep your golf game sharp while you're stuck at home or begin the wonderful hobby of golf from home, then you could do so with a golf launch monitor – SkyTrak makes a really good one.
This excellent golf accessory is used by professionals as well as amateurs to improve the whole golf game, from the tee to the green. It's not just a swing trainer, but a full golf simulator, letting you and your friends and family play a full round of golf at any time of the day.
4 – The Meural Canvas II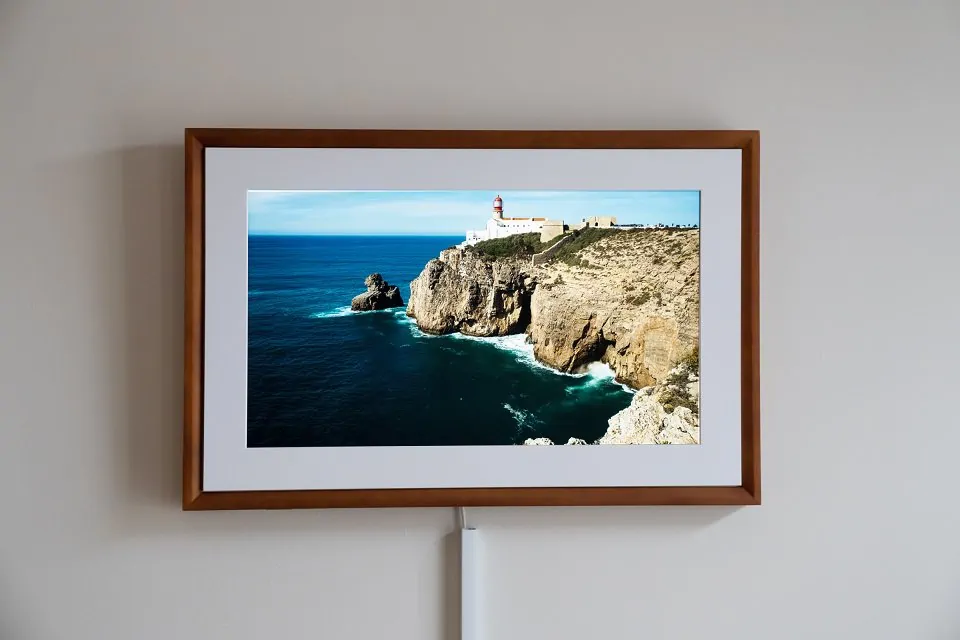 Digital photo frames have been around for years but never managed to become that popular. The Meural Canvas II aims to be more than just a digital photo frame, as it can be a digital canvas for you to view and display famous, and not so famous, works of art.
The Merual Canvas II comes with 100 works of art pre-loaded in its memory, but you can add another 30,000 masterpieces curated from galleries across the world with an app on your smartphone. You can even use it to display your own photos and pictures too if you wish.
5 – The Simba Orbit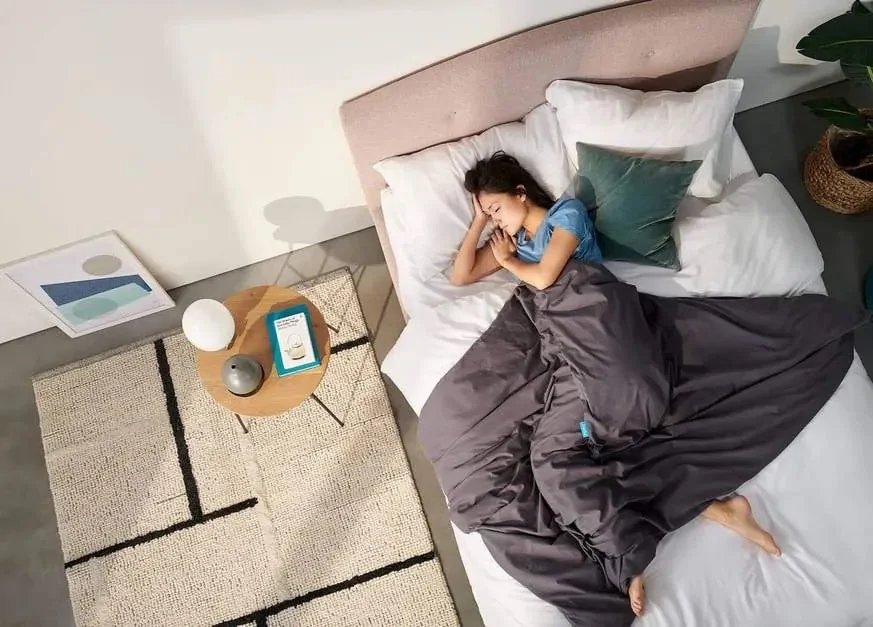 Rest is important, and weighted blankets have quickly become the number one sleep and rest accessory in the world. Having a blanket that has some extra weight and applies some pressure on your body while you sleep can curb restlessness and help you get deeper sleep.
The Simba Orbit is a weighted blanket that has had its weighting divided into squares across the blanket, so the weight is distributed evenly and comfortably through the night.
Gadgets like these will help keep you entertained, active, and fully rested while you are stuck at home. Just a few of these will help keep you sane while you're stuck indoors.